Day Spa bride ritual
Enjoy – relax – let time slip away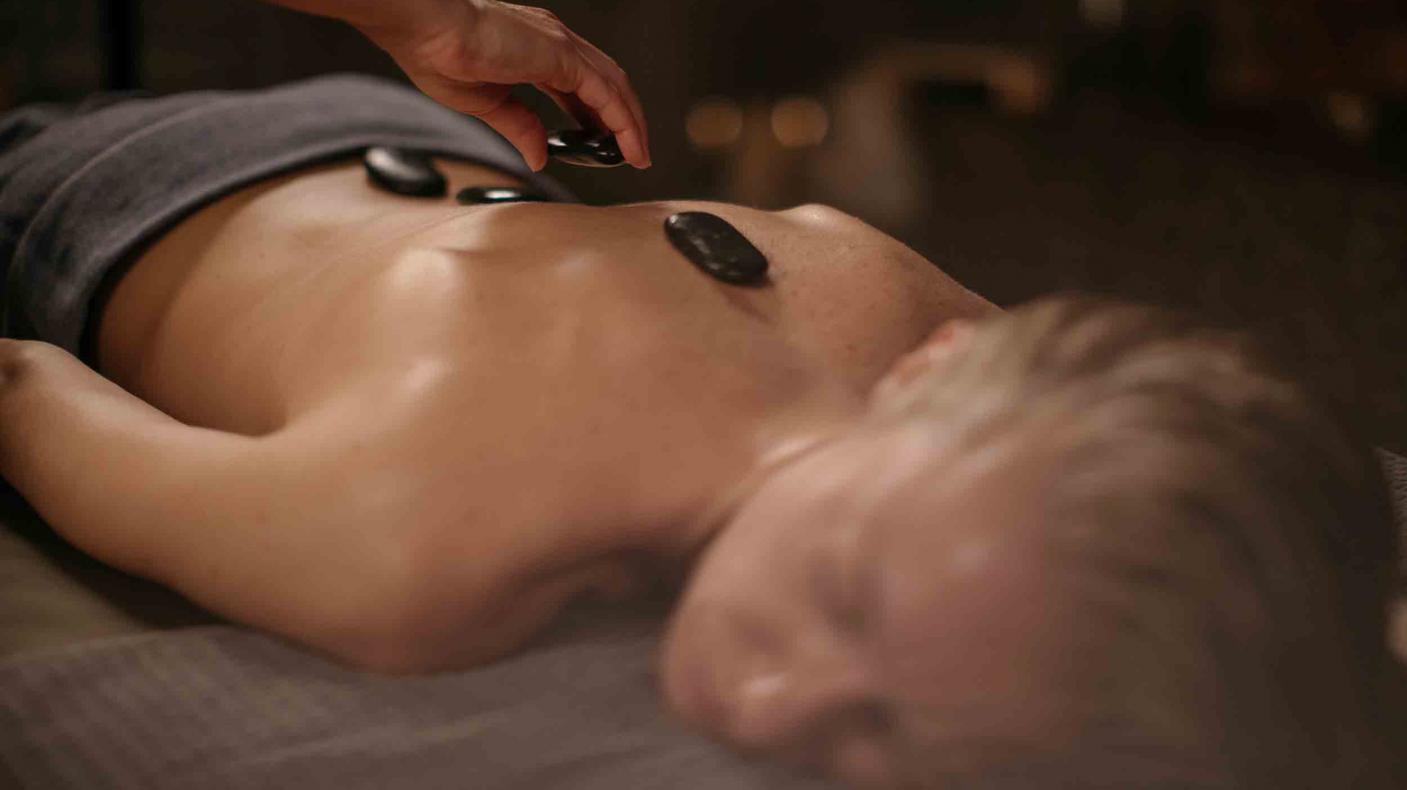 Cleopatra/Caesar massage
This full body massage with warm oil and hot stones will leave you feeling relaxed and at peace. A facial scrub cleanses your skin right down to the pores, while the invigorating face and neck massage will leave you radiant and ready to face the world anew. In the massage, we use quality organic oils, free from any synthetic substances.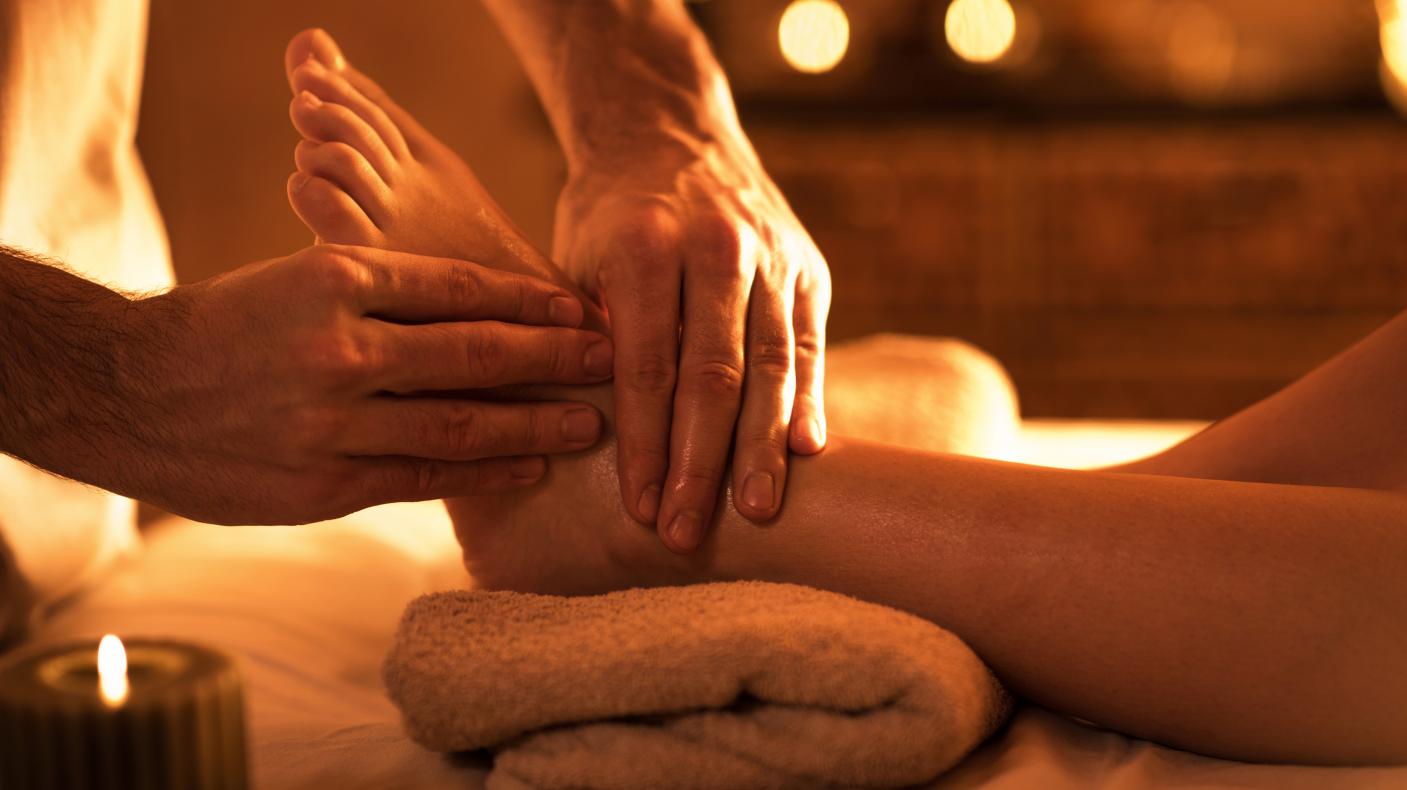 'Fadji's Piedi' foot massage
Based on an Indian foot massage. Enjoy pure relaxation for your legs and feet. This massage promotes circulation and helps your mind, body and soul slip away from the stresses and strains of the day-to-day.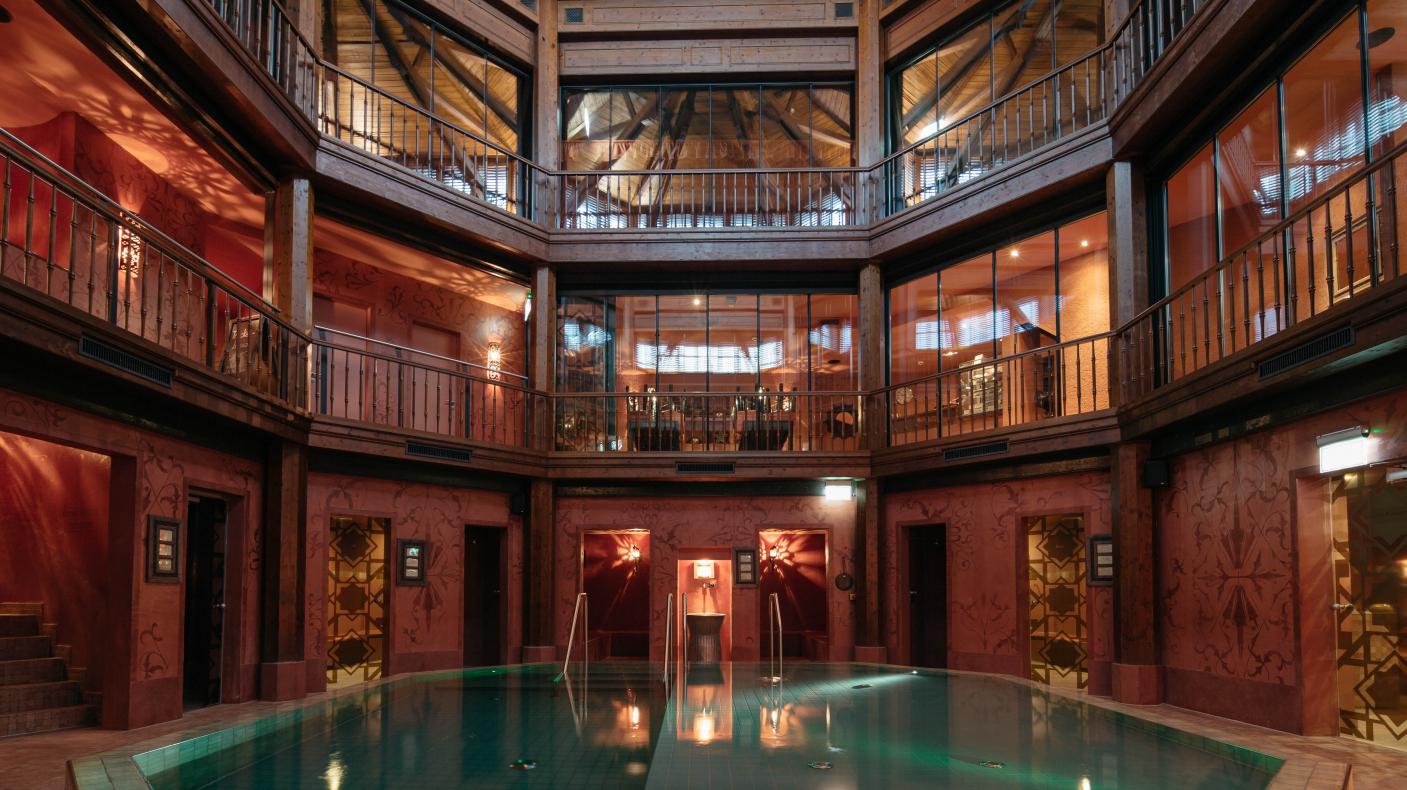 The Oktogon Bern
A dreamy spa experience straight from the 1,001 Nights: the Bern hammam is built on the foundations of the first gas boiler in Switzerland, dating back to the 19th century. Enjoy a unique four-storey spa experience based on gradually warming and cleansing the body. Steam baths, the kese, the relaxation spa and comfortable relaxation rooms offer a soothing escape from the day-to-day.