Day Spa relaxing chair massage
Enjoy – relax – let time slip away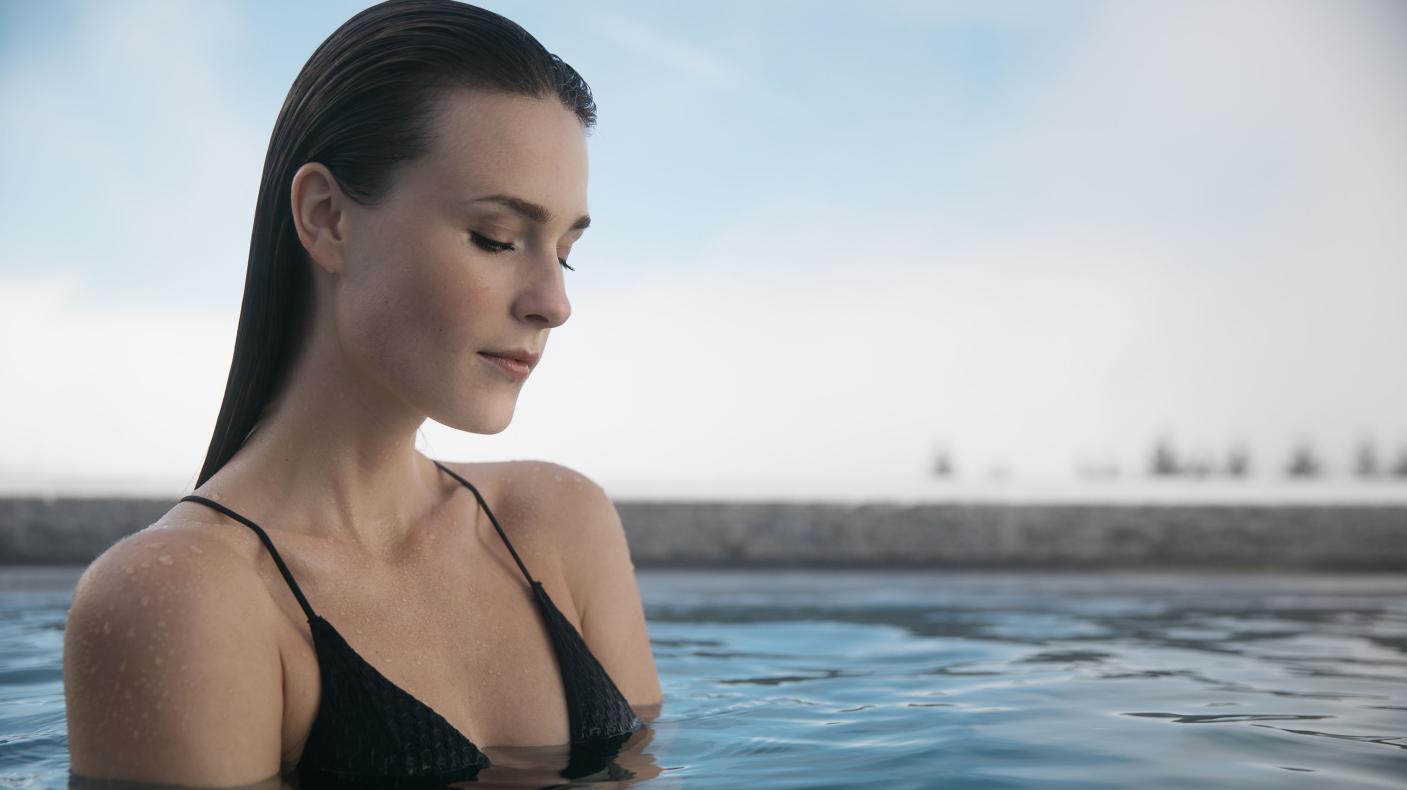 Relaxing chair massage
The relaxing chair massage is a short massage that helps you both unwind and rejuvenate. It promotes blood circulation and brings your body back into balance. If the weather is good, you can receive the massage in the open air outside the spa area.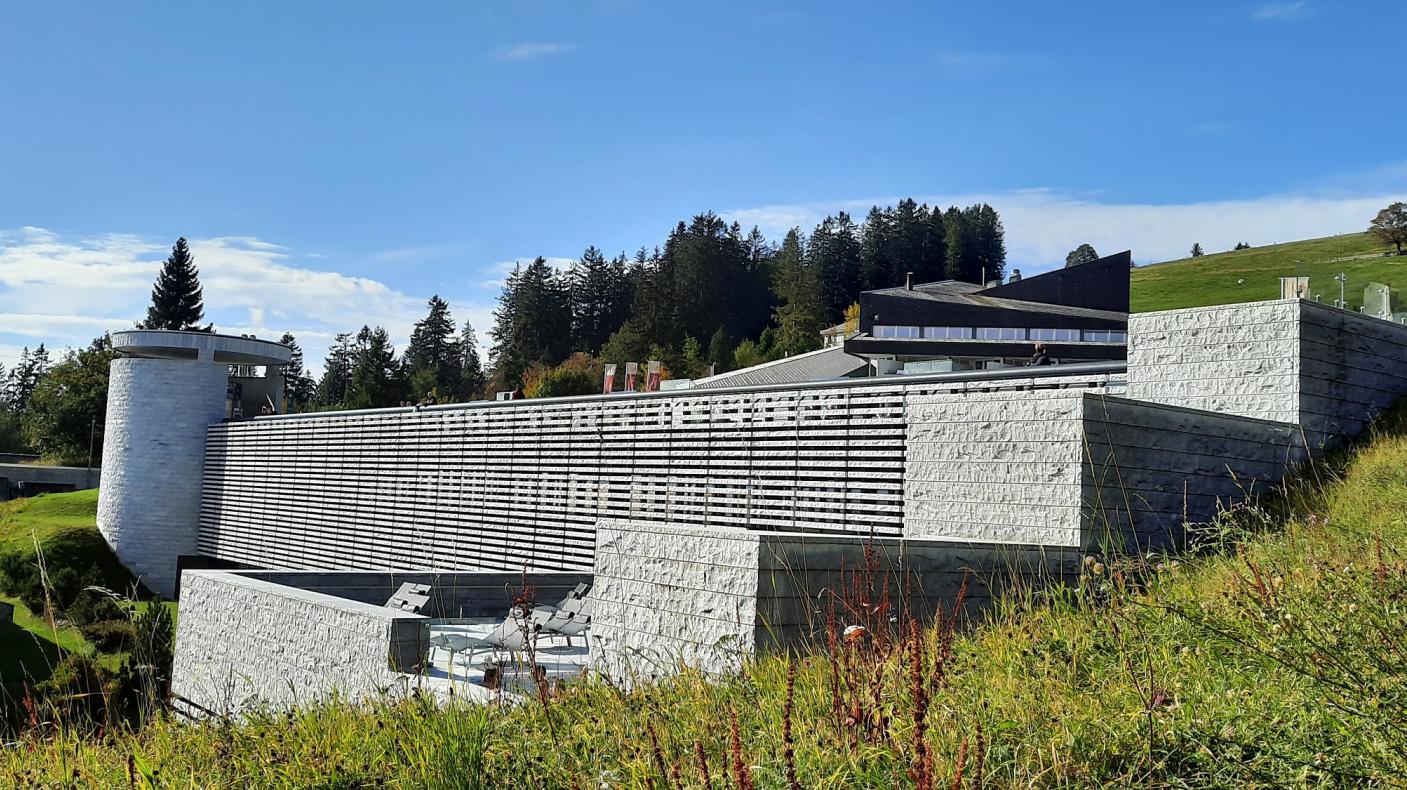 The Mineralbad & Spa Rigi Kaltbad
Rigi Kaltbad has a spa tradition going back 600 years. Today's Mineralbad & Spa, designed by Mario Botta, is a place of peace and relaxation. In the mineral spa, you can enjoy stunning views of the mountain landscape in warm 35-degree mineral water. The steam bath is the perfect spot to relax and let time slip away. In the spa, you can enjoy our massages. The crystal spa is a particular highlight. Here, you'll also find an infusion sauna offering a variety of herbal infusions. The extensive sauna facilities offer plenty of space for you to relax and let your body soak up the heat and herbal aromas.