Event Candlelight Night Spa «Magic Lights»
Enjoy – relax – let time slip away
16.12.2023 - 19:20 to 22:30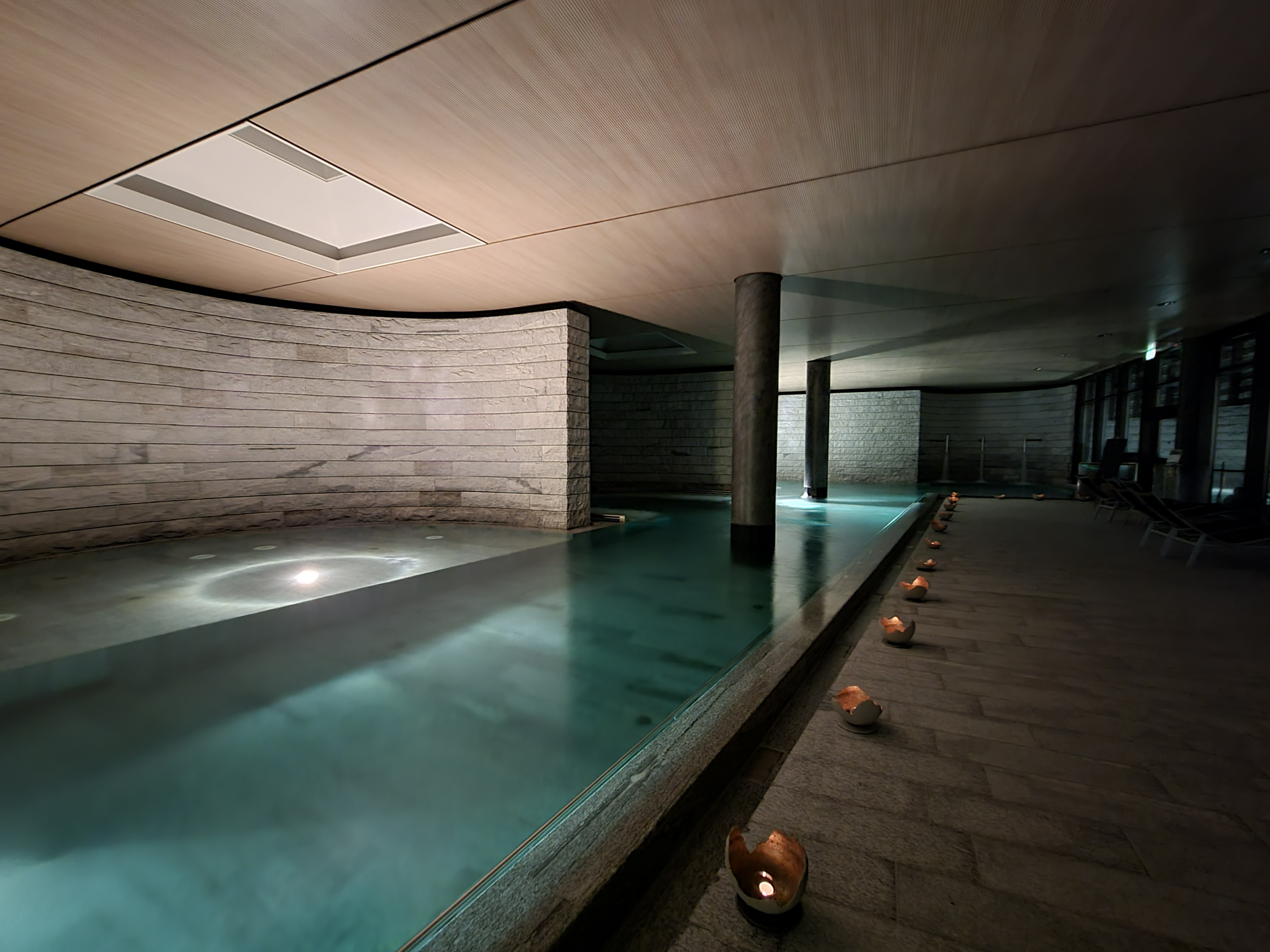 Candlelight
Experience the Mineralbad & Spa Rigi Kaltbad in the evening time. Enjoy wellness and relaxation in a mystical atmosphere in the heart of the ancient Alpine world of the Rigi massif.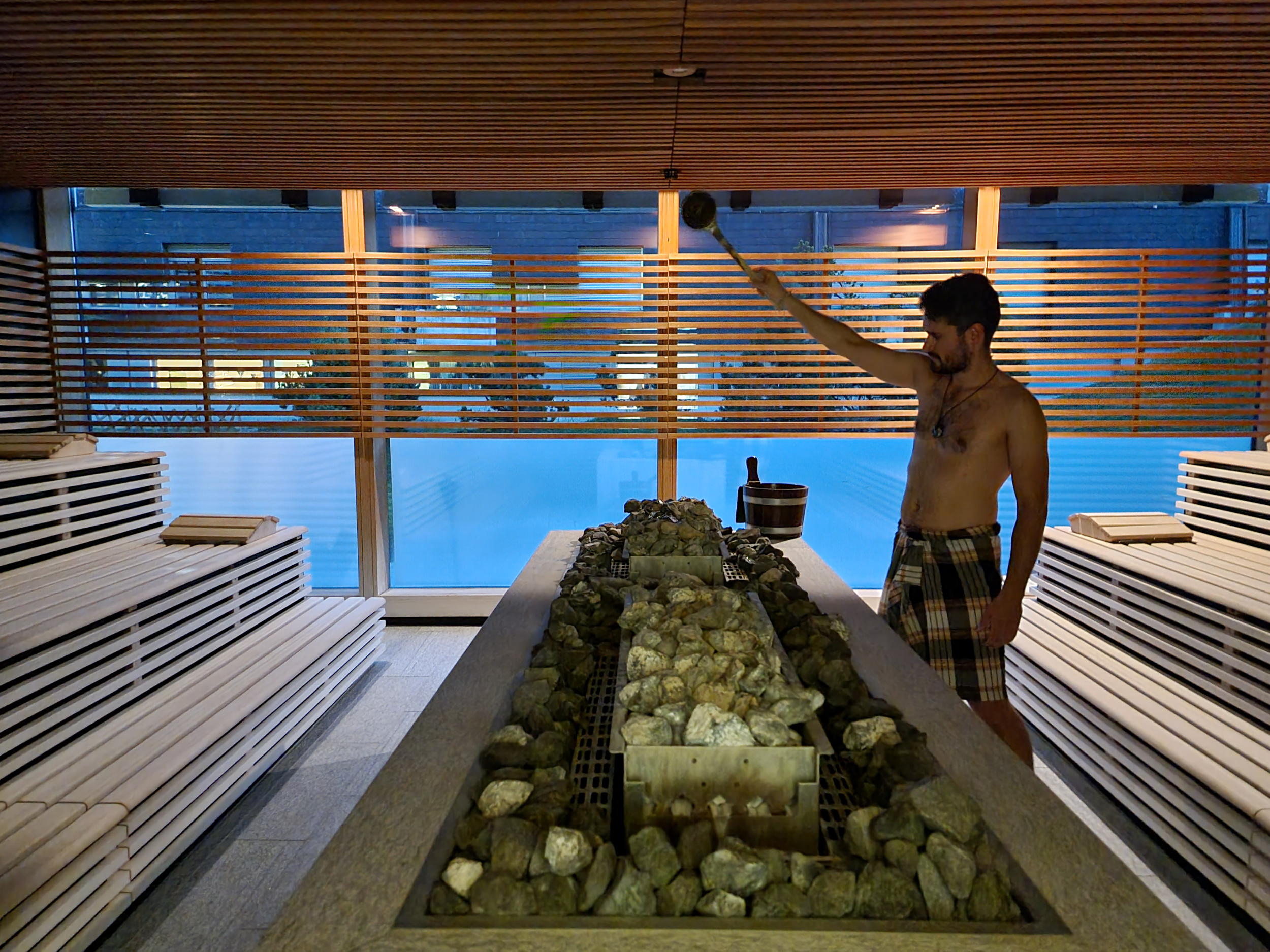 Relaxing infusions in the sauna
From raspberry and mint and Finnish silver fir to Alpine herbs: a variety of herbal infusions are available in our infusion sauna, making your visit a truly special experience. The essential oils and aromas enhance the sauna's health-promoting effects.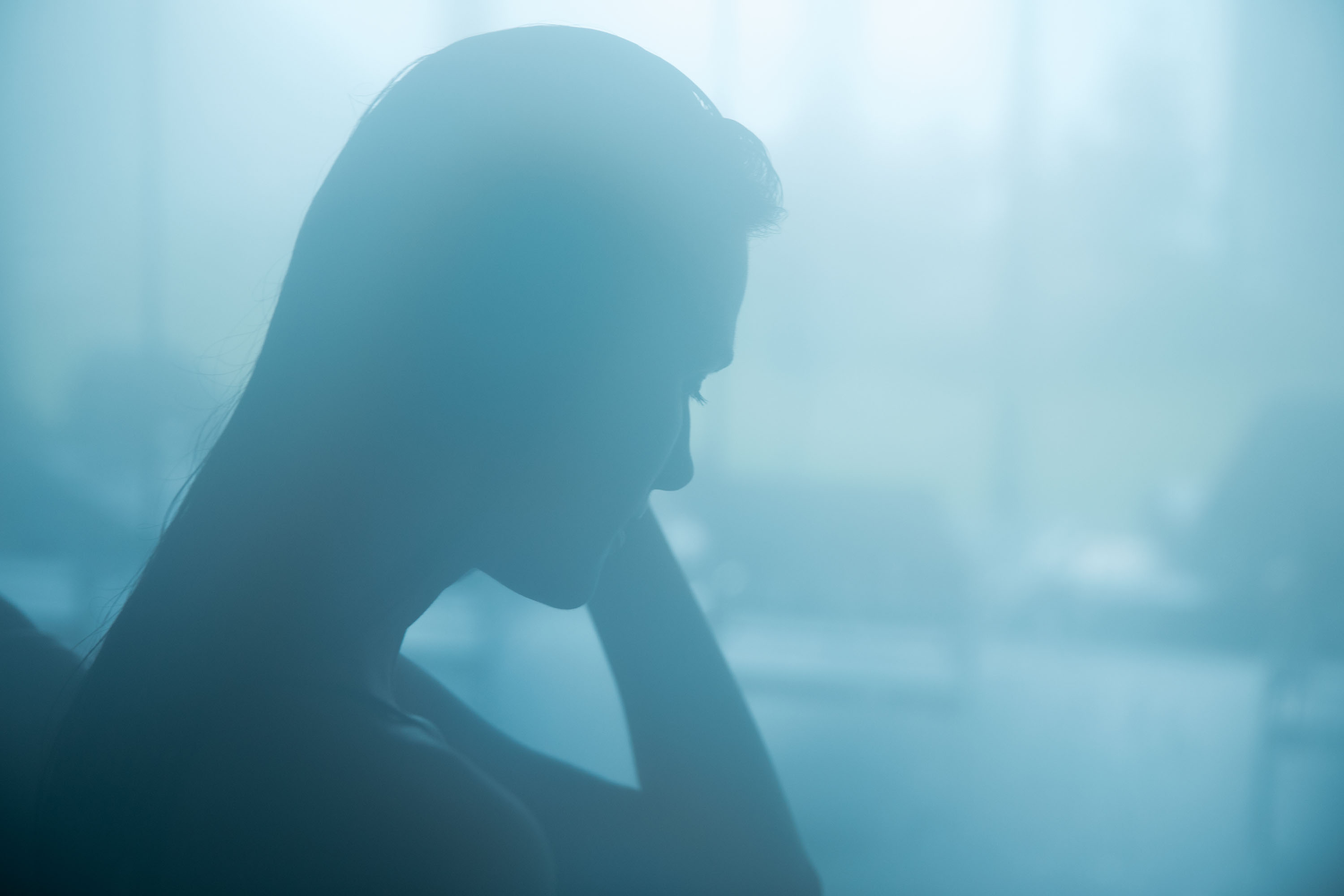 Salt scrub in the steam bath
Deep cleansing for your skin: the soothing sea salt scrub will gently cleanse your skin right down to the pores. It helps your skin regenerate better. Take a moment to enjoy soft, smooth skin.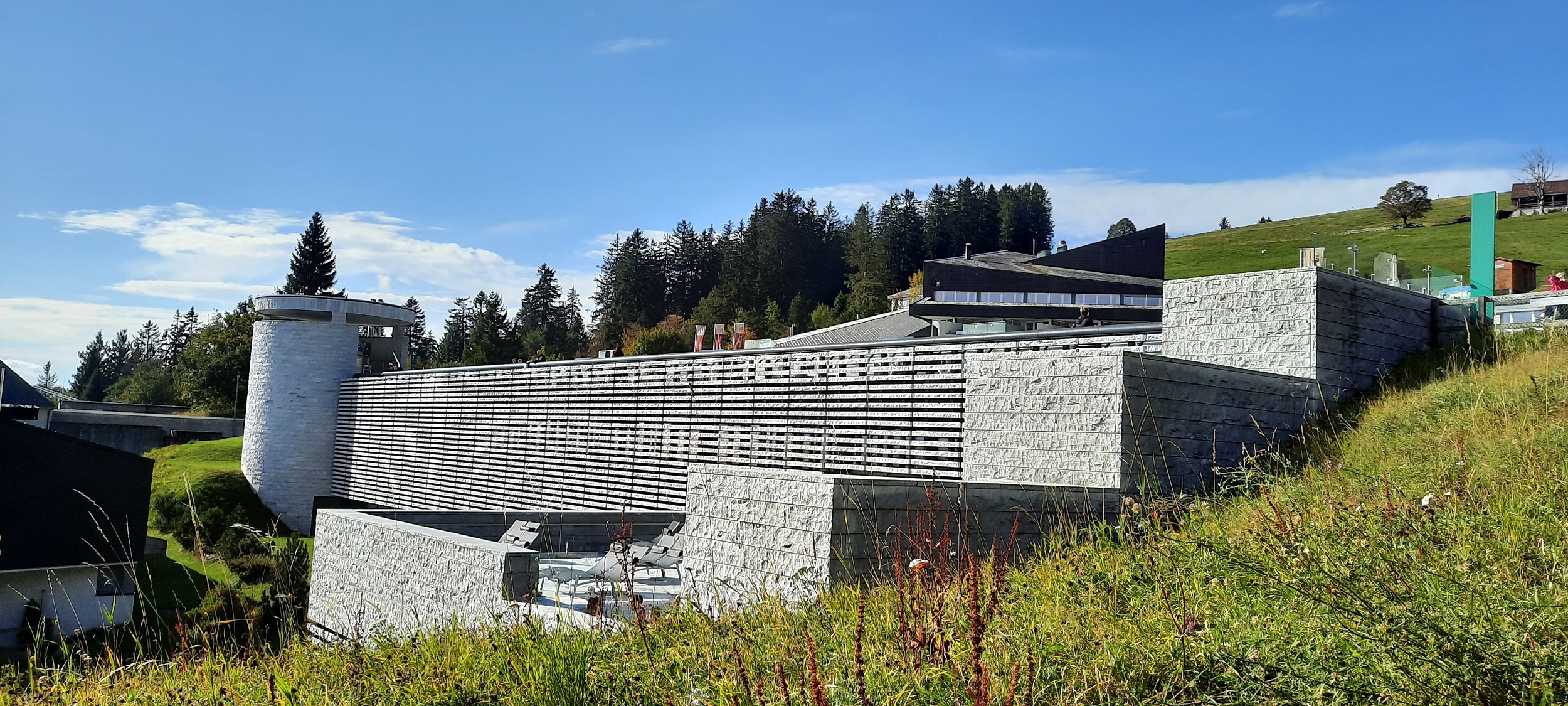 The Mineralbad & Spa Rigi Kaltbad
Rigi Kaltbad has a spa tradition going back 600 years. Today's Mineralbad & Spa, designed by Mario Botta, is a place of peace and relaxation. In the mineral spa, you can enjoy stunning views of the mountain landscape in warm 35-degree mineral water. The steam bath is the perfect spot to relax and let time slip away. In the spa, you can enjoy our massages. The crystal spa is a particular highlight. Here, you'll also find an infusion sauna offering a variety of herbal infusions. The extensive sauna facilities offer plenty of space for you to relax and let your body soak up the heat and herbal aromas.