Booking Back to Life Package
Enjoy – Relax – Forget about time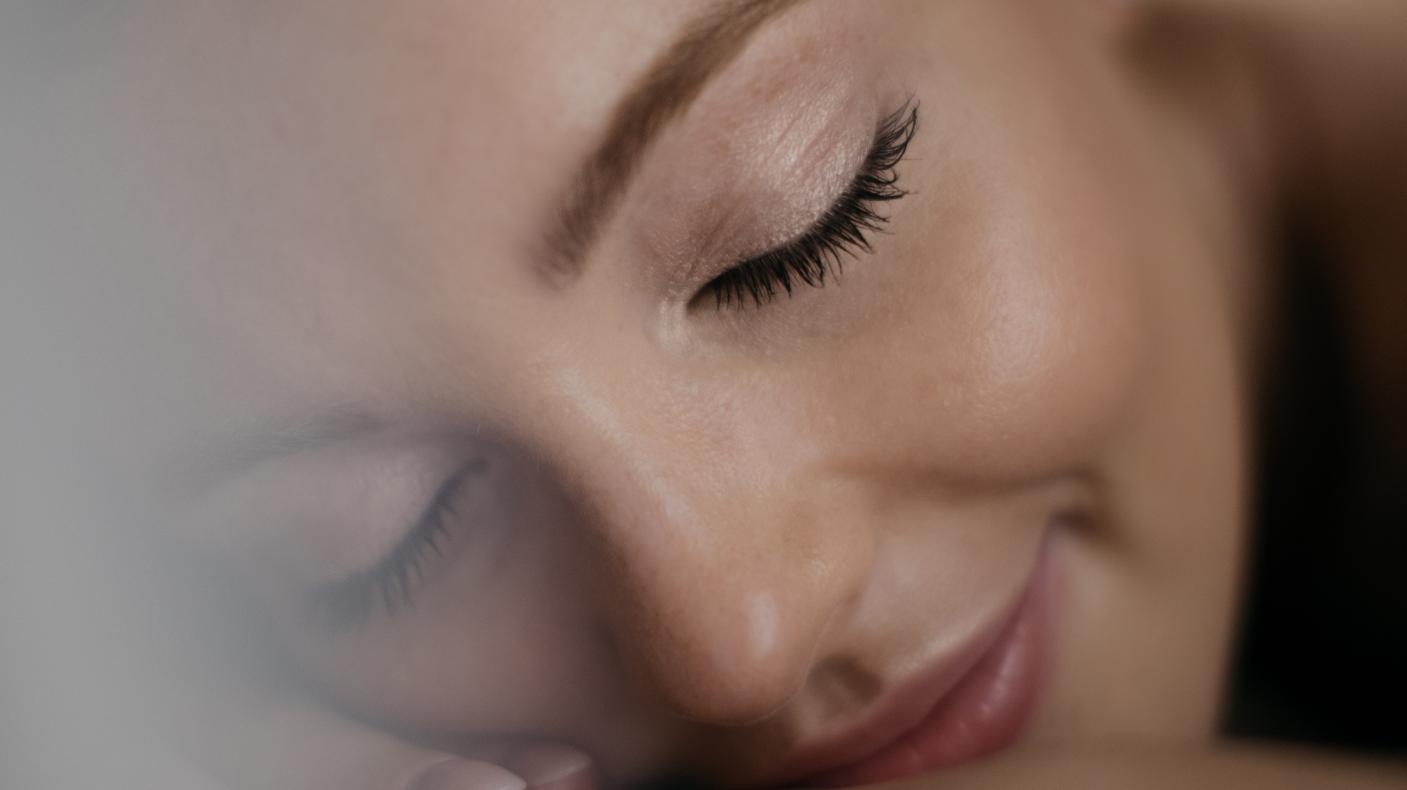 Detox Ginger Oil Massage
Bringing the body back into balance, ridding it of unnecessary toxins and allowing the muscles to relax completely - this is what Detox promises. Enjoy an extensive, powerful full-body detox massage with a deep effect. This particular massage technique stimulates the lymphatic system and blood circulation and noticeably relieve muscle tension. At the same time, the anti-inflammatory and pain-relieving ginger oil can unfold its effect deep into the tissue. The elimination of the dissolved toxins is optimally supported by the final stroking of selected meridians.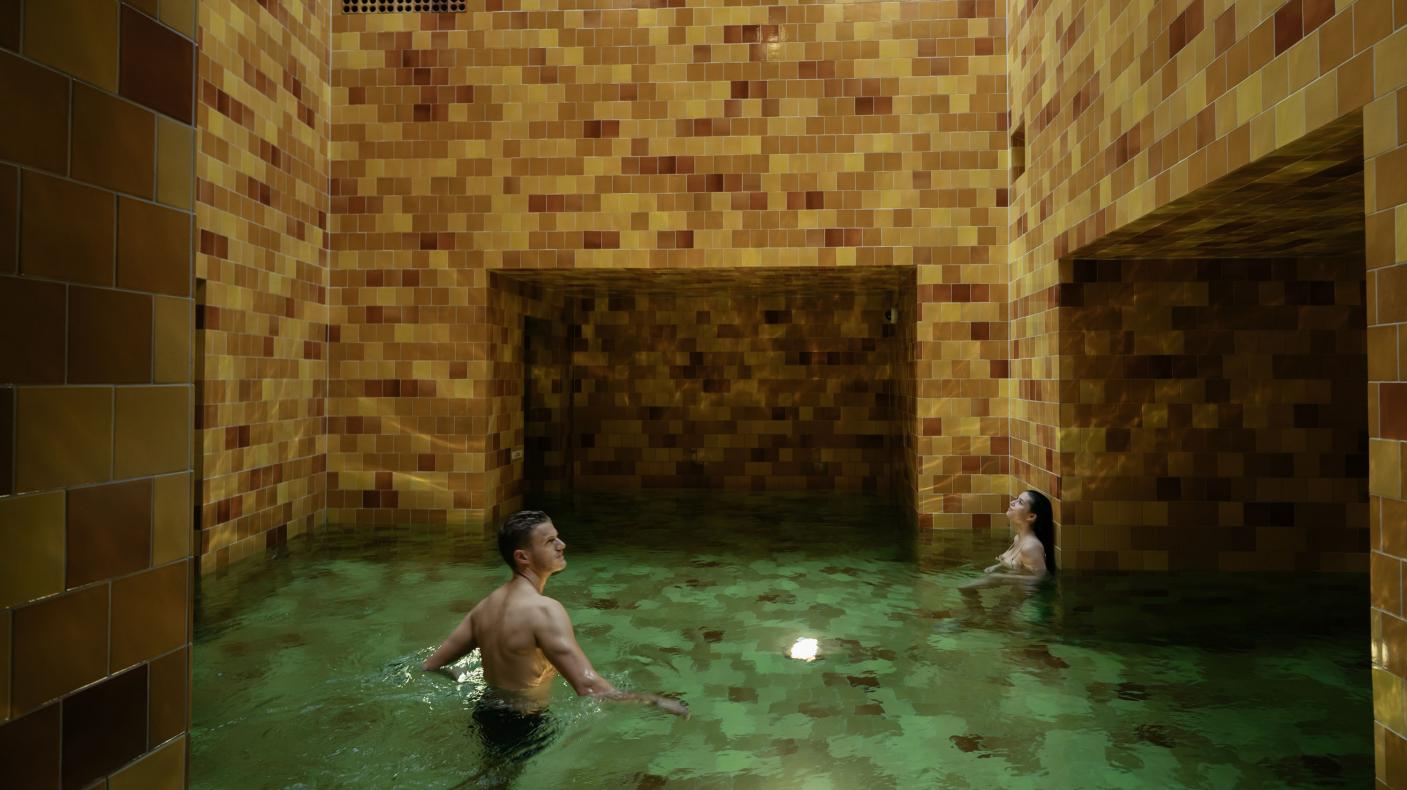 The Mineralbad & Spa
Switzerland's first vertical mineral spa is located in the historic heart of Samedan and adjoins a landmark church. The building's unique architecture comprises several spa and steam rooms. Bathe in mineral water from the spa's own healing spring. The glacier spa on the rooftop, with its views of the stunning Grisons mountains, is the crowning glory of your spa ritual.