Booking Shiatsu
Enjoy – Relax – Forget about time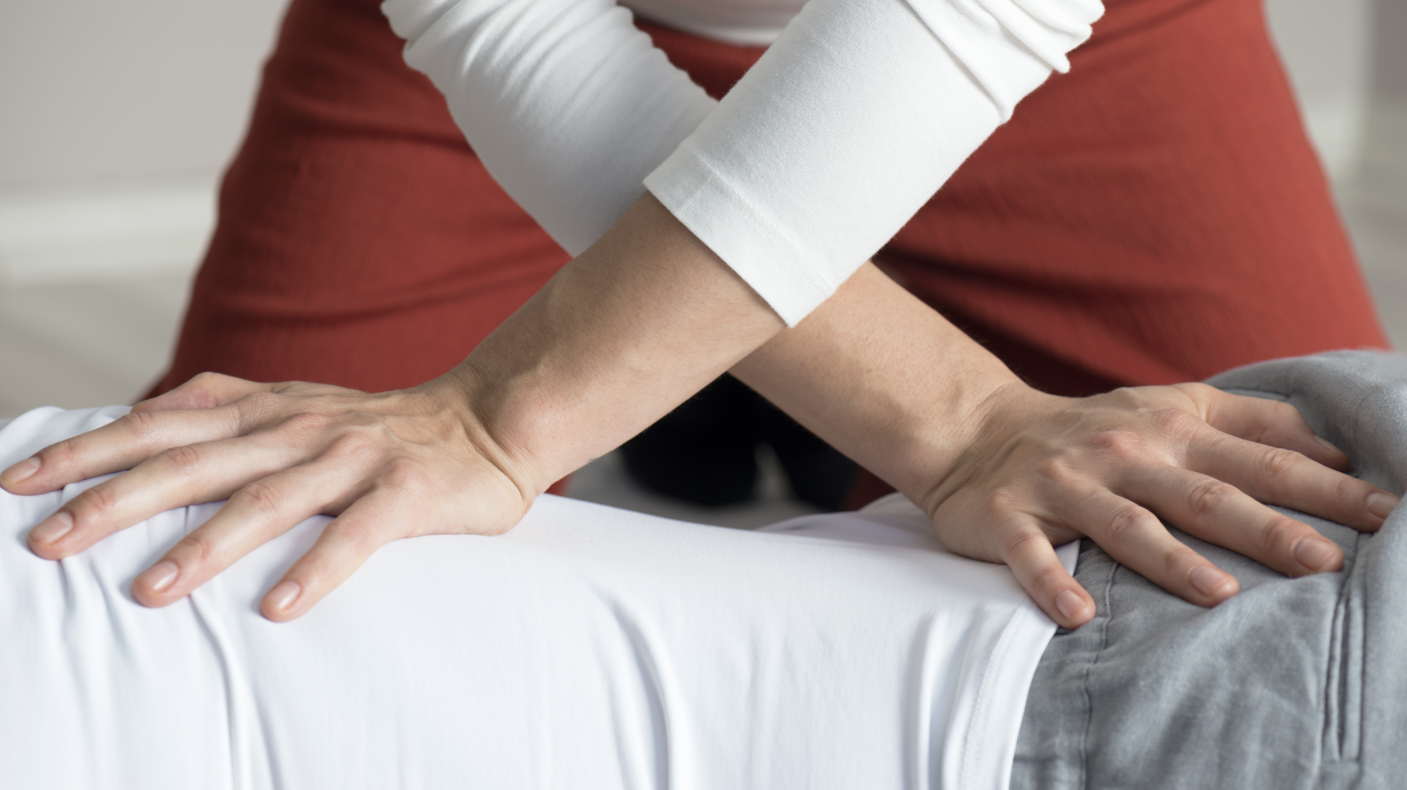 Shiatsu
Shiatsu is a complementary therapy that helps to alleviate complaints and sustainably increase well-being. Literally translated, shiatsu means «finger pressure»: the energy channels/meridians are treated with the palms of the hands, the forearms or the knee. One works with the displacement of one's own body weight and not with isolated muscle power of the fingers. The body is gently stretched and the joints mobilised through movements, either rhythmically or by holding still.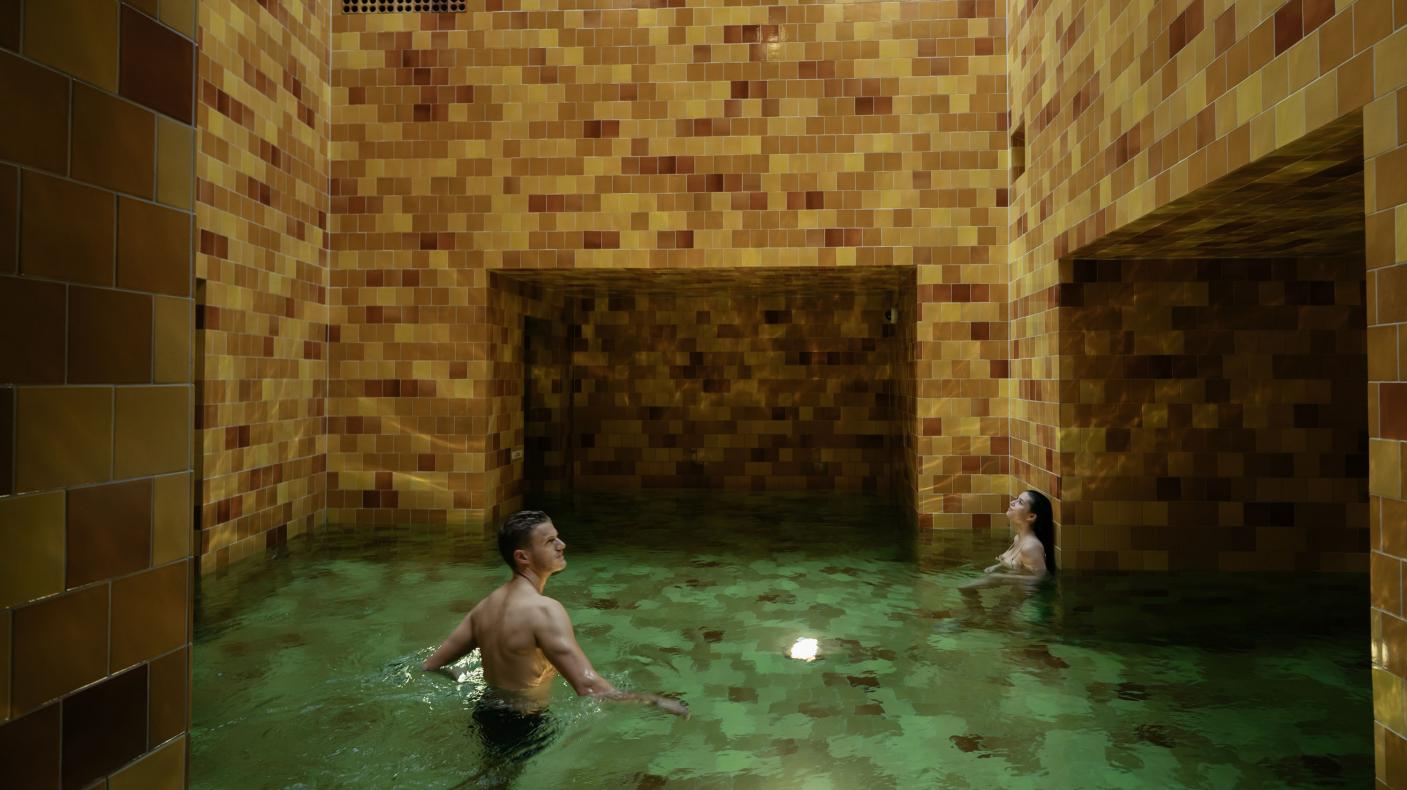 The Mineralbad & Spa
Switzerland's first vertical mineral spa is located in the historic heart of Samedan and adjoins a landmark church. The building's unique architecture comprises several spa and steam rooms. Bathe in mineral water from the spa's own healing spring. The glacier spa on the rooftop, with its views of the stunning Grisons mountains, is the crowning glory of your spa ritual.