Back to Life Package
Enjoy – Relax – Forget about time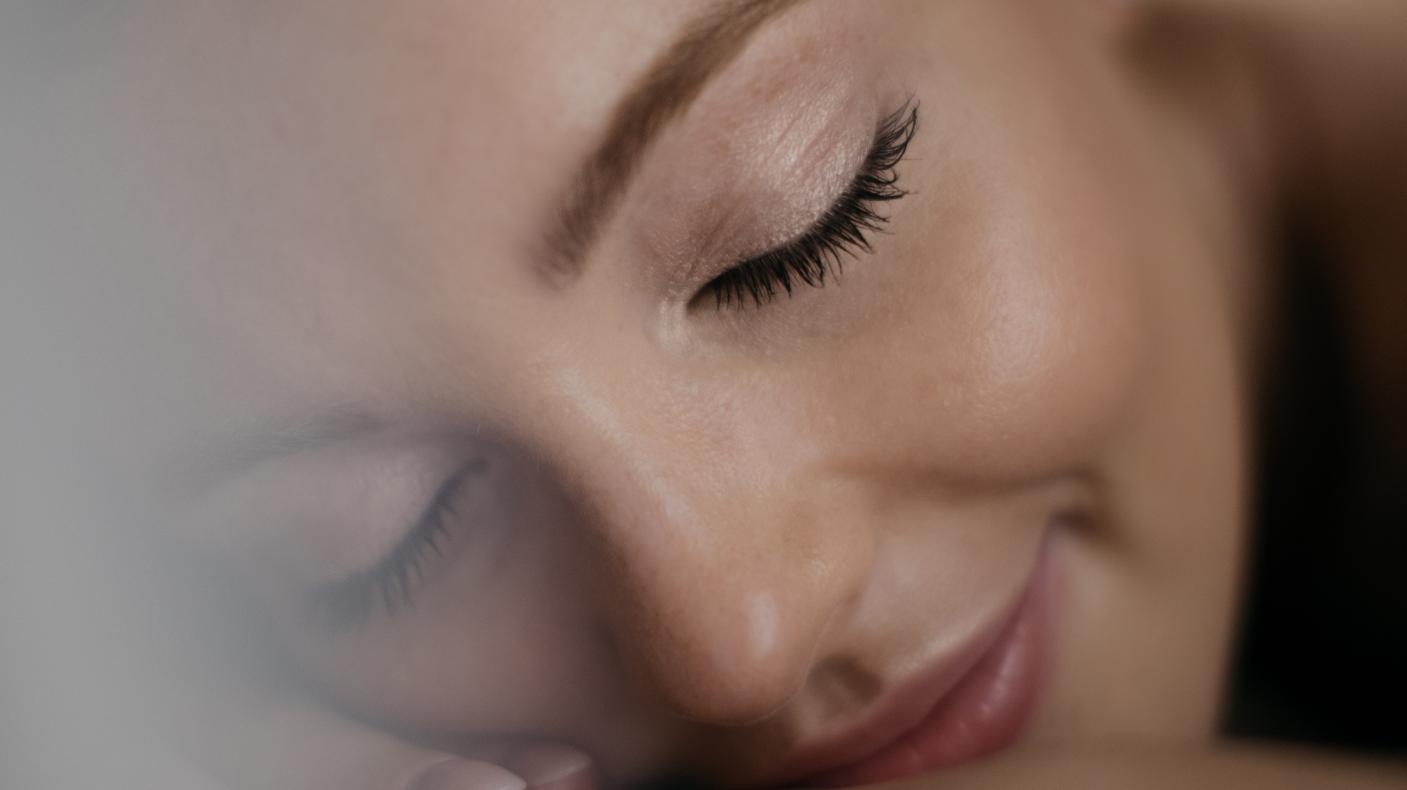 Detox Ginger Oil Massage
Bringing the body back into balance, ridding it of unnecessary toxins and allowing the muscles to relax completely - this is what Detox promises. Enjoy an extensive, powerful full-body detox massage with a deep effect. This particular massage technique stimulates the lymphatic system and blood circulation and noticeably relieve muscle tension. At the same time, the anti-inflammatory and pain-relieving ginger oil can unfold its effect deep into the tissue. The elimination of the dissolved toxins is optimally supported by the final stroking of selected meridians.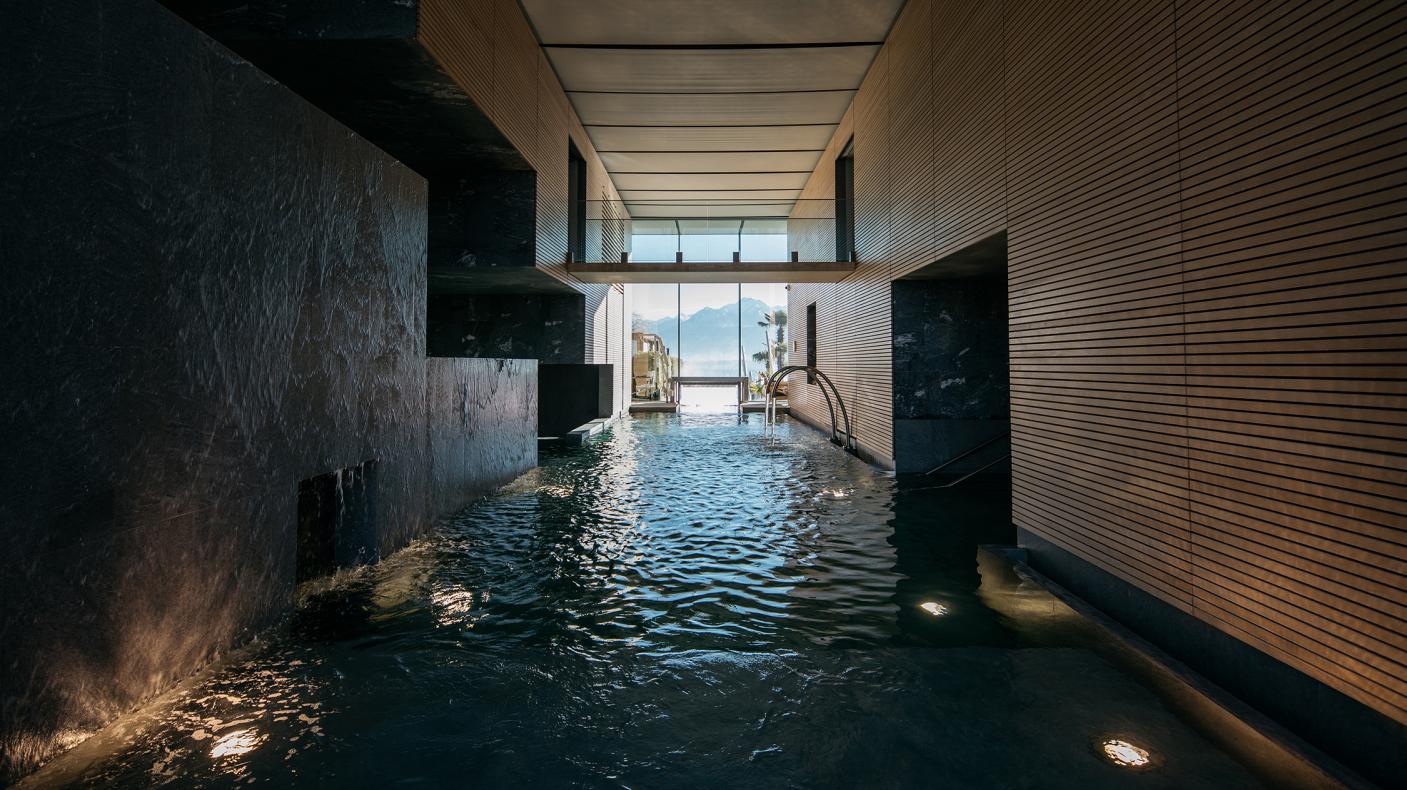 Natural saltwater bath
The natural saltwater bath offers a spa experience in Mediterranean-style surroundings. Bathe in 35°C or 39°C water in vertically arranged baths. In the outdoor bath, you can enjoy stunning views of the lake and mountains. The building's architecture recalls Ticino river valleys, and its caves, alcoves and waterfalls make it the perfect place to take time out for you. The bathing area also includes a herbal steam bath, the bistro and a sun terrace.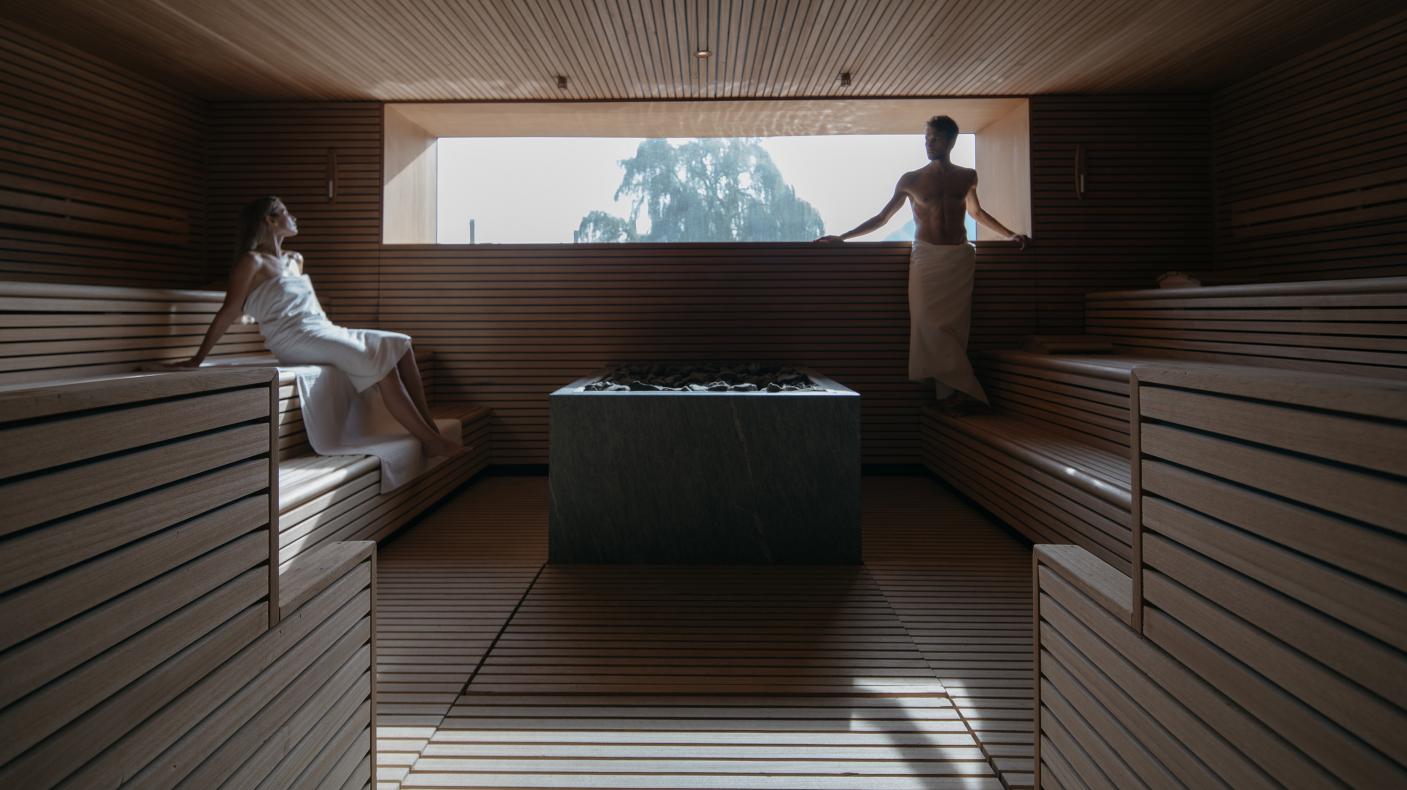 Sauna facilities
The extensive sauna facilities include a candle bio sauna, a Finnish panorama sauna with stunning views, a herbal steam bath cave, a Kneipp circuit, cold-water pool, bistro, relaxation areas and a sun terrace