Day Spa indulgent thermal Spa moment
Enjoy – relax – let time slip away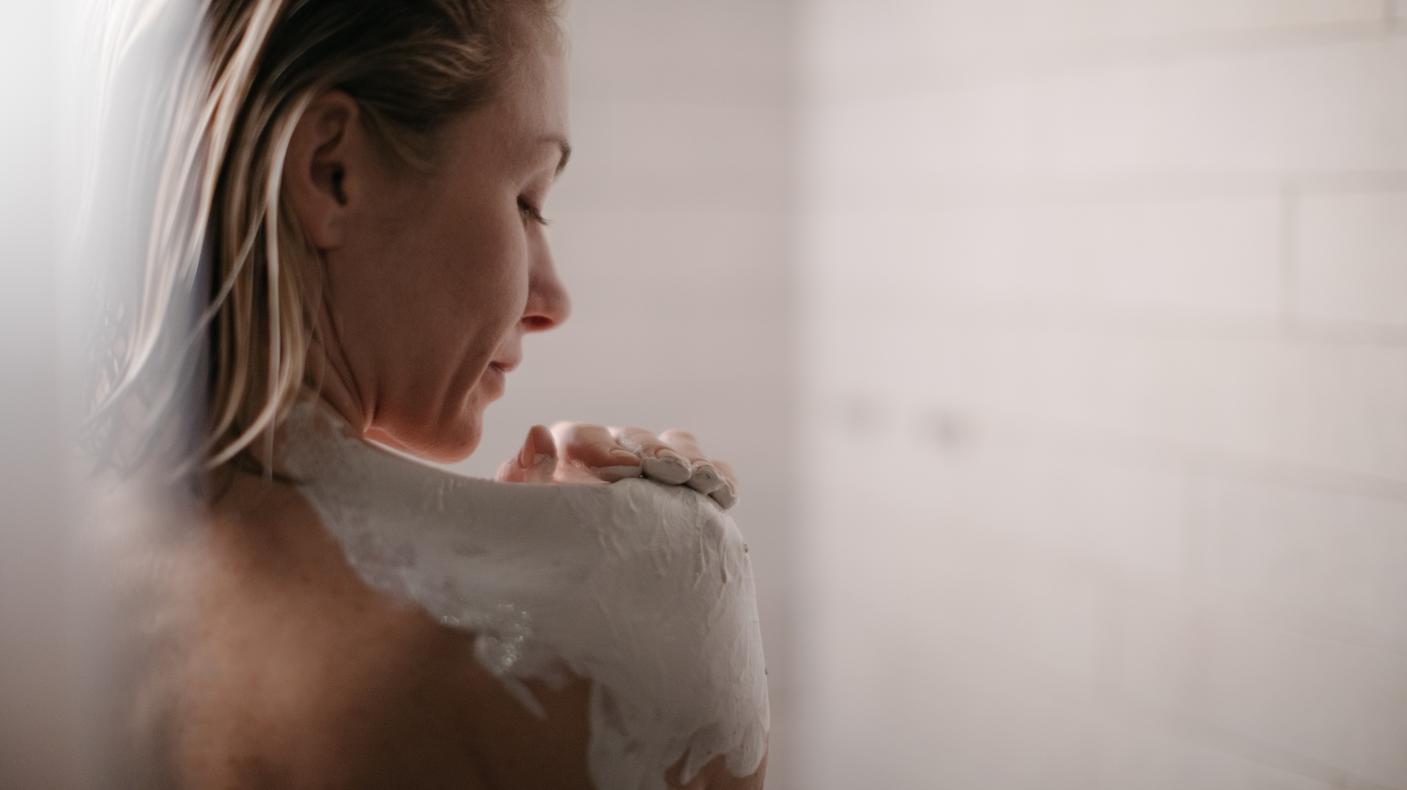 Full body wrap of your choice
Rhassoul
It's been a tried and tested Middle Eastern treatment for thousands of years: 'Rhassoul', a Moroccan clay. You apply the wrap in the steam bath and let the soothing ingredients take effect. Rhassoul helps cleanse your skin and make it supple – for a natural and soothing beauty treatment.
Rügen healing chalk
This chalk is a natural product that cleanses and nourishes the skin. It soothes and improves many skin issues. A chalk wrap leaves your skin feeling palpably softer. It invigorates the circulation and metabolism throughout your entire body. This wrap is also applied in the steam bath, so you can leave it to soak in.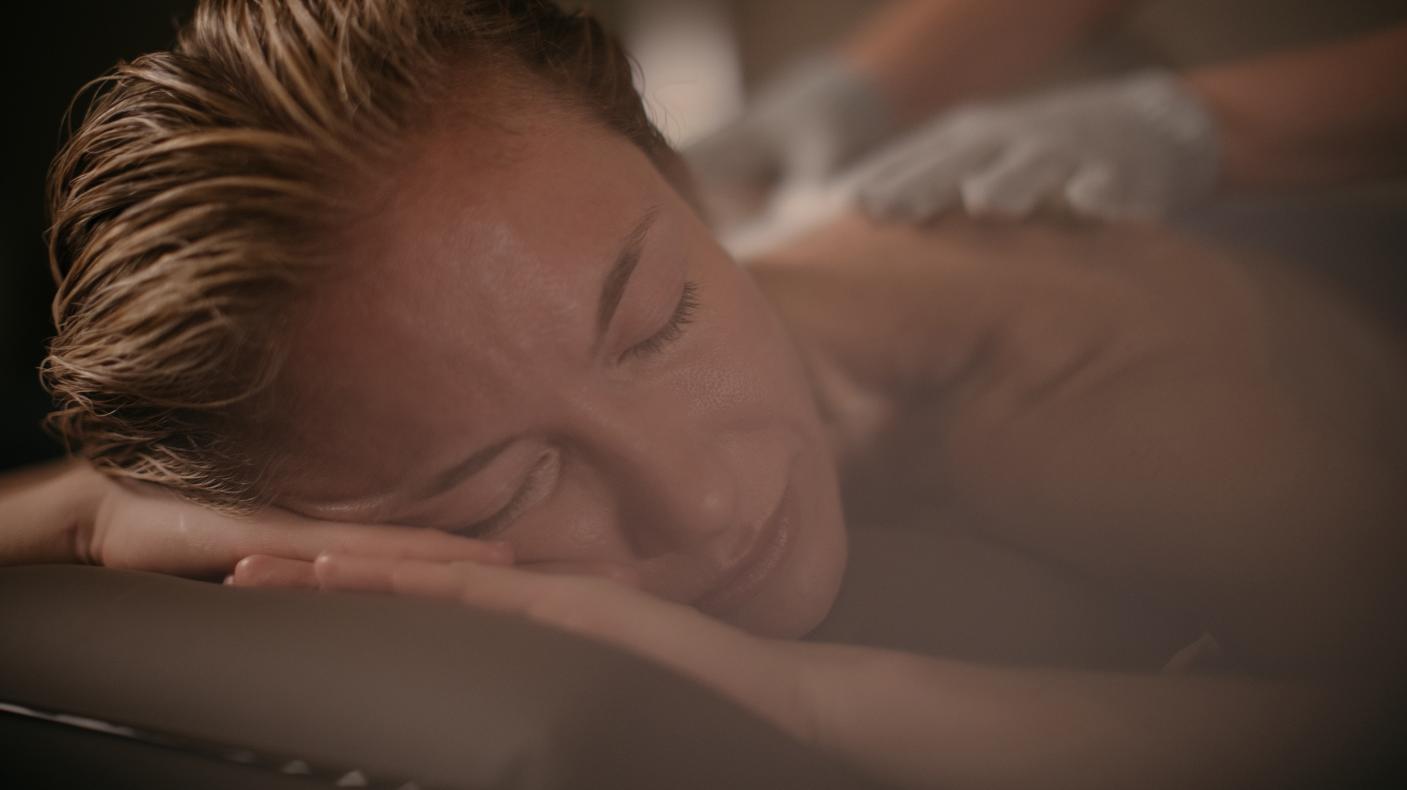 Exfoliating massage
Deep cleansing for your skin: this wet massage using natural soap, our sea buckthorn scrub and exfoliating gloves will invigorate your skin and give it added radiance.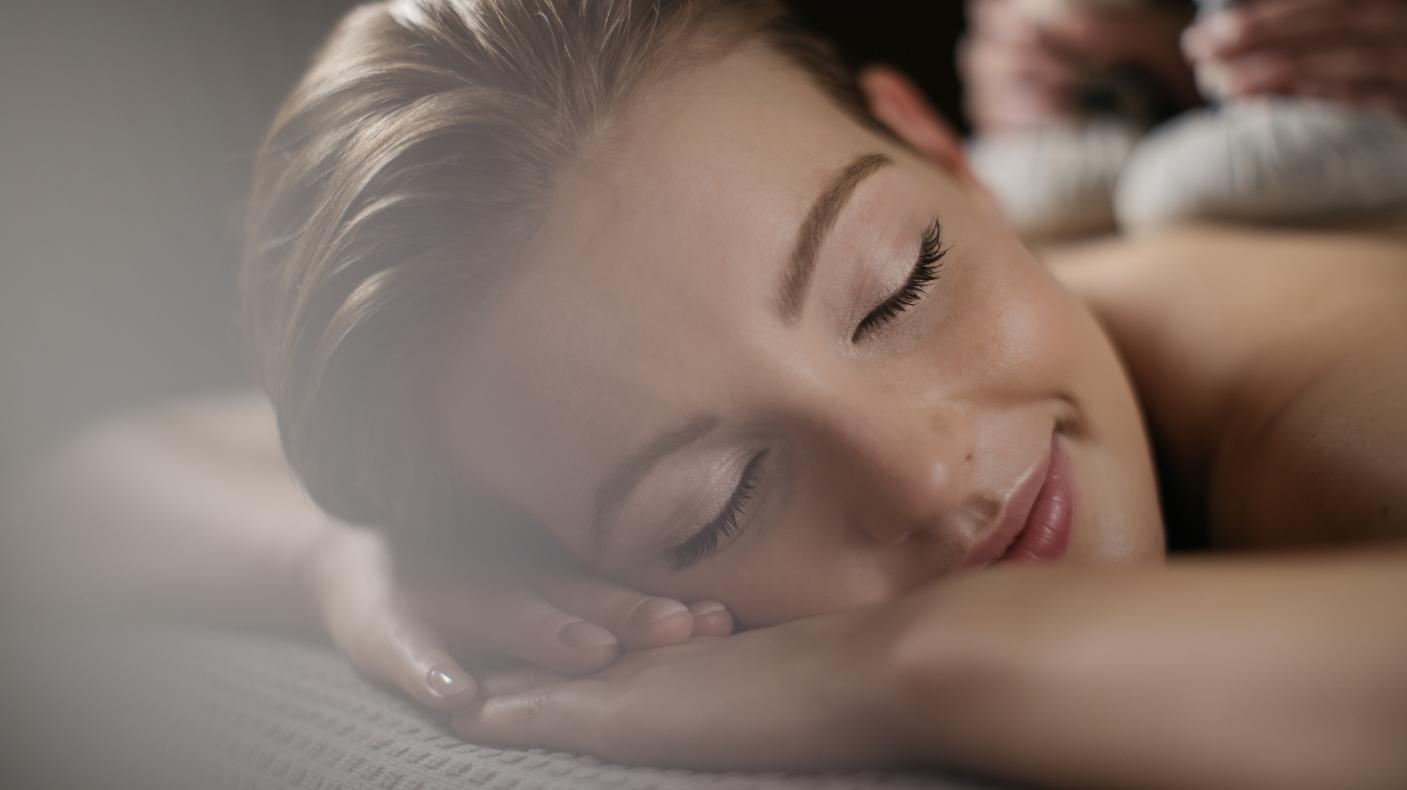 Milk and herbal compress massage
Start by relaxing with a full body massage: the body milk nourishes your skin and supplies much-needed moisture. Rounding off the treatment, warm herbal compresses ease tension in muscles and tissue.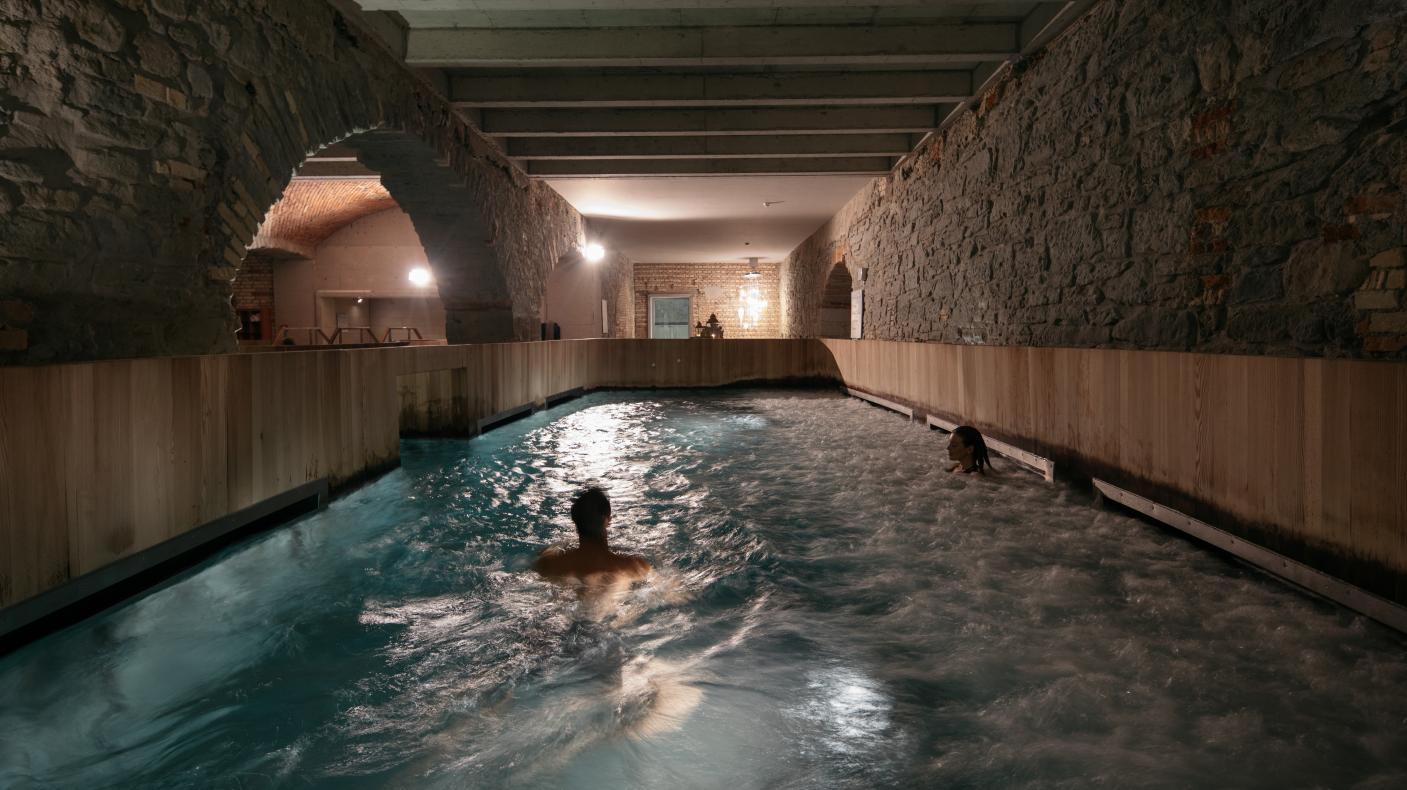 The thermal spa waterworld
In the barrel vaults of the former brewery, you bathe in huge wooden barrels. Our rooftop swimming pool is just as extraordinary: bathe atop the Sudhaus with the city at your feet. You can enjoy the soothing effect of the thermal water in the emerald spa, our three hot tubs, the steam bath and our Kneipp zone.