Roman-Irish Spa ritual with full body wrap and massage of your choice
Enjoy – relax – let time slip away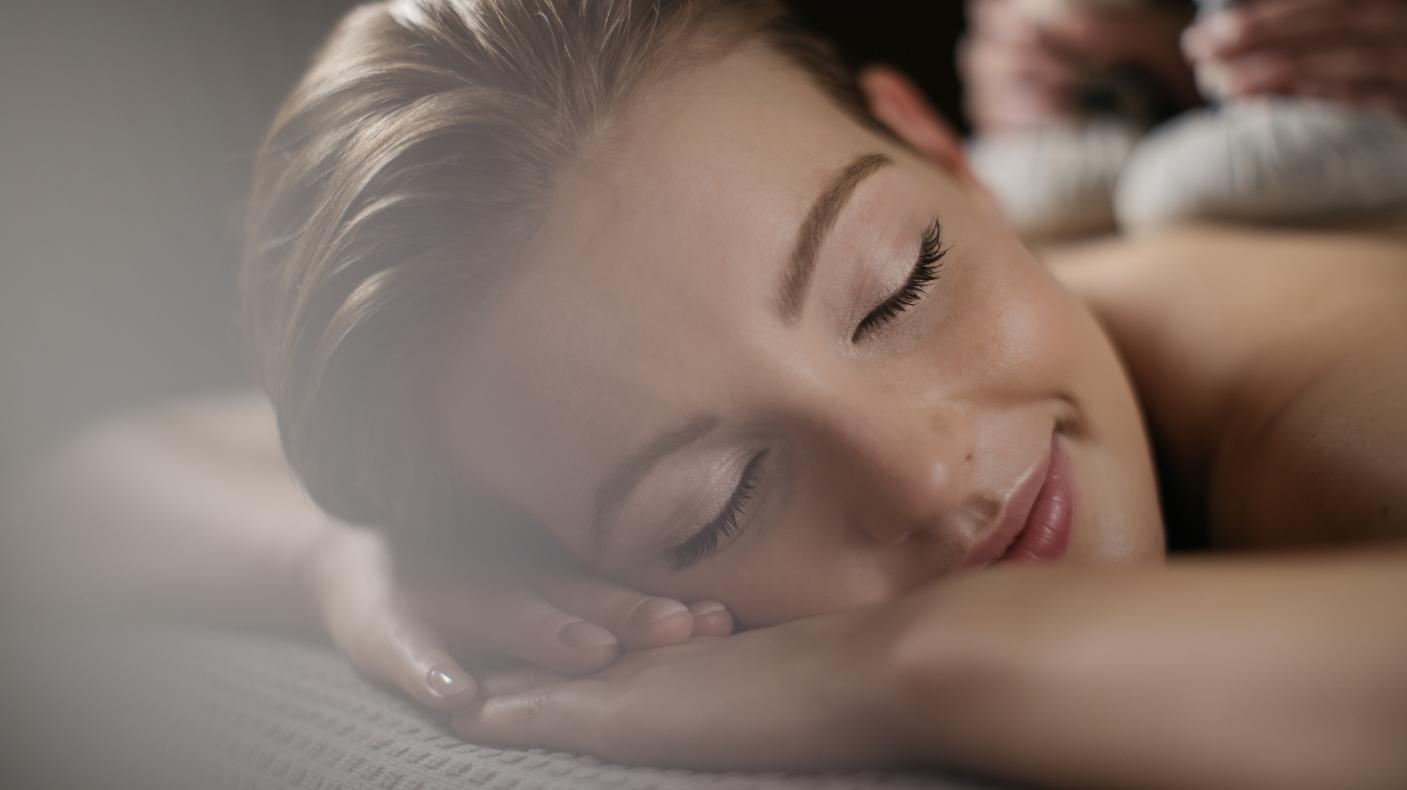 Milk and herbal compress massage
A soothing full body massage allowing you to relax and switch off. The body milk nourishes your skin, while the warm herbal compresses that follow immerse your body in deep relaxation. Therapeutic massages available on request.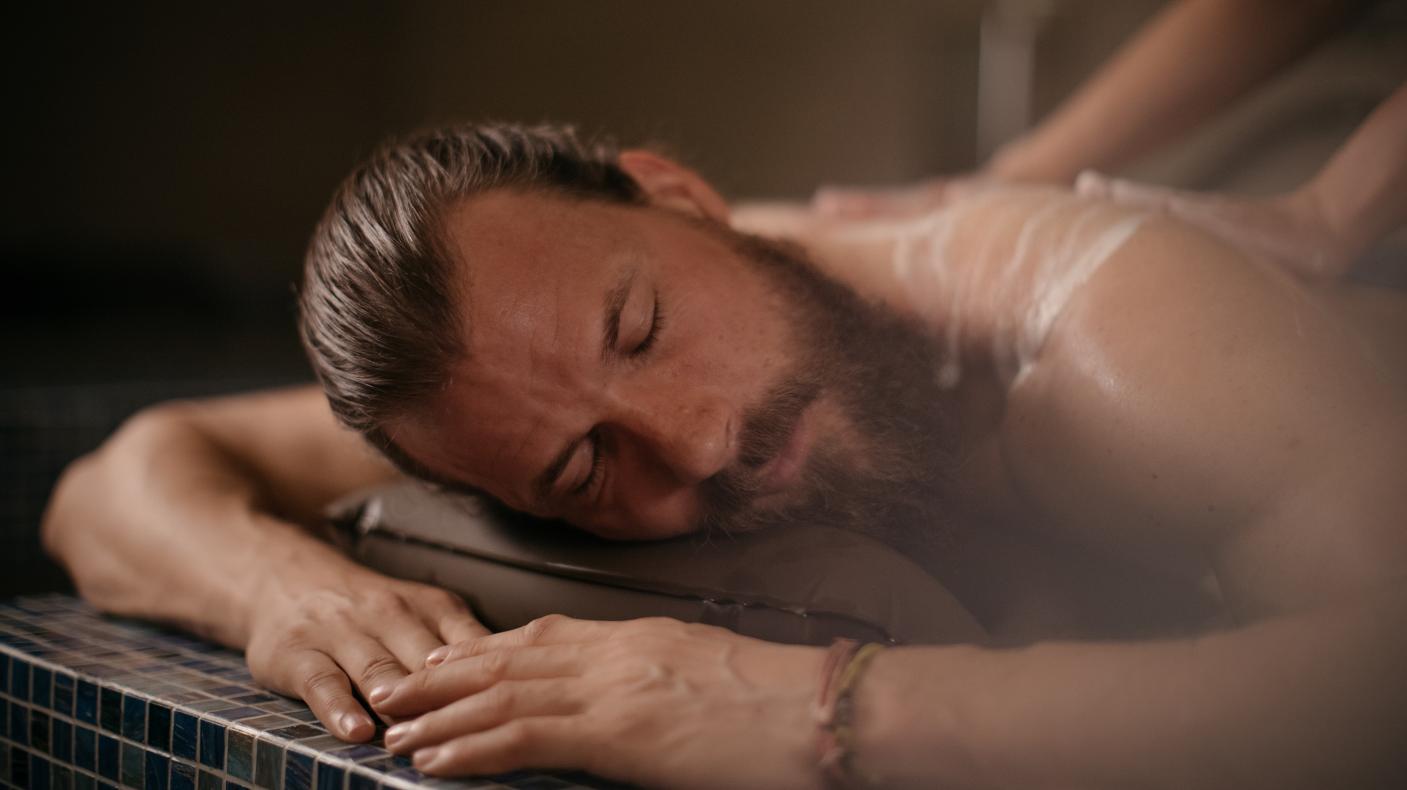 Exfoliating massage
In this invigorating wet massage, a soap is used to open your pores and dead skin cells are removed with exfoliating gloves. You will then receive a soothing full body massage.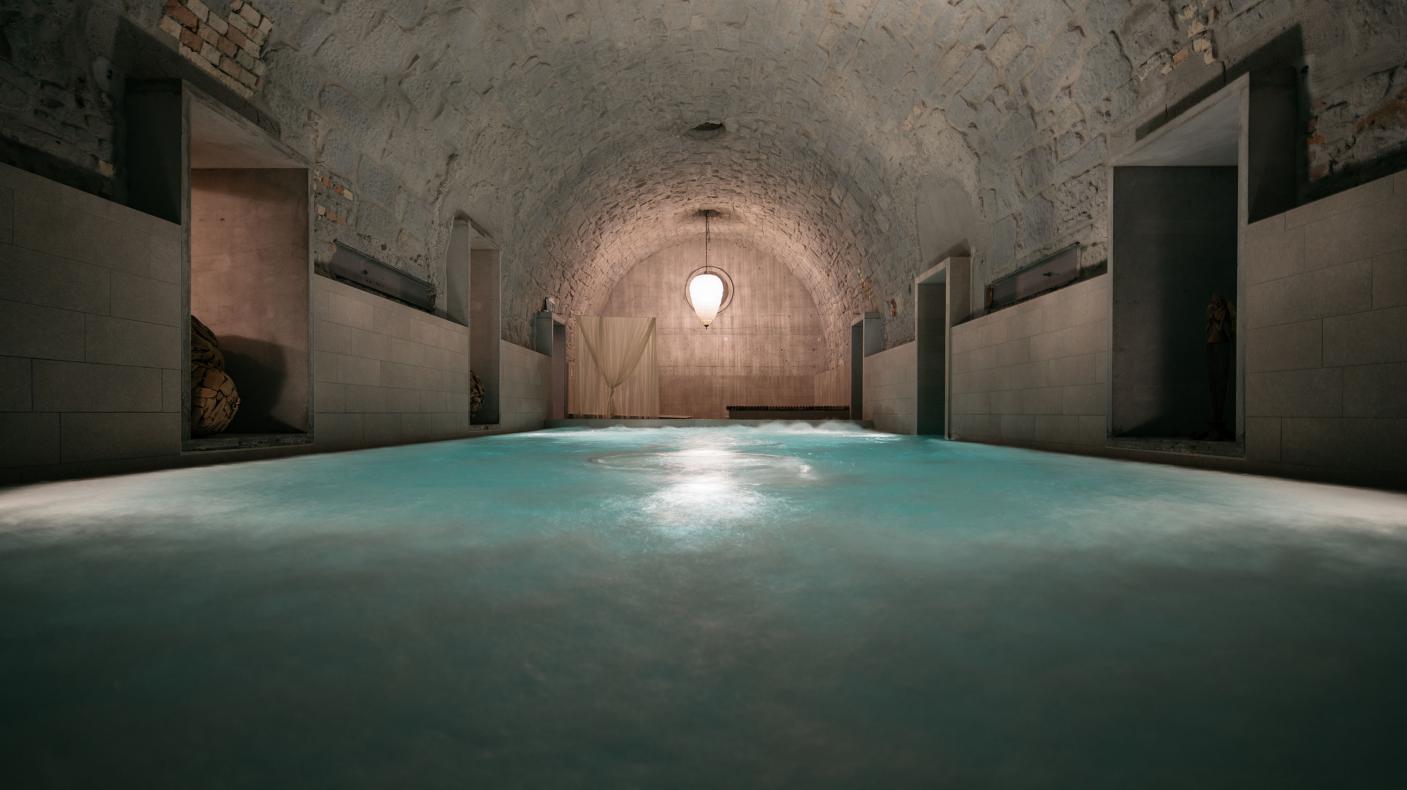 The Roman-Irish spa ritual
Enjoy a unique visit to the Roman-Irish spa area: where various ancient bathing cultures are combined into a unique, relaxing cleansing ritual. A touch of luxury, historic surroundings and a limited number of guests give this bathing ritual an intimate and special atmosphere.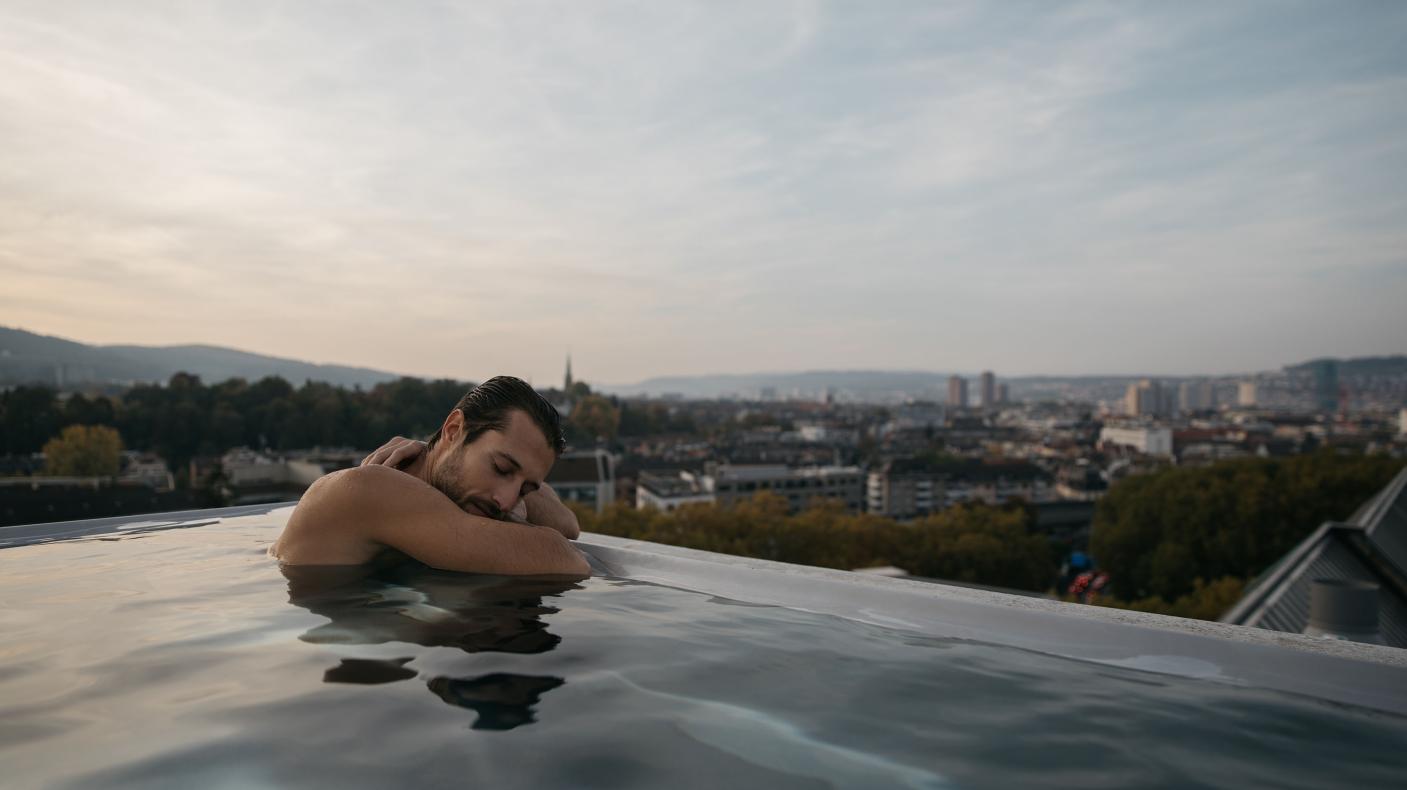 Waterworld thermal spa
Deep inside the mountains, in centuries-old vaults, bathe in deep wooden barrels inspired by the casks from the former brewery, and enjoy the thermal spa waters in every form. Pure relaxation is on offer at the emerald spa, meditation spa, steam bath and Kneipp zone. Our crowning glory can be found on the Sudhaus rooftop: float above the city in Zurich's highest rooftop swimming pool.