Day Spa hammam You & Me
Enjoy – relax – let time slip away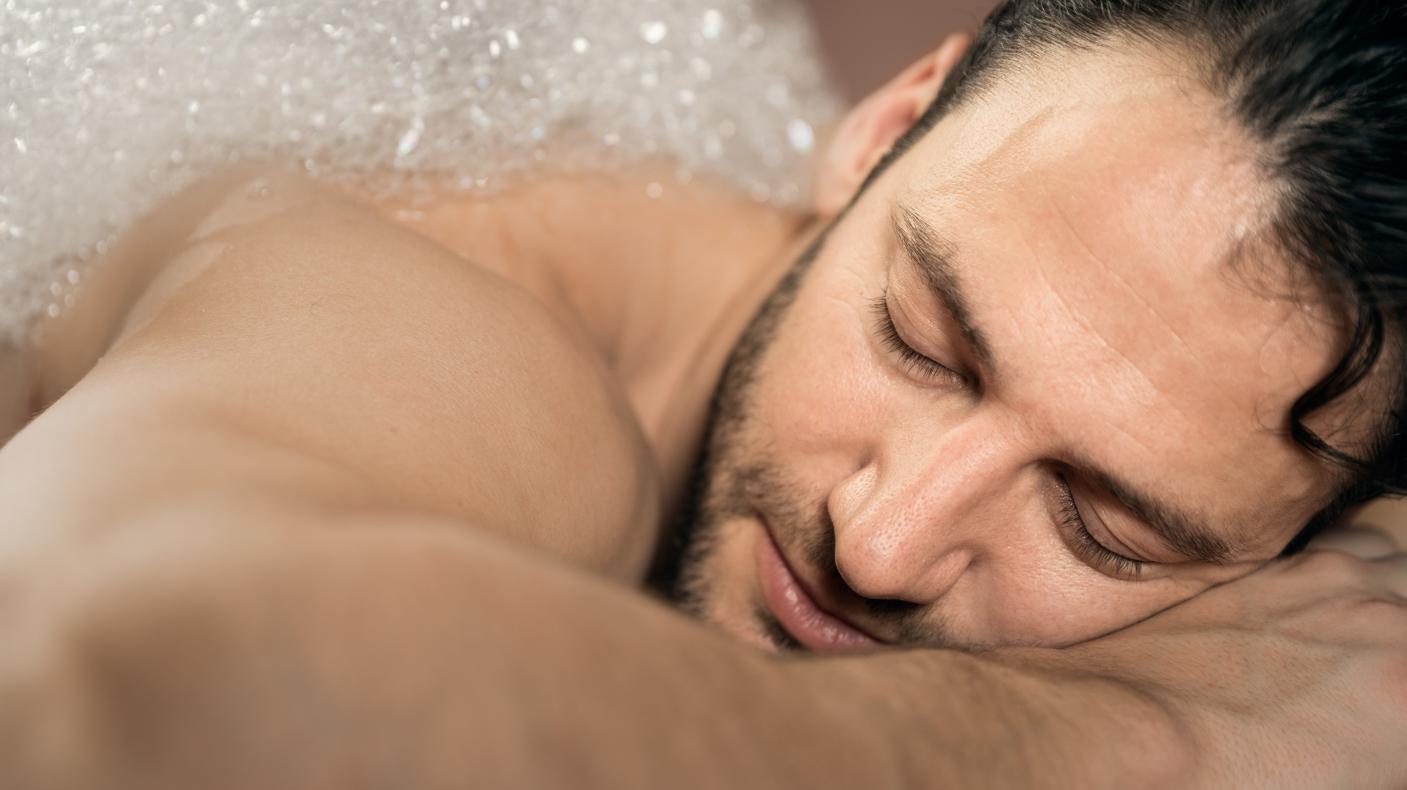 Traditional hammam foam massage
Enveloped in foam, you enjoy a soothing full body scrub. The aroma of the mild, natural soap has a relaxing effect and boosts your mood. The soap is made from oil derived from ho leaves of the camphor, an evergreen tree native to China that can grow to over 30 m tall.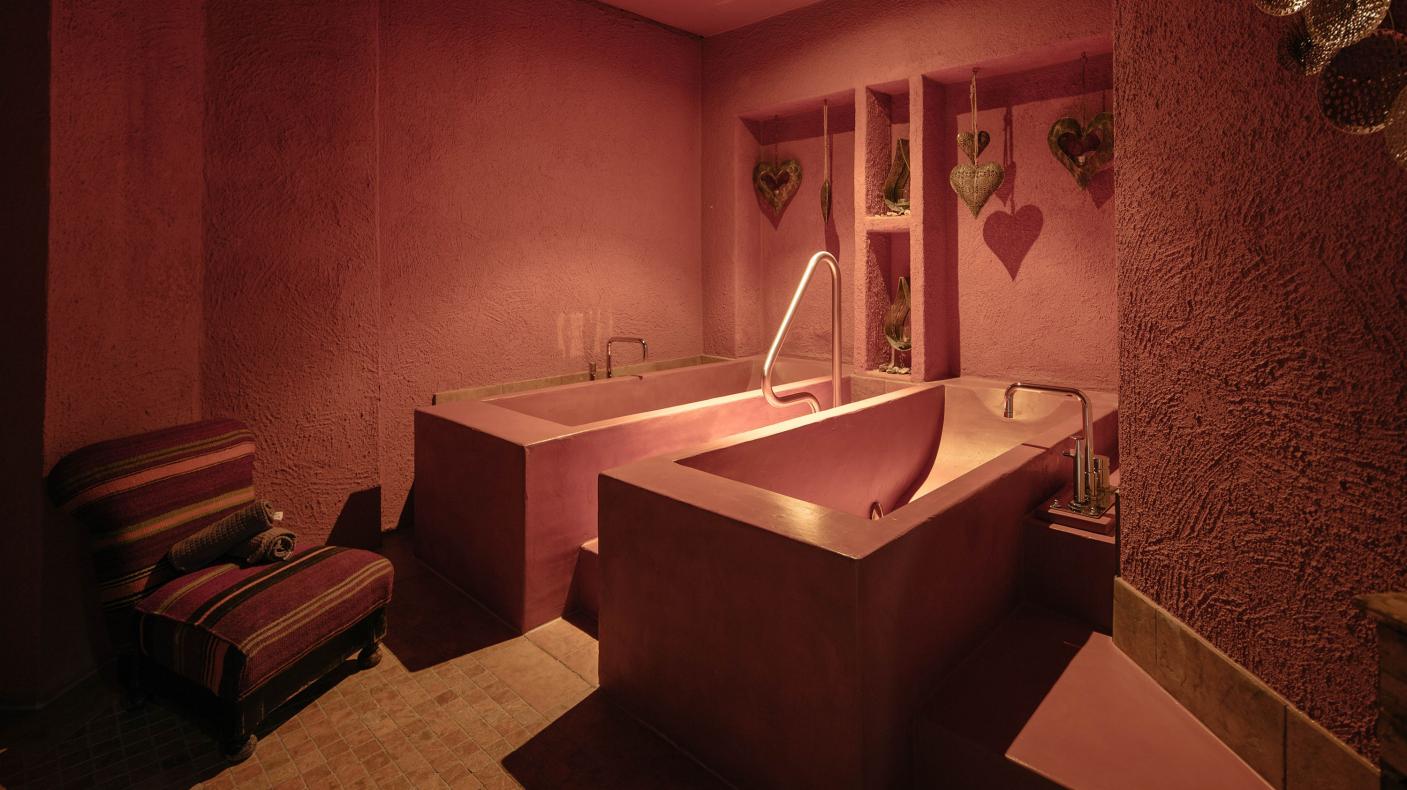 Sultan's spa
The magnificent blend of milk and honey (also available in a soy milk version for vegans) with essential oils makes the Sultan's spa a wonderfully indulgent experience. It nourishes your skin and restores its natural protective layer to help prevent dryness.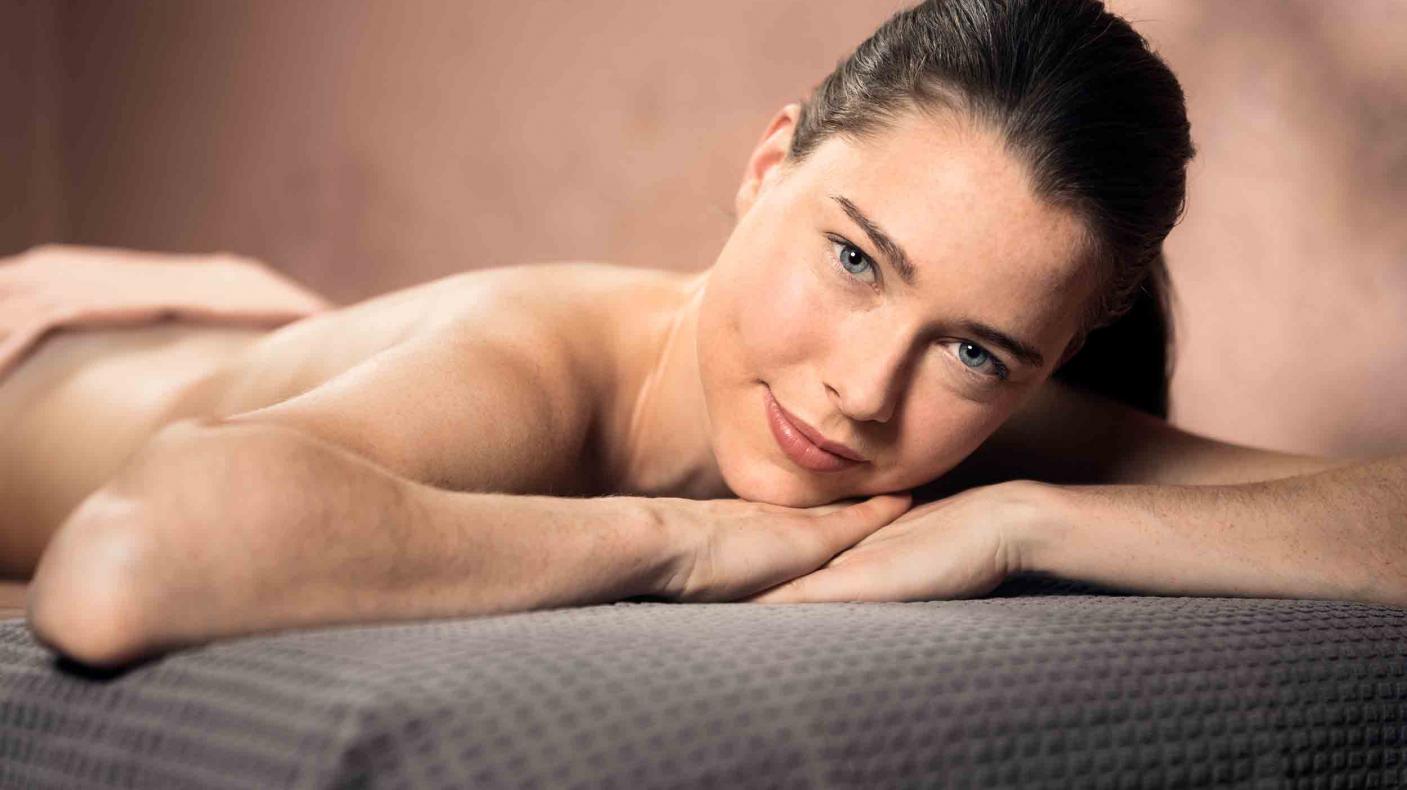 Hammam oil massage
After your visit to the hammam, this full body massage soothes your skin. The hot stone massage incorporates elements of Hawaiian lomi lomi: the perfect treatment for body and soul. In the massage, we use quality organic oils, free from any synthetic substances.