Hammam & Spa Oktogon Bern
Flooding Bern - access to the Hammam
Due to high water, access to the hammam with vehicles is currently not possible (parking possibilities in the city - station parking). Access on foot from the station side is guaranteed. We recommend travelling by public transport.
Thank you for your understanding.
WE ARE OPEN!
Full of anticipation, we invite you to relax carefree and safely with us and to recharge your batteries.
No reservation is required for the hammam entrance (visit without any treatment). Due to the limited number of guests, we kindly ask you to reserve an application for guaranteed admission.
Thank you for working with us to adhere to the current safety measures!
An Eastern feast for the senses
In the heart of Bern's old town, you'll find a peaceful escape from the everyday: at the Hammam & Spa Oktogon Bern, Middle Eastern bathing culture meets Bernese architectural history. In the elegant hammam, you can enjoy hours of indulgence and relaxation – a restful getaway for mind, body and soul.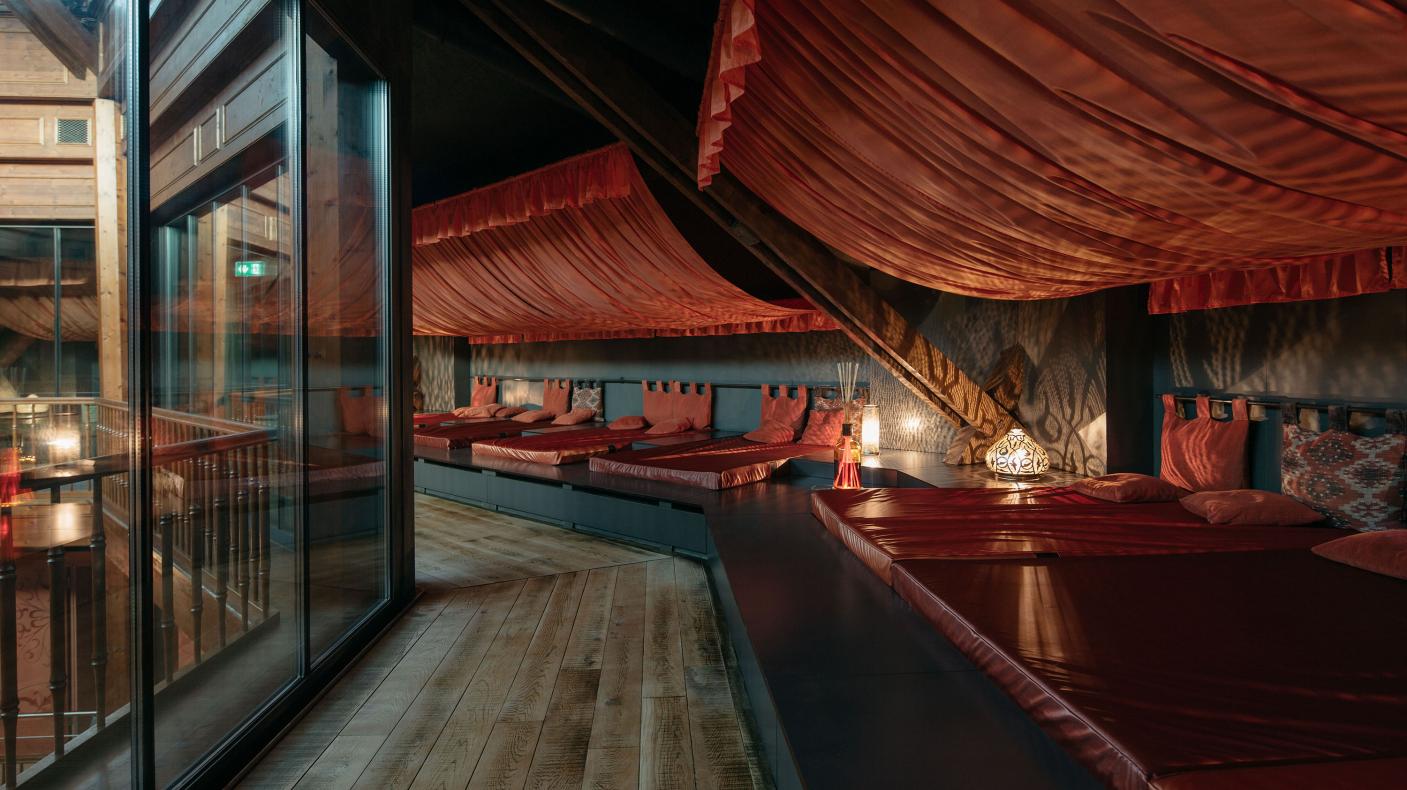 SAFETY MEASURES
Thank you for working with us to adhere to the current safety measures!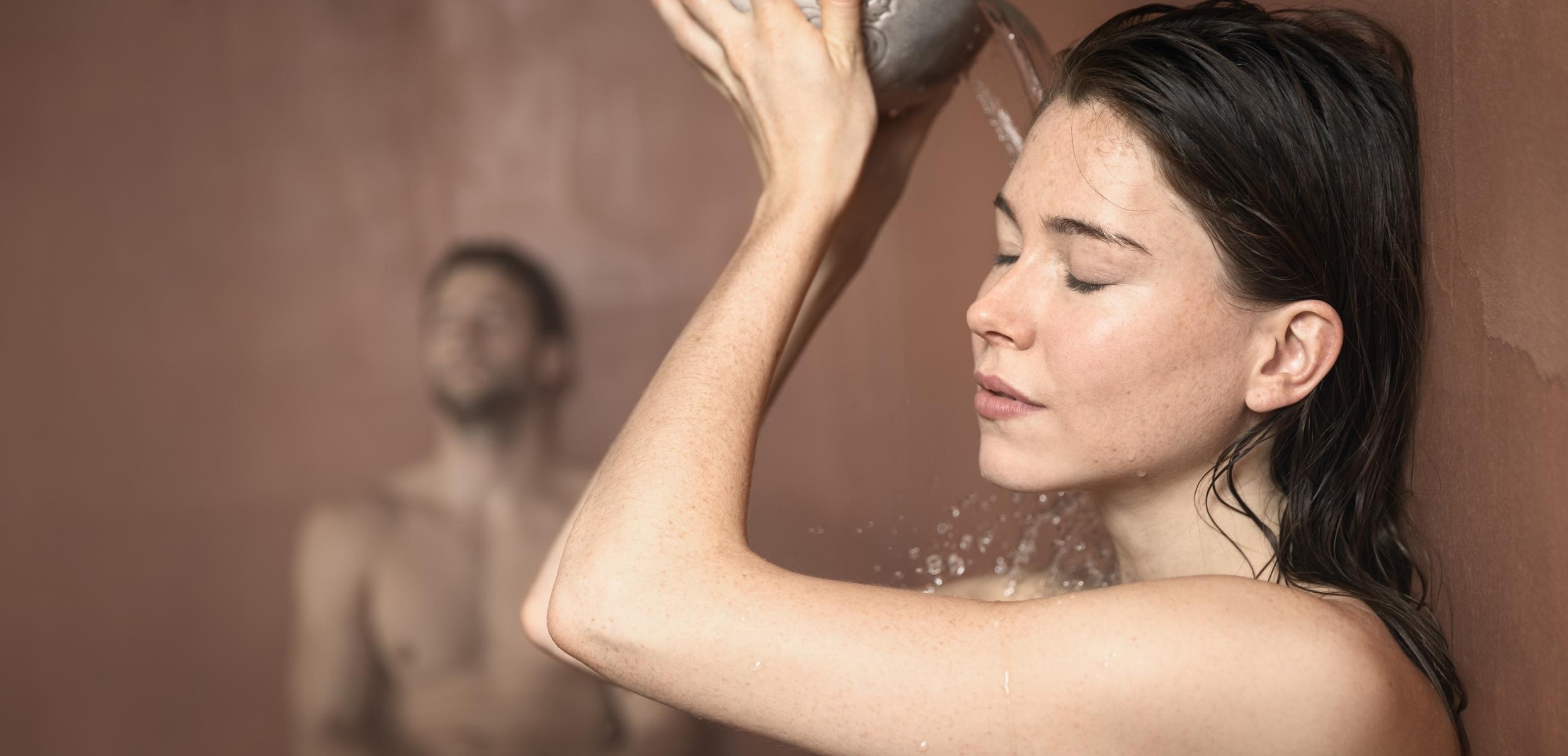 Middle Eastern cleansing ritual
People have been cleansing their mind, body and soul in hammams for centuries. This traditional Middle Eastern ritual is based on warmth and soothing relaxation. The visit lasts around two hours and spans several rooms.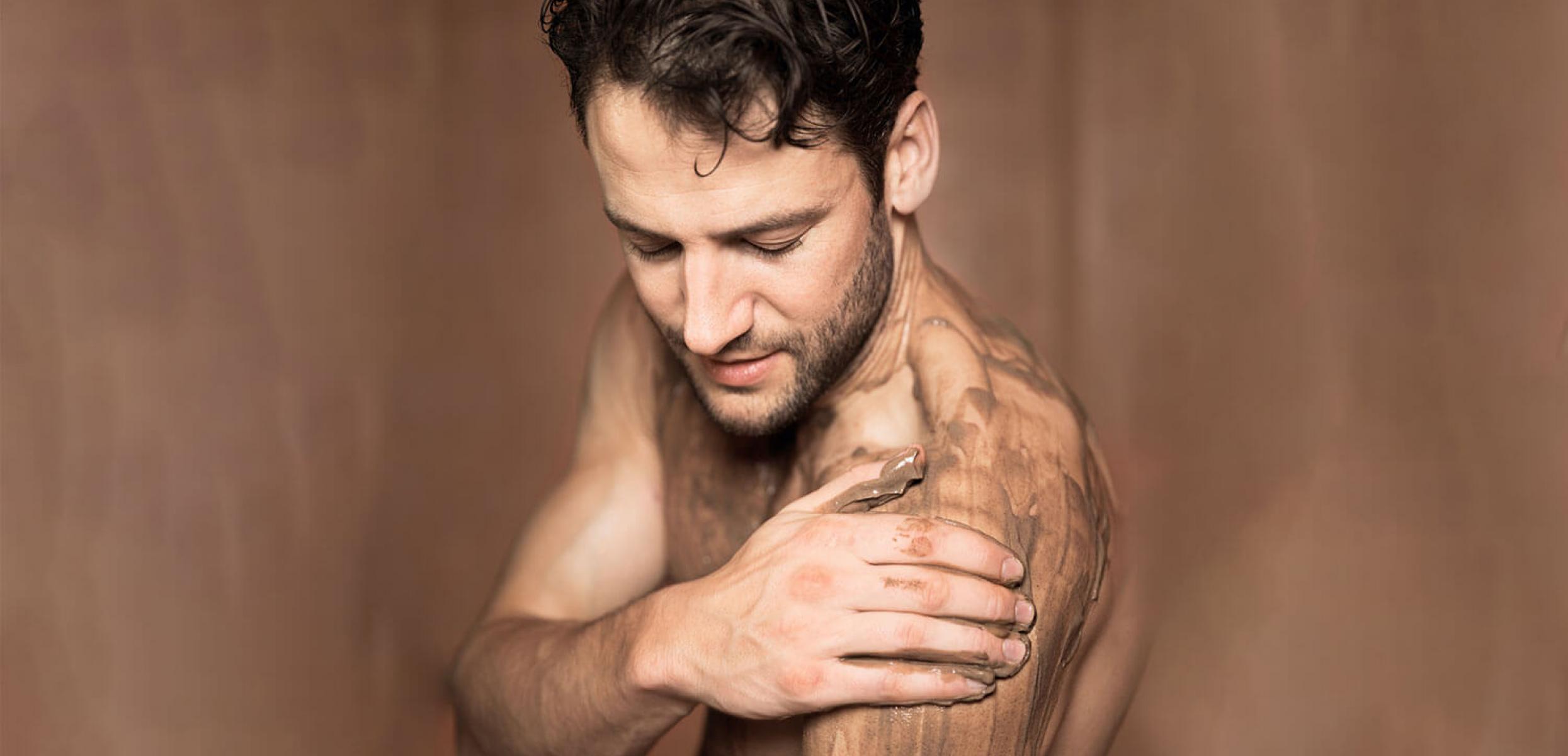 Rhassoul wrap
Rhassoul is a wrap for gentle, natural deep cleansing of the entire body. You apply the wrap in the steam bath and let the soothing ingredients take effect. Rhassoul helps cleanse your skin and make it supple – for a natural and soothing beauty treatment. Rhassoul reduces dryness and flaky skin, making the skin more supple and improving your complexion.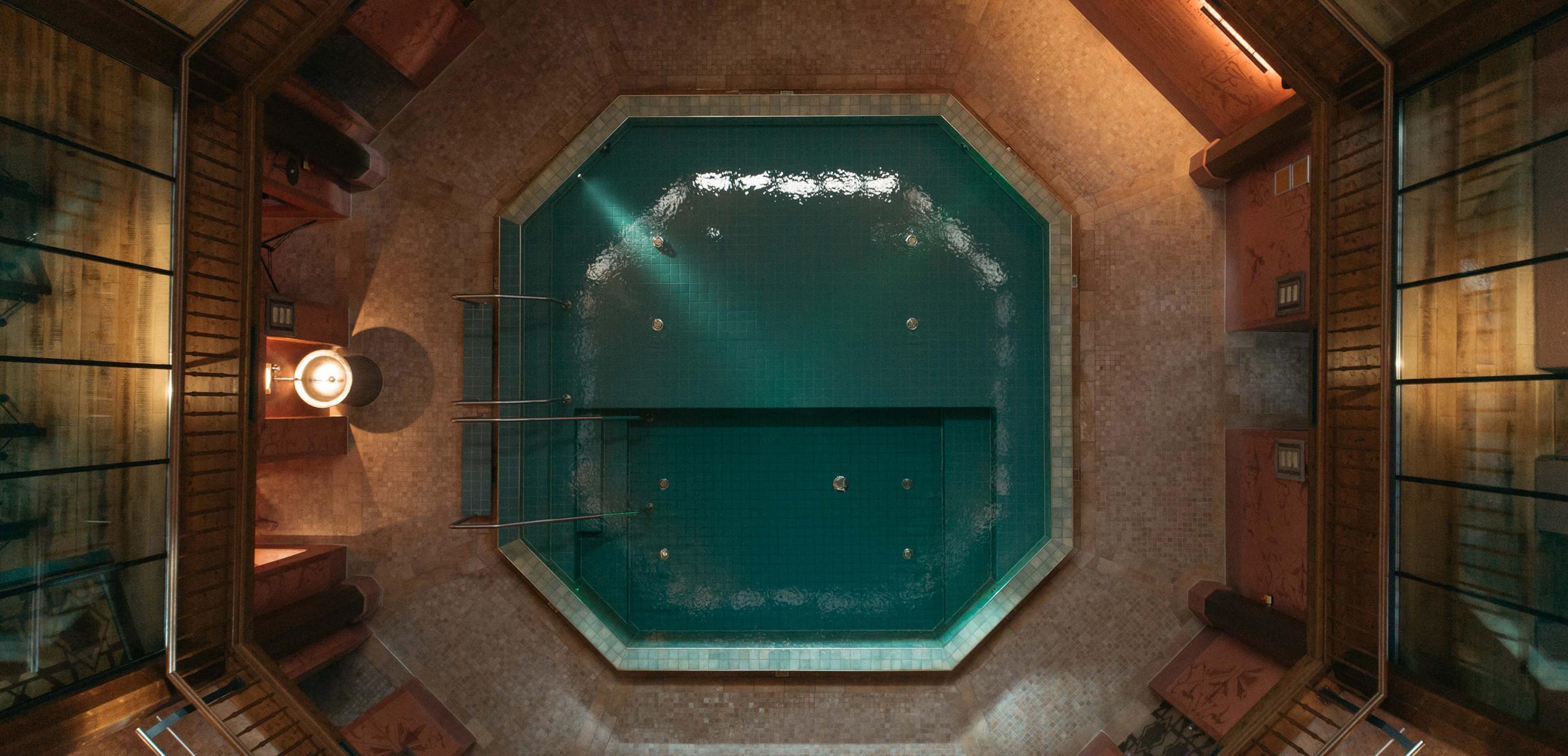 A unique spa experience in unique architectural surroundings
In the Bern hammam, Bernese architectural history meets Middle Eastern influences. The Bern hammam is built on the foundations of the first gas boiler, which was created in the 19th century. The designers opted for an eight-sided layout – known as an octagon.