The Roman-Irish spa ritual
Takes around two hours in total
The best of ancient spa culture combined with a unique cleansing ritual in historic surroundings: an exclusive experience in a very special atmosphere. At 10 different stations, your body is warmed, cleansed, relaxed, then cooled down again – a source of soothing relaxation, health and vitality. A unique experience for mind, body and soul: enjoy two hours of a relaxing cleansing ritual in historic surroundings with a touch of luxury.
Wet zone: floral steam bath 40°, exfoliating alcoves, hot herbal steam 45°, hot bath 40°, Roman bath 35° with massage jets, whirlpools, bubble loungers and shallow water zone, lounger areas and exercise pool 28°.
Dry zone: stone loungers, ballroom for reading and relaxation, spa lounge for chats, tea, 'Aqui' water and tasty snacks.
Massages and treatments available on request for an extra charge: exfoliating massage, milk and herbal compress massage and full body wraps of your choice.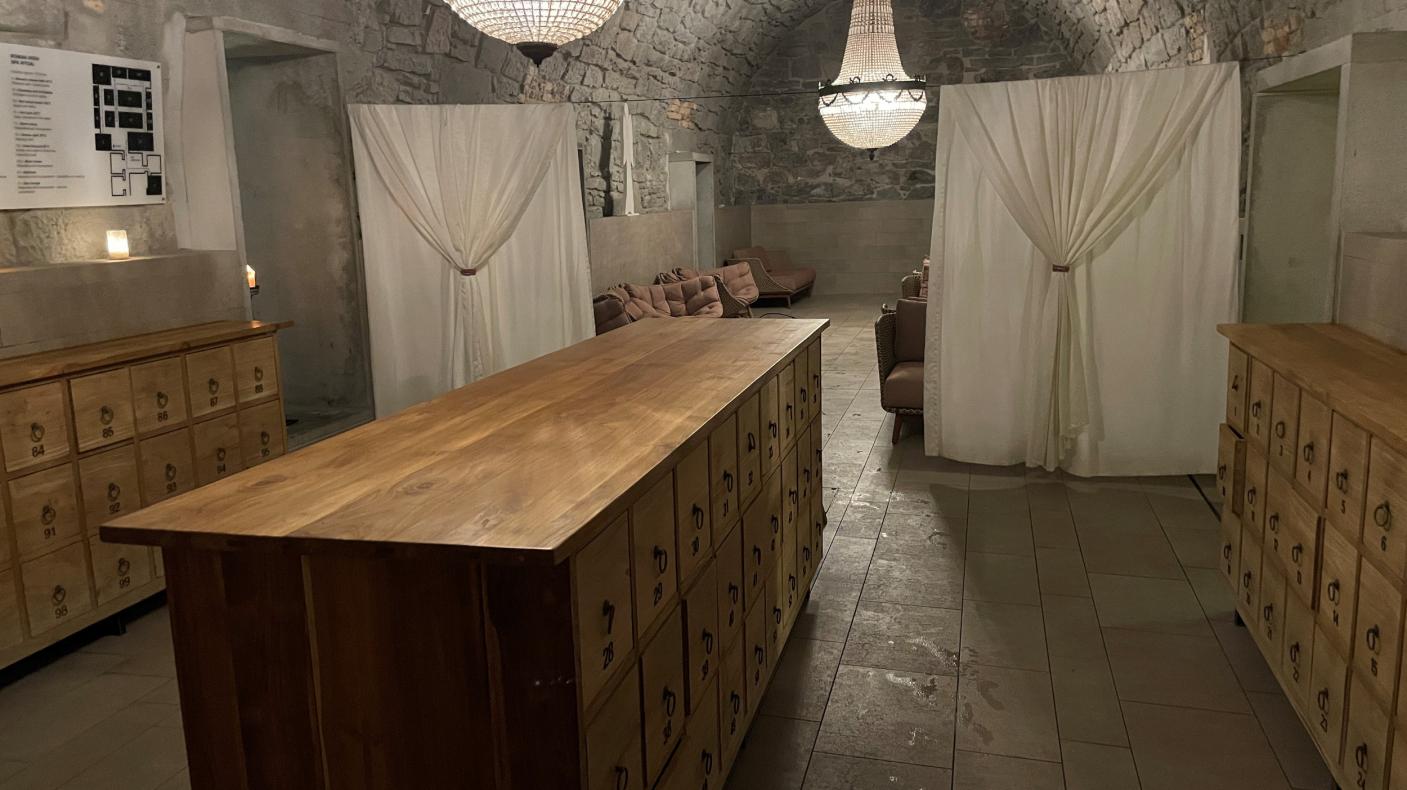 The visit begins
You begin your visit in swimwear (no nude bathing is permitted in this ritual). You place all personal items (bathrobe, bath towel, etc.) in your own drawer. Then it's time to get started.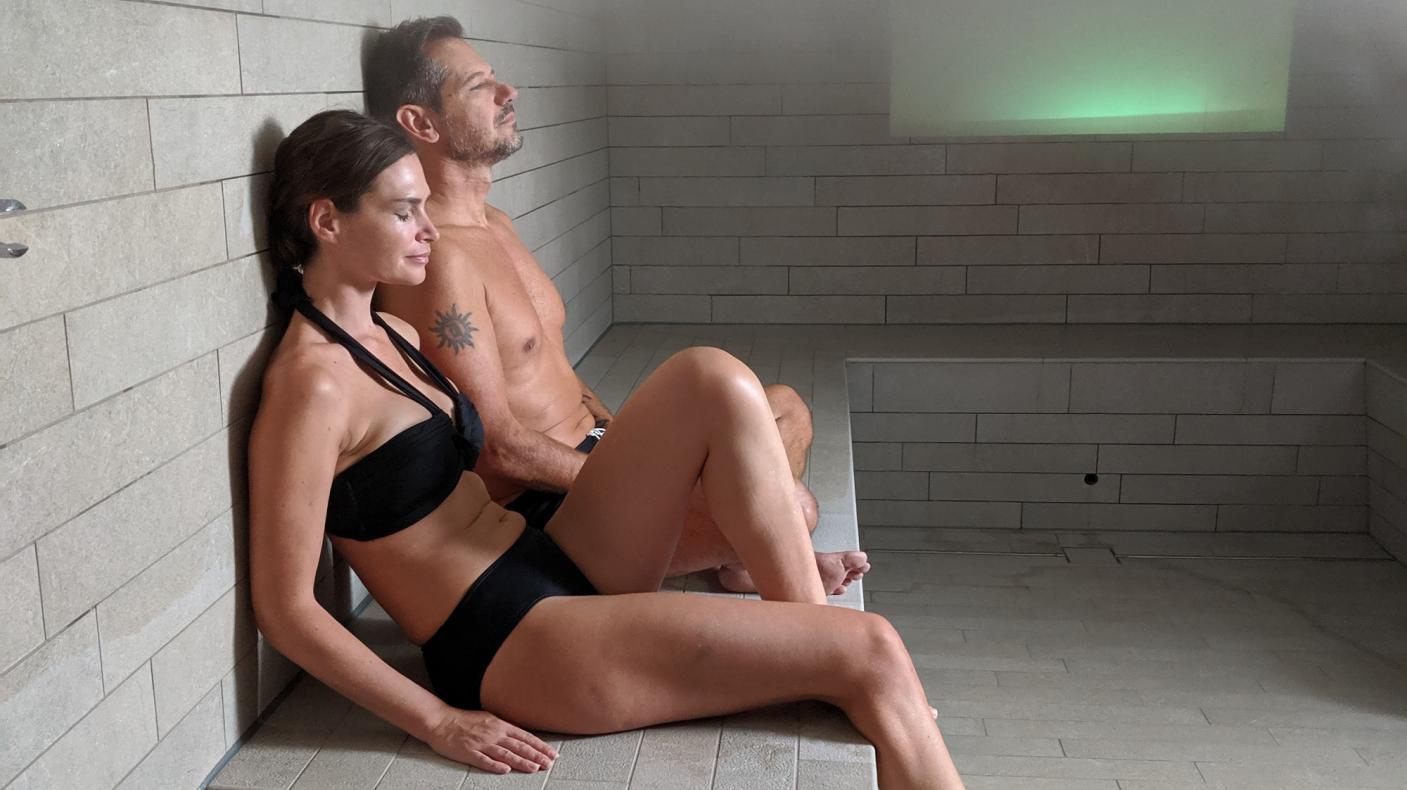 Floral steam 40°
12 to 15 minutes
Your body acclimatises to the humidity and the feeling on your skin, your pores open and you prepare to exfoliate.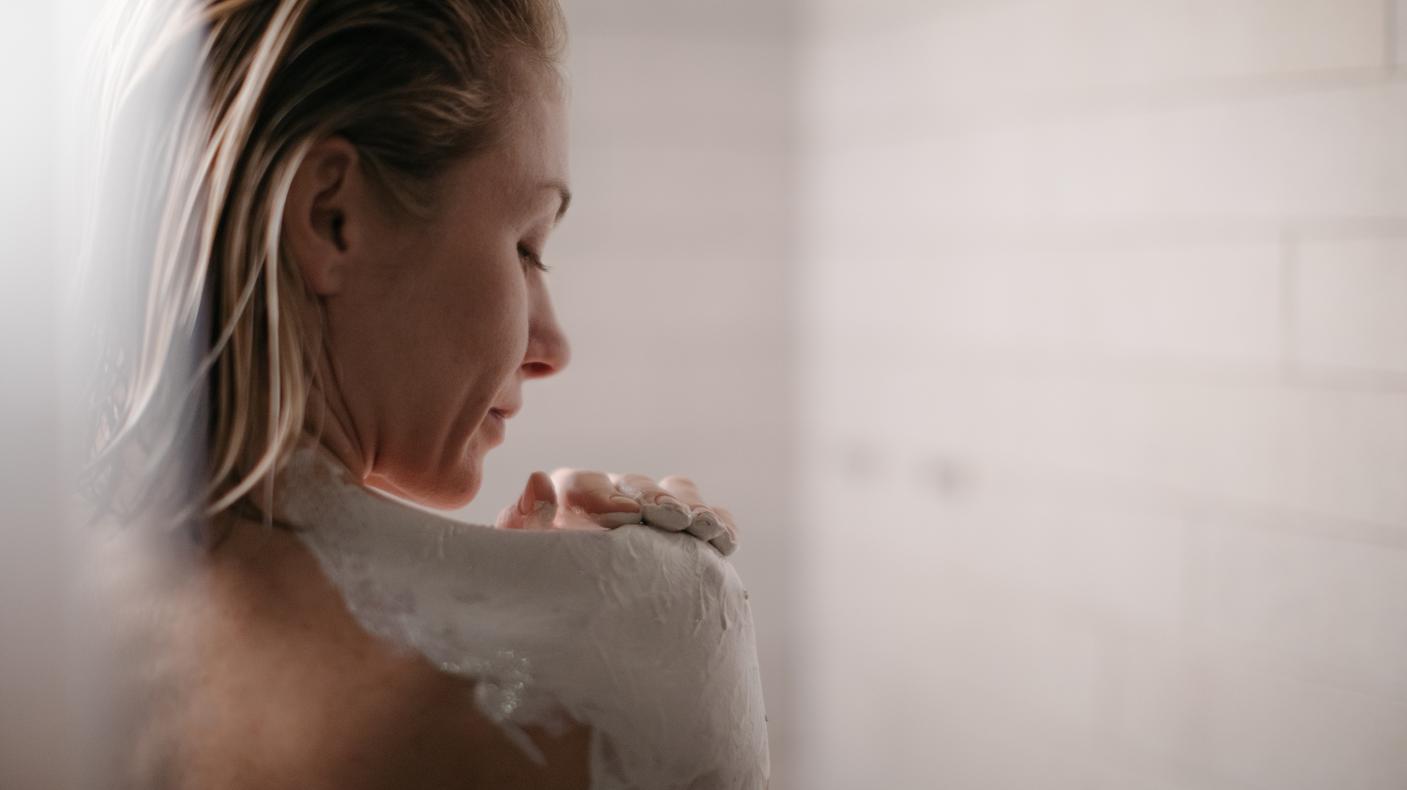 Cleansing and exfoliating
5 to 8 minutes
You use the scrub to massage your body vigorously with upward strokes. This rids your body of dead skin cells; your skin becomes refreshed and more radiant.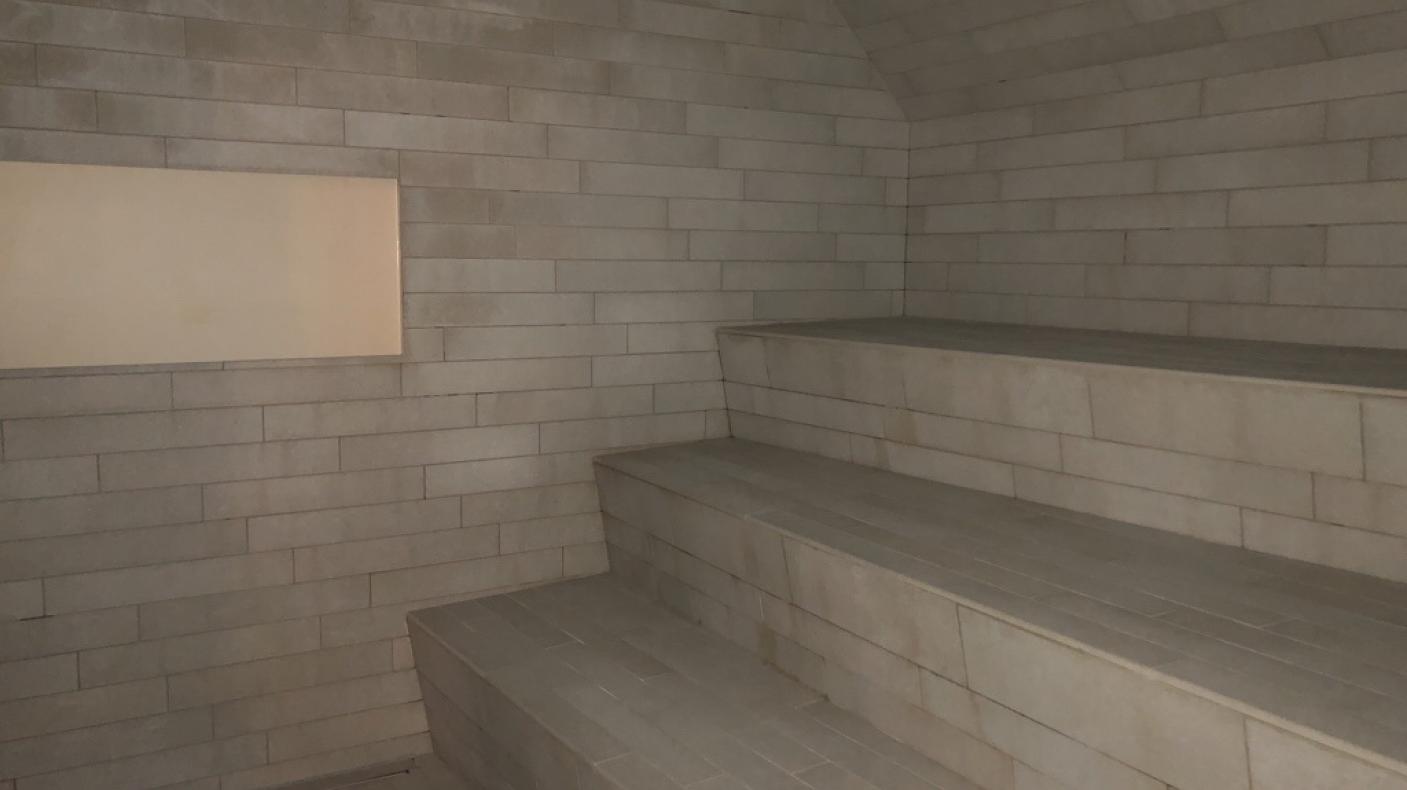 Hot herbal steam 45°
8 to 12 minutes
The hot steam helps you work up a sweat and opens your pores again. Your body is purified and detoxed further.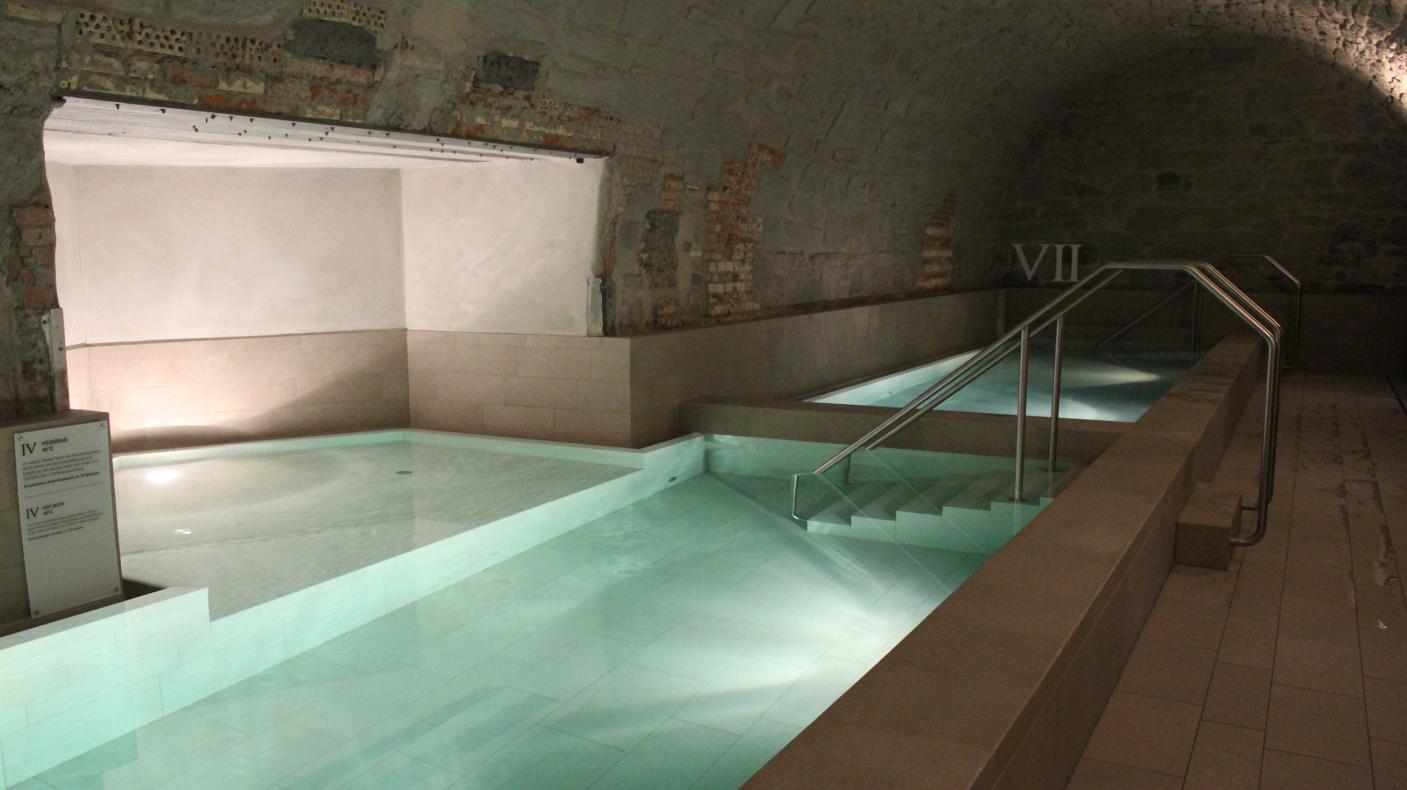 Hot bath 40°
8 to 12 minutes
Here, your body is purified and detoxed further, and your body temperature remains slightly elevated.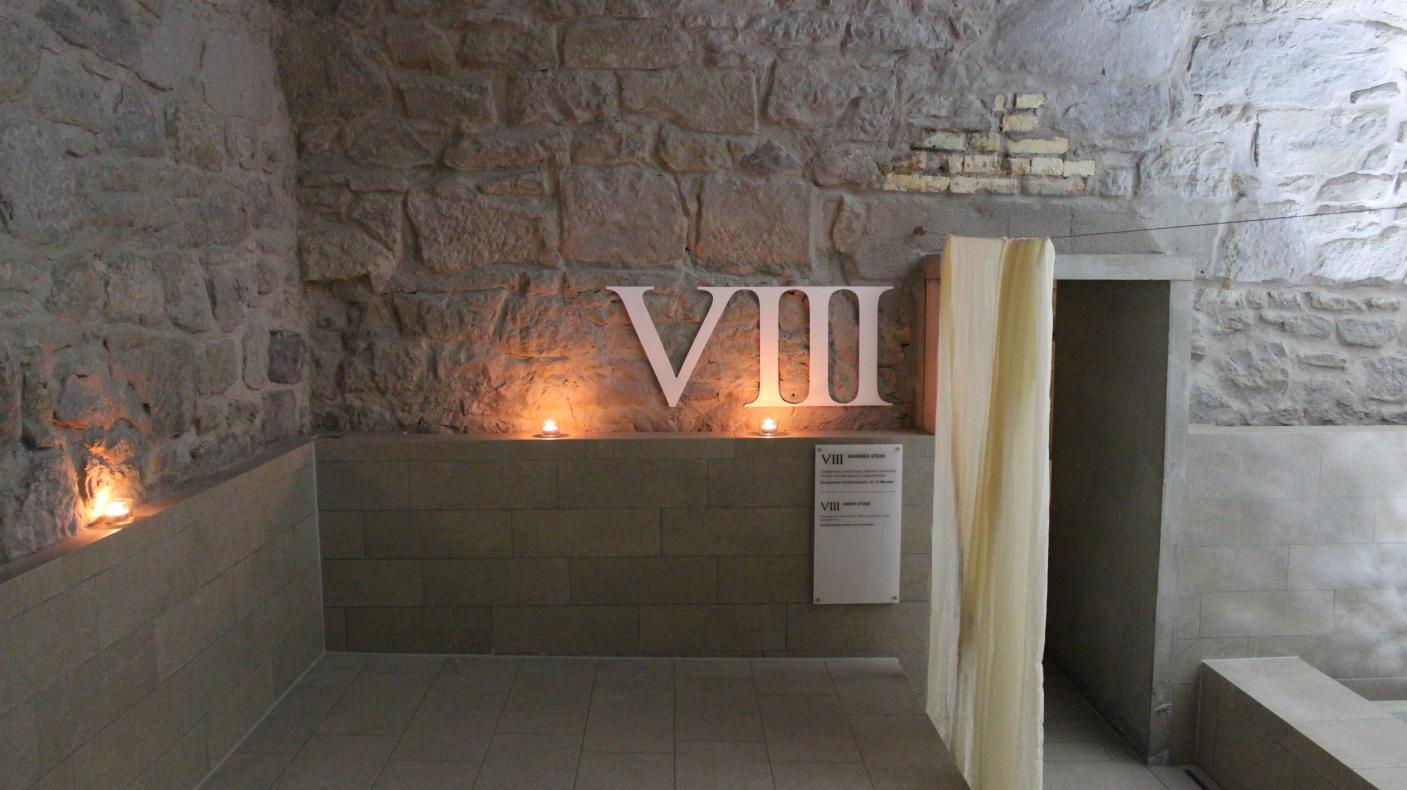 Loungers
10 to 15 minutes
A safe haven of warmth and comfort: you can relax and enjoy the peace and quiet on the large loungers.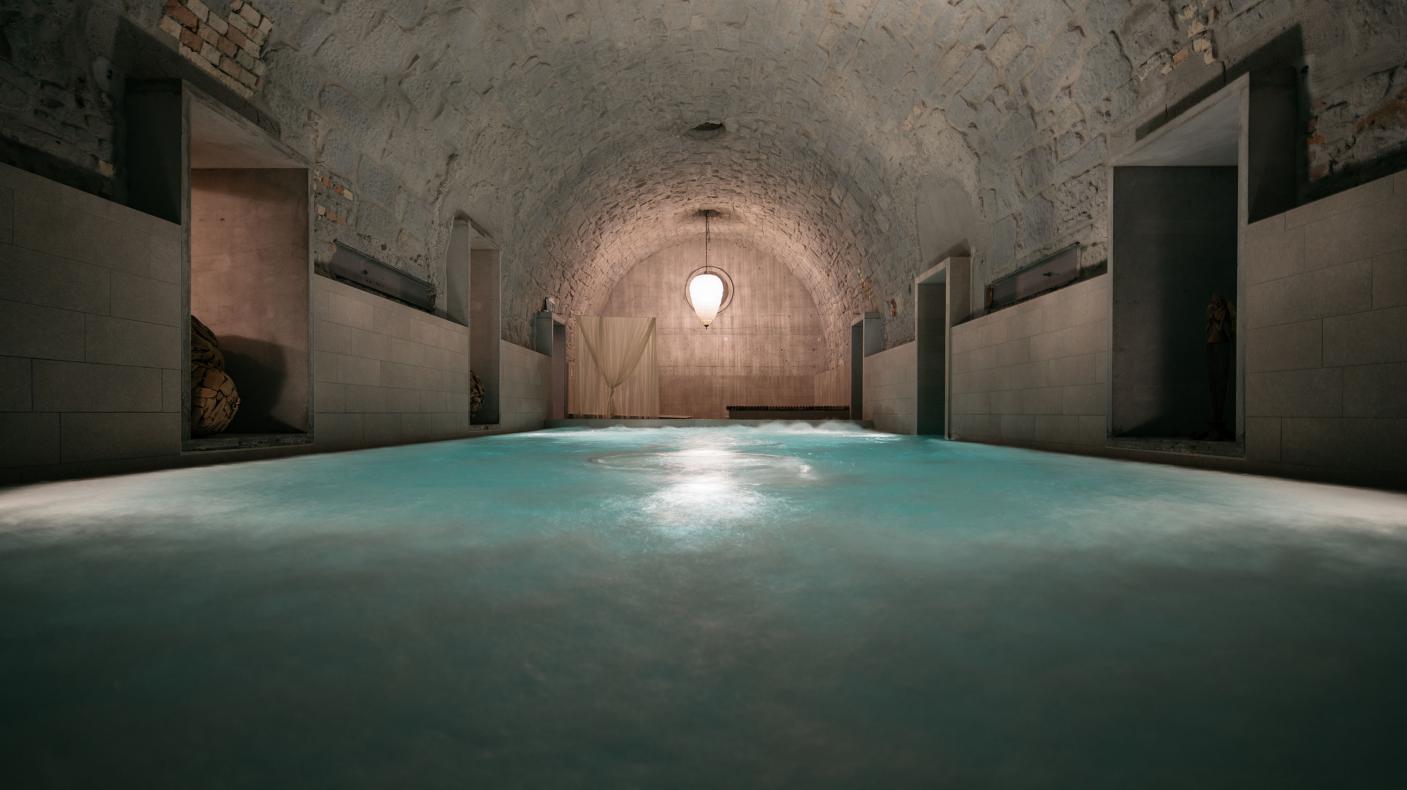 Roman bath 35°
15 to 20 minutes
In the barrel vaults in the central spa area, you can sit or lie in body-temperature water – pure relaxation. Here, you can enjoy hot tubs, massage jets and bubble loungers.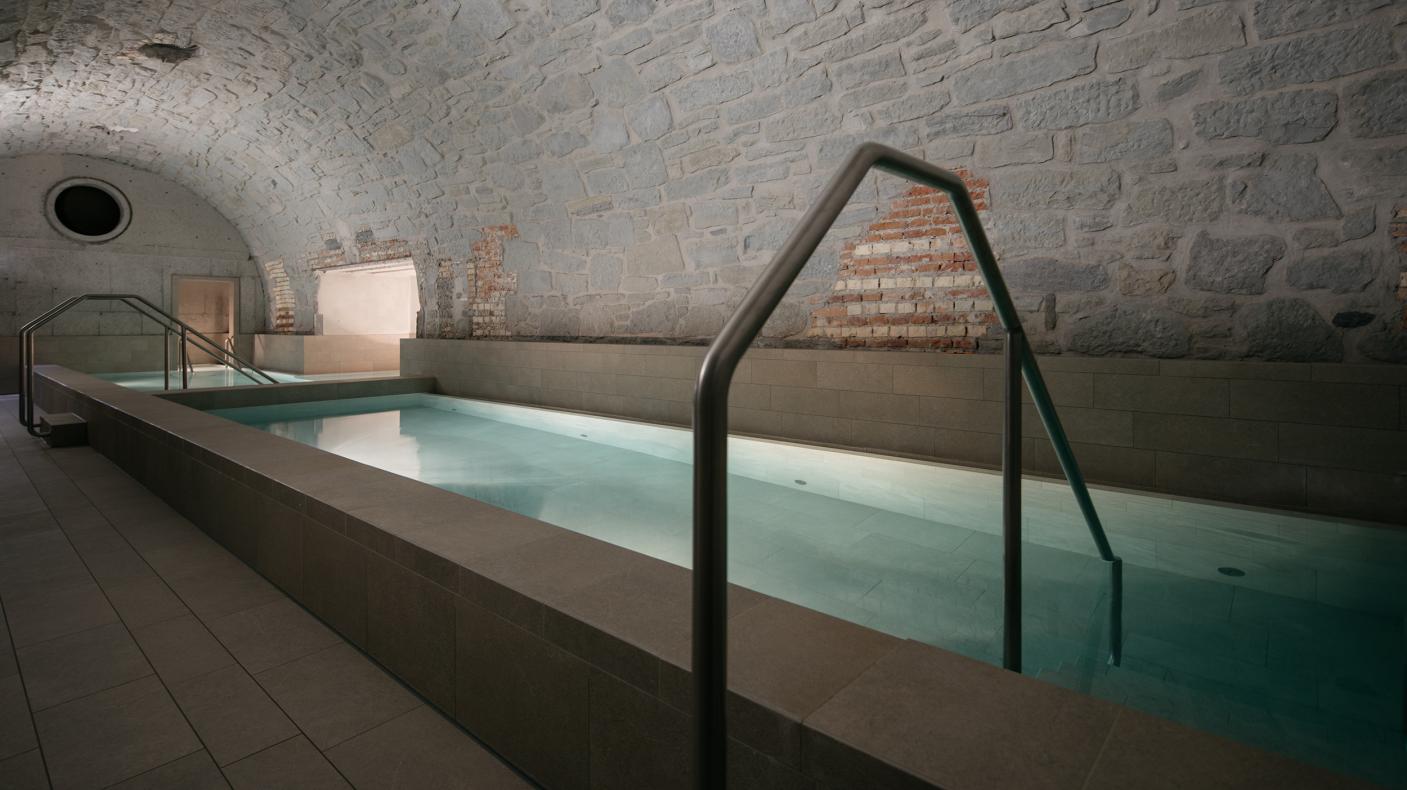 Exercise pool 28°
5 to 10 minutes
Your body cools down slowly and your pores close. Take the opportunity to swim a few lengths and keep moving.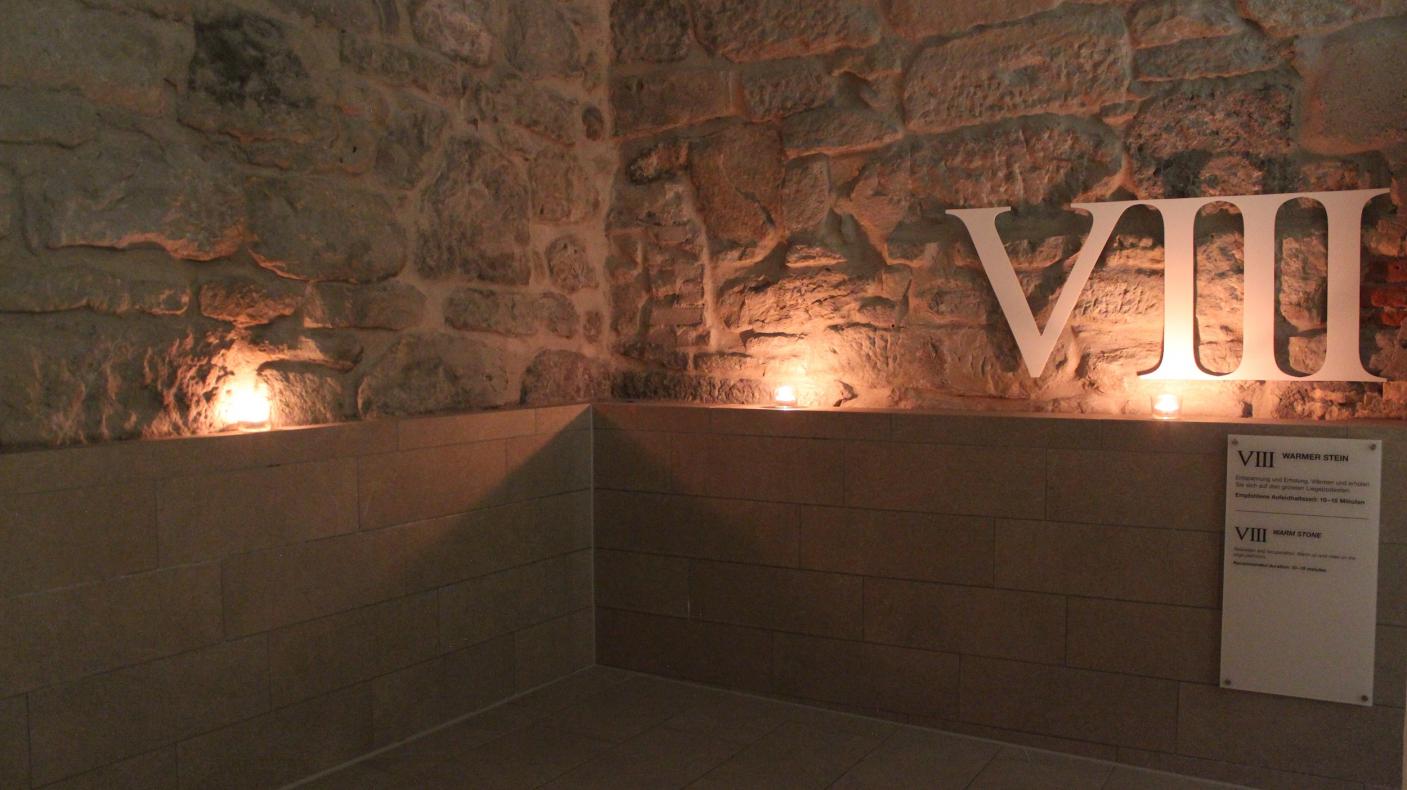 Loungers
10 to 15 minutes
You complete the spa ritual in the wet zone on the large loungers. Afterwards, you can slip into your bathrobe and make your way to the ballroom and spa lounge.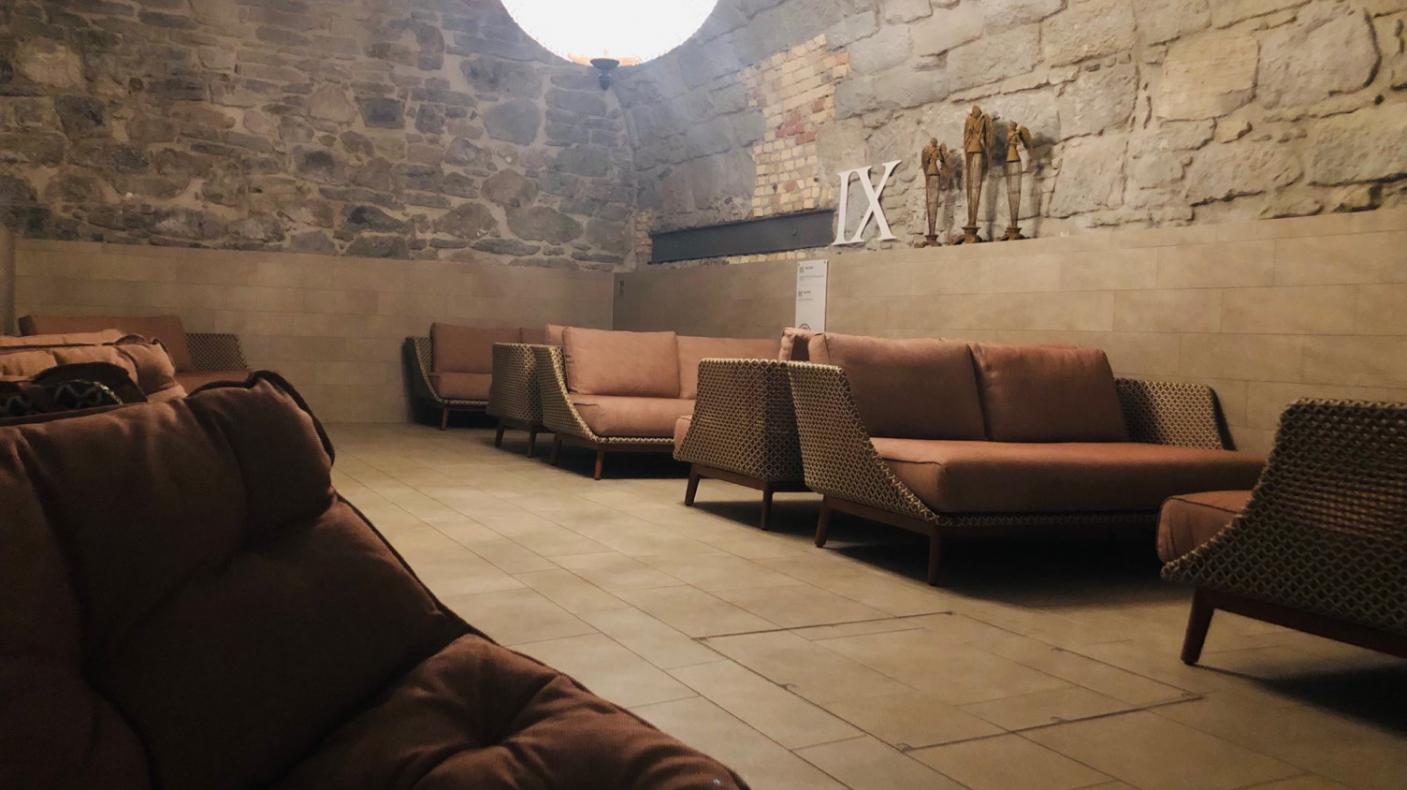 Ballroom and spa lounge
Total rest and relaxation: here you can enjoy the silence with only a favourite book or magazine for company. In the spa lounge, you can enjoy a nice chat, Aqui water from our spring, a hot cup of tea and snacks from our spa bistro.
Day spa offers
Day spa – leave behind the stresses of everyday life and treat yourself to a moment of rest and relaxation.