Ginger Pure
Enjoy – Relax – Forget about time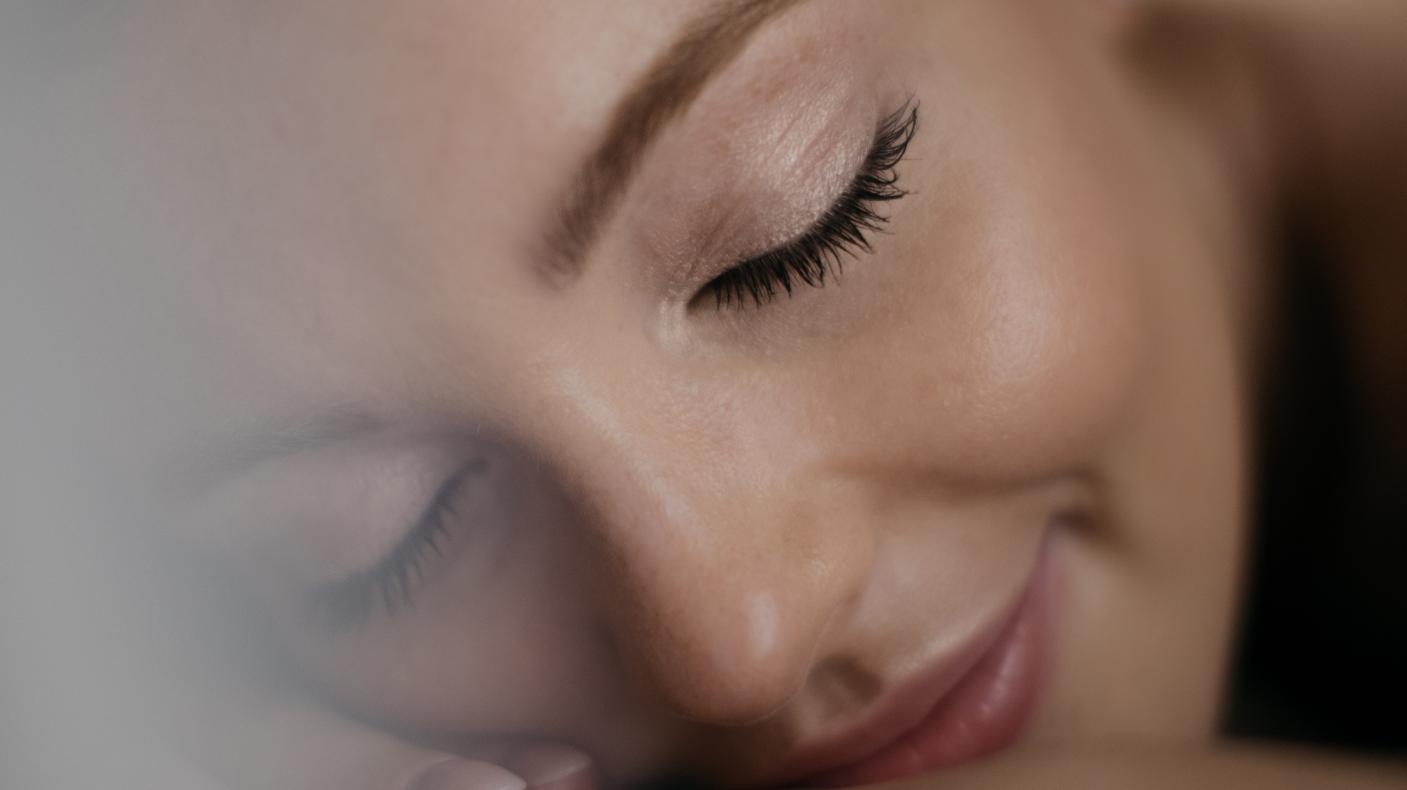 Detoxifying ginger-oil massage
Bringing the body back into balance, ridding it of unnecessary toxins and allowing the muscles to relax completely - this is what Detox promises. Enjoy an extensive, powerful full-body detox massage with a deep effect. This particular massage technique stimulates the lymphatic system and blood circulation and noticeably relieve muscle tension. At the same time, the anti-inflammatory and pain-relieving ginger oil can unfold its effect deep into the tissue. The elimination of the dissolved toxins is optimally supported by the final stroking of selected meridians.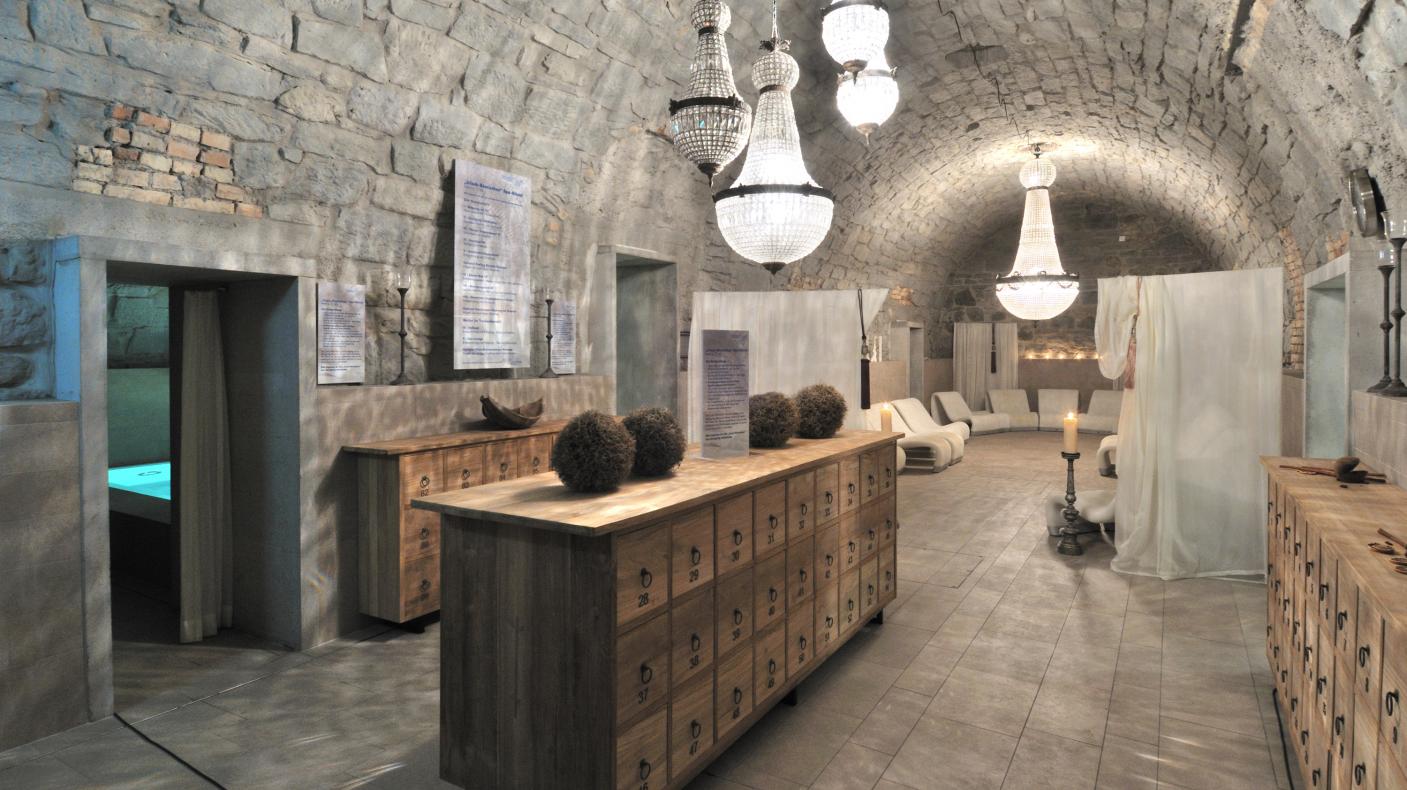 The Roman-Irish spa ritual
The best of ancient spa culture combined in a unique cleansing ritual in historic surroundings: the Roman-Irish spa ritual is an exclusive experience in a very special atmosphere. At 10 different stations, your body is warmed, cleansed, relaxed, then cooled down again – a source of soothing relaxation, health and vitality.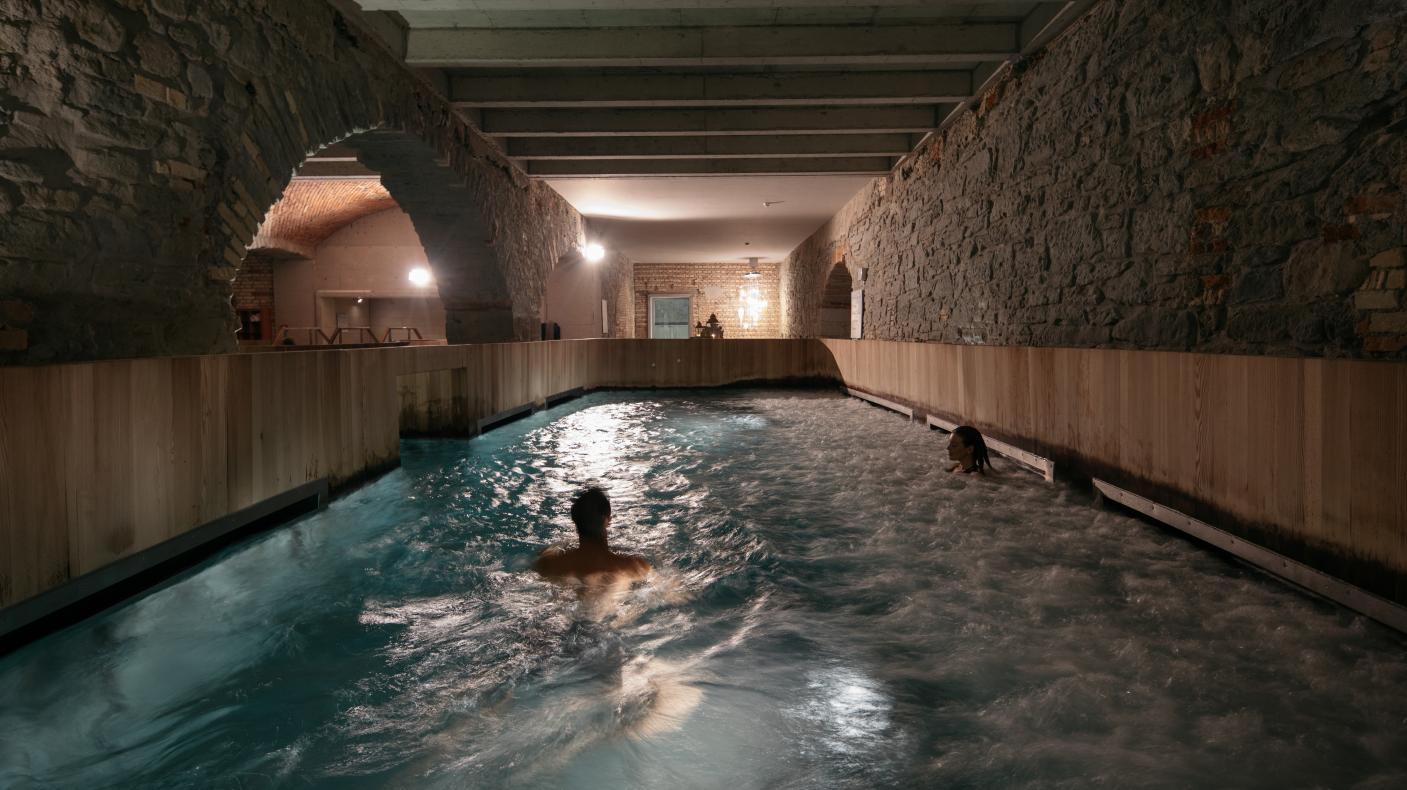 The thermal spa waterworld
In the barrel vaults of the former brewery, you bathe in huge wooden barrels. Our rooftop swimming pool is just as extraordinary: bathe atop the Sudhaus with the city at your feet. You can enjoy the soothing effect of the thermal water in the emerald spa, our three hot tubs, the steam bath and our Kneipp zone.