When the weather is not really favorable...
These days the weather is ideal for wellness.
For us, every guest is important and everyone should have an equal chance to visit us. For this reason, no admission tickets are sold in advance.
On weekends there may be longer waiting times, especially from 12:00 AM and until 6:00 PM, so we recommend that you visit us before lunchtime or towards the evening if possible.
If you have opted for a package, we guarantee admission before your first treatment.
We wish you a relaxing wellness day.
WE ARE OPEN!
Full of anticipation, we invite you to relax carefree and safely with us and to recharge your batteries.
No reservation is required for the Solbad and Spa entrance. Due to the limited number of guests, we kindly ask you to reserve an application for guaranteed admission. The bathing, sauna facilities and spa circuit as well as the bistro are open daily. Wellness treatments can also be booked. Booking not available for day admissions.
Thank you for working with us to adhere to the current safety measures!
An oasis of calm and tranquillity in the Central Plateau
The Solbad & Spa Schönbühl offers Mediterranean atmosphere in the stunning surroundings of lush parkland. Here, you'll find Switzerland's biggest natural saltwater spa, unique sauna facilities with an earthen fire sauna and a spa visit designed to cleanse your mind, body and soul.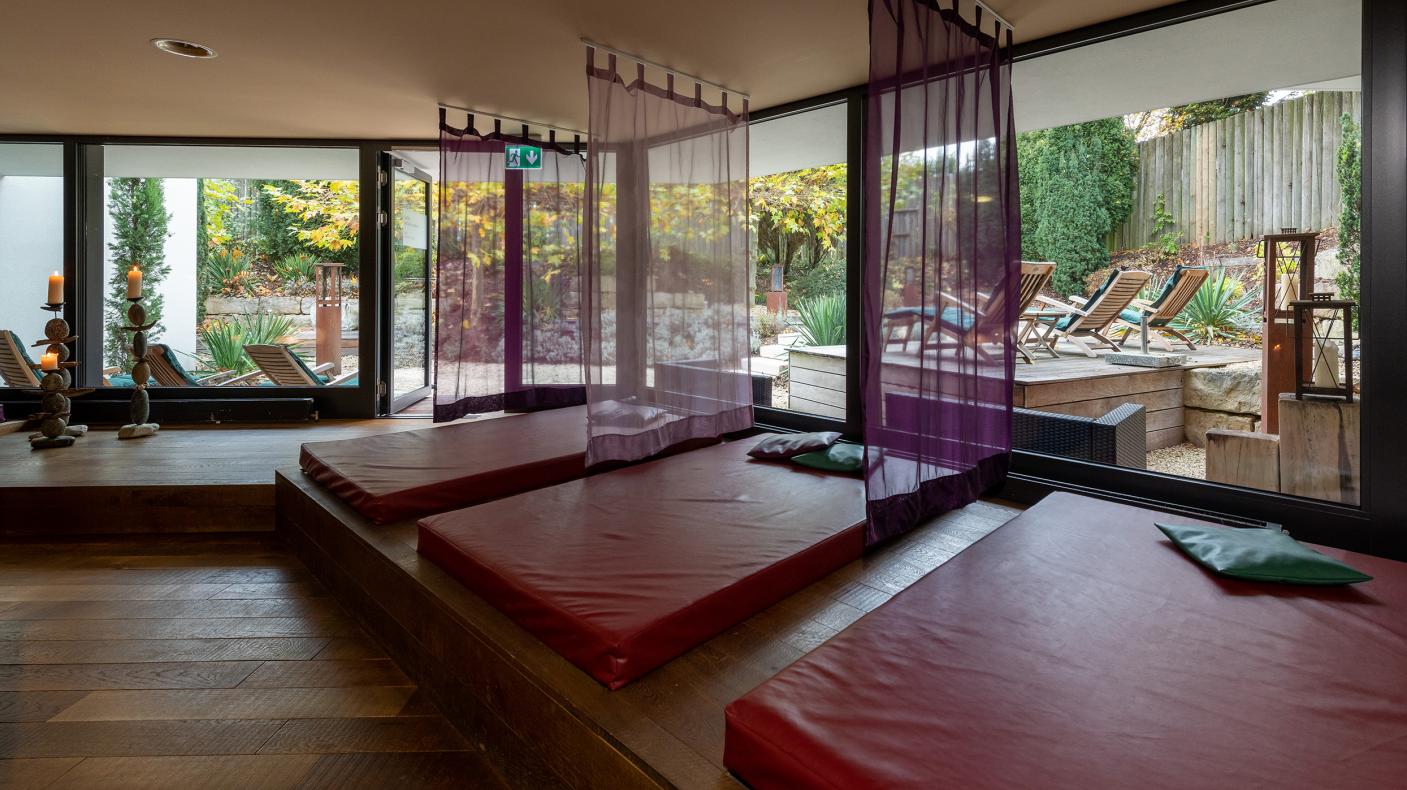 Safety measures
Thank you for working with us to adhere to the current safety measures!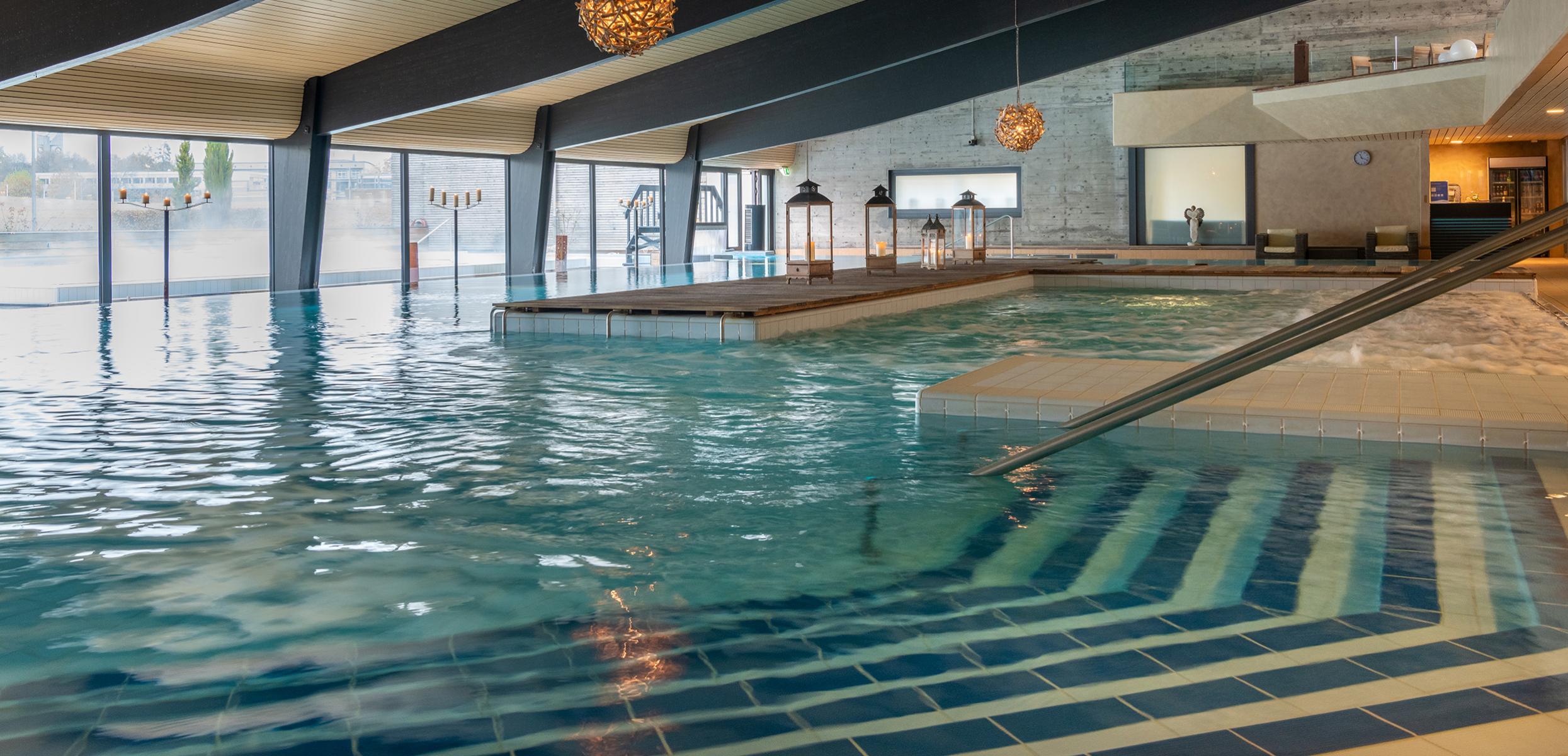 Natural saltwater spa facilities
Relax in warm 35°C natural saltwater in the spa area with its vast indoor and outdoor pools. A visit to the non-nude steam bath aids relaxation. Relax afterwards in the Mediterranean atmosphere and unique surroundings of our lush parkland.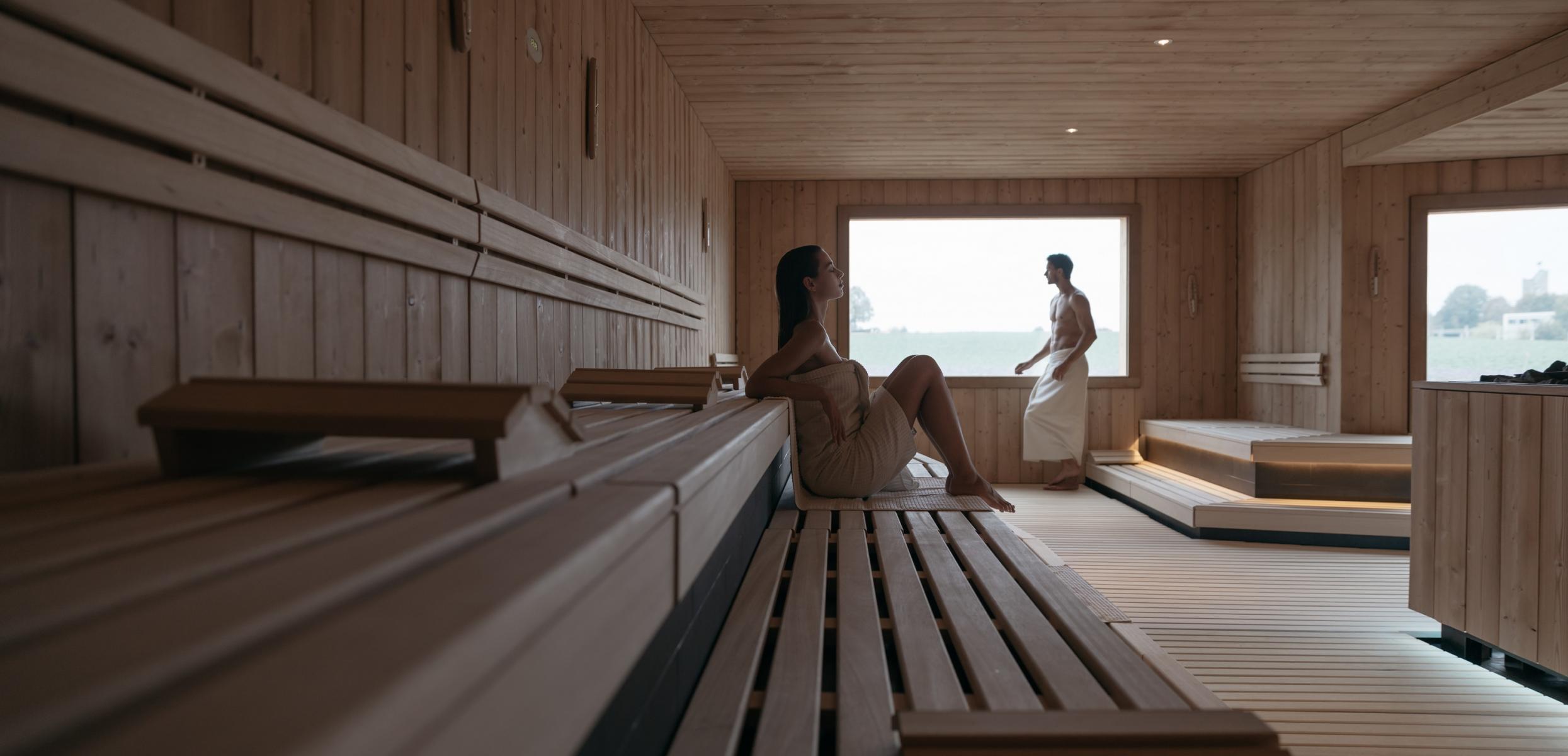 Sauna facilities to suit every need
The wide range of sauna facilities on offer at Solbad & Spa Schönbühl has something for everyone. As well as a herbal steam bath, the biosauna and the Finnish sauna, you'll find the earthen fire sauna and panorama sauna outside. Each sauna has its own climate and its own temperature, helping to create its own special effect.
Spa visit
As a cleansing ritual with saunas and steam rooms (textile-free), the spa visit has a purifying and detoxifying effect. It activates the metabolism, boosts the immune system and tightens the skin. The spa experience offers peace and relaxation. Round off your visit with massages and scrubs available as extras.