I'll be offline for a while
Tired of mobile phone stress and Insta-pressure? Then it's time for Digital Detox! With us, you will experience a smartphone-free zone and can recharge your inner batteries in peace. Turn off your mobile phone and enjoy the peace and quiet.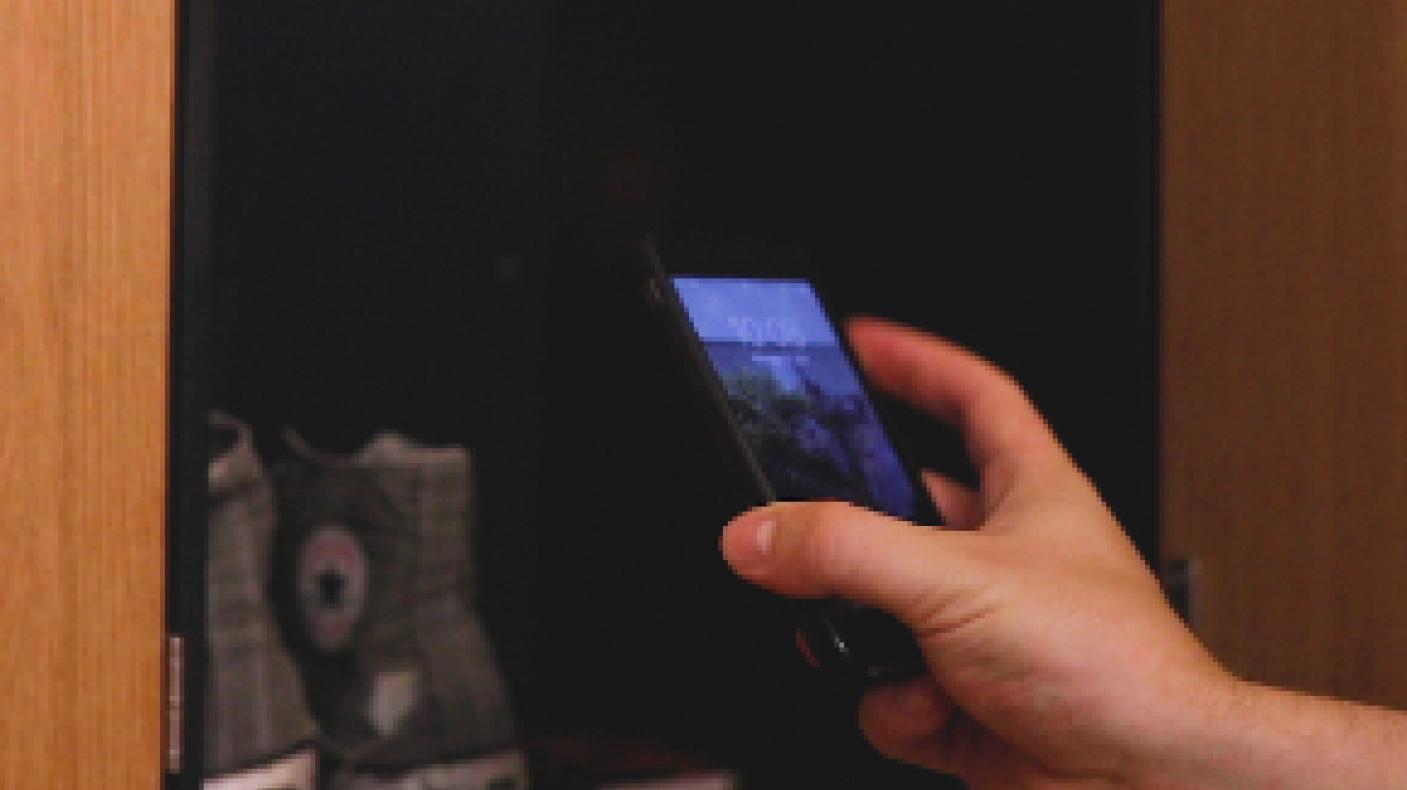 Digital Detox
The basic idea of digital detox is to take time out from the digitalised world and permanent accessibility. If one were to translate the term Digital Detox, it means digital detoxification. In other words, a conscious abstinence from online media.
Digital Detox releases tension and stress and improves sleep. All by itself, you recharge your own batteries. Being offline provides inner balance.
Spend a day full of enjoyment of life, offline instead of online
Grown Alchemist - Botanical beauty
Grown Alchemist is the latest generation of organic skincare from Australia and an insider tip in the beauty scene. The brand promises beautiful skin thanks to the pure power of nature. Grown Alchemist uses only certified natural ingredients and 100% organic ingredients from organic farms in Australia. The products are free from lauryl sulphates, glycols, and petrochemicals, silicones and parabens, fragrances and dyes.