Booking Day Spa Ginger Pure
Enjoy – Relax – Forget about time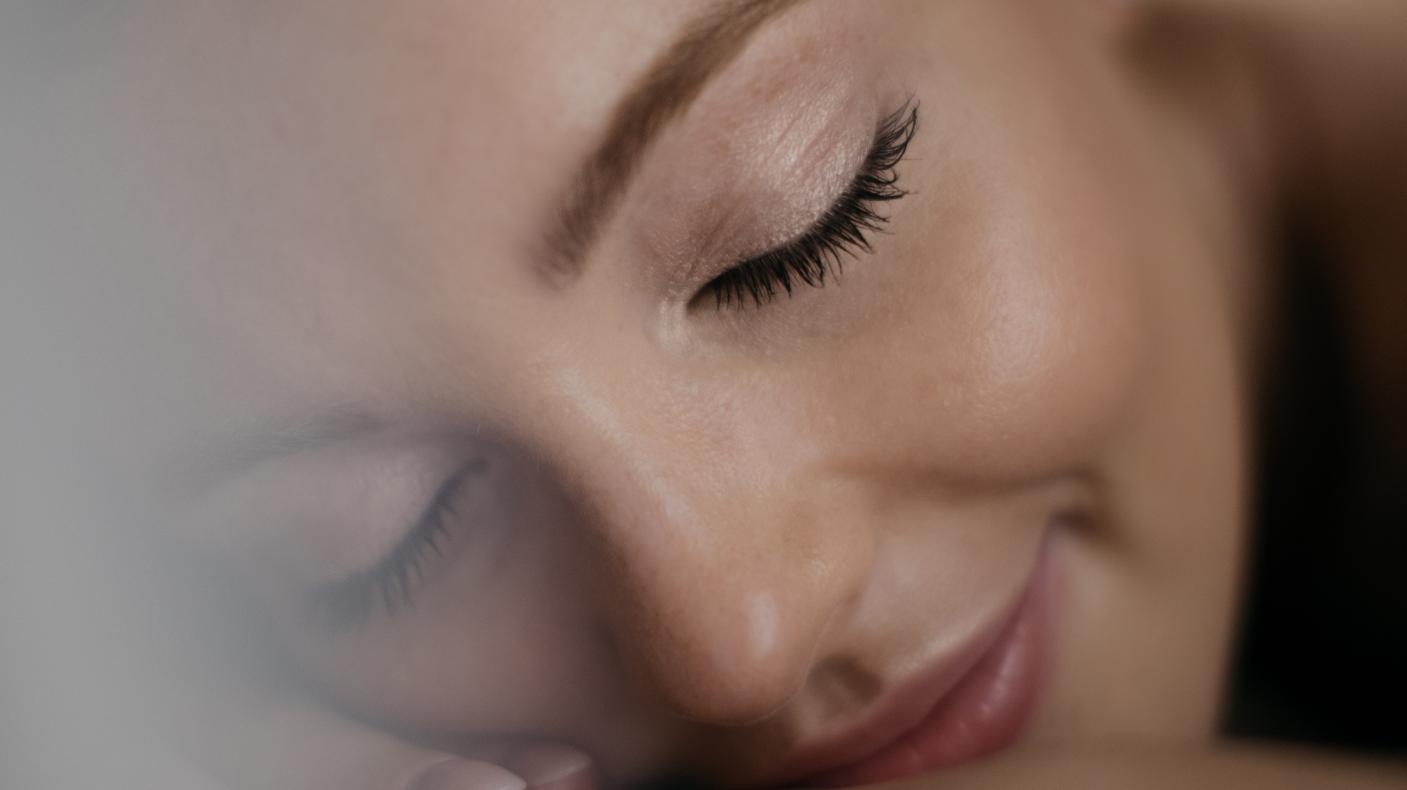 Detoxifying ginger-oil massage
Bringing the body back into balance, ridding it of unnecessary toxins and allowing the muscles to relax completely - this is what Detox promises. Enjoy an extensive, powerful full-body detox massage with a deep effect. This particular massage technique stimulates the lymphatic system and blood circulation and noticeably relieve muscle tension. At the same time, the anti-inflammatory and pain-relieving ginger oil can unfold its effect deep into the tissue. The elimination of the dissolved toxins is optimally supported by the final stroking of selected meridians.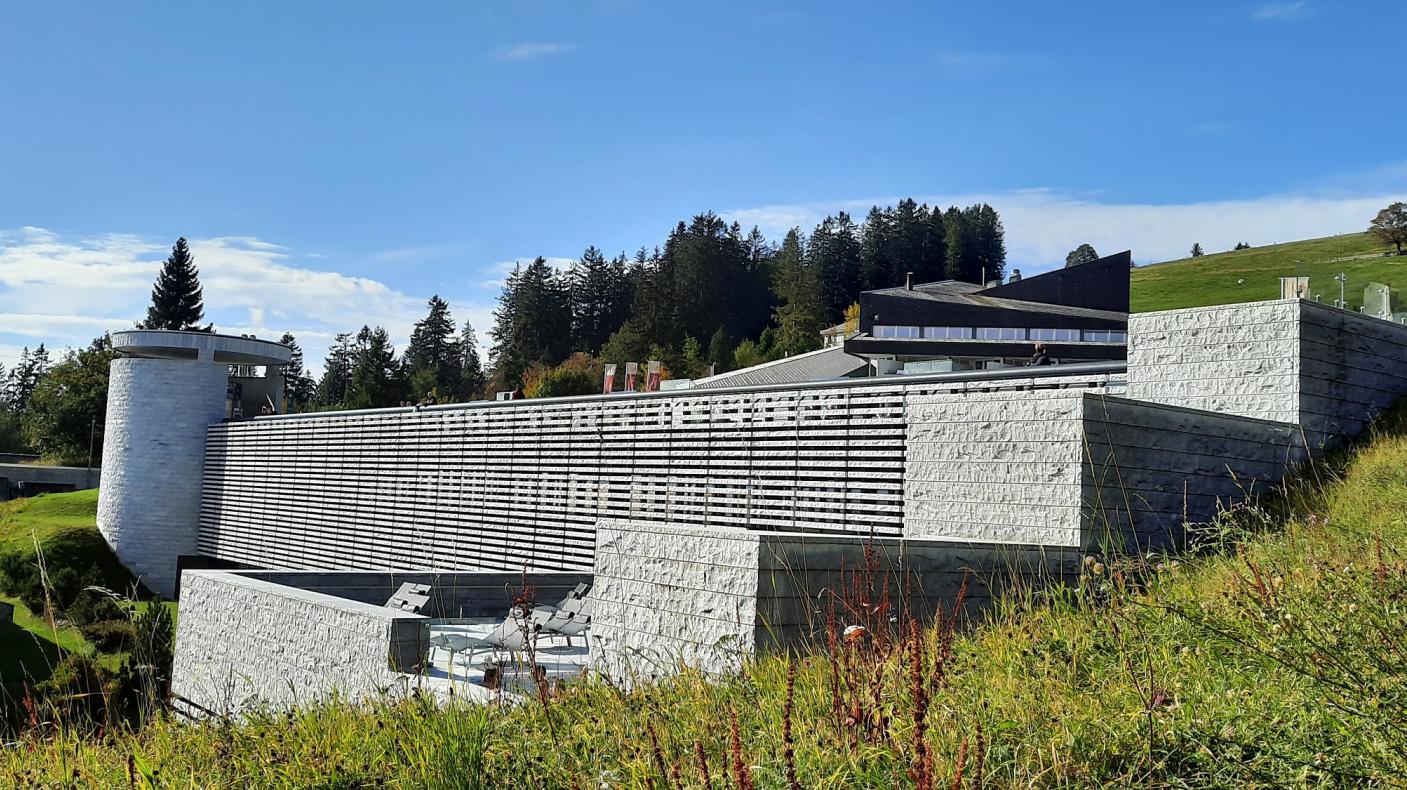 The Mineralbad & Spa Rigi Kaltbad
Rigi Kaltbad has a spa tradition going back 600 years. Today's Mineralbad & Spa, designed by Mario Botta, is a place of peace and relaxation. In the mineral spa, you can enjoy stunning views of the mountain landscape in warm 35-degree mineral water. The steam bath is the perfect spot to relax and let time slip away. In the spa, you can enjoy our massages. The crystal spa is a particular highlight. Here, you'll also find an infusion sauna offering a variety of herbal infusions. The extensive sauna facilities offer plenty of space for you to relax and let your body soak up the heat and herbal aromas.