Day admission to the bathing ritual and private dressing room
Enjoy – relax – let time slip away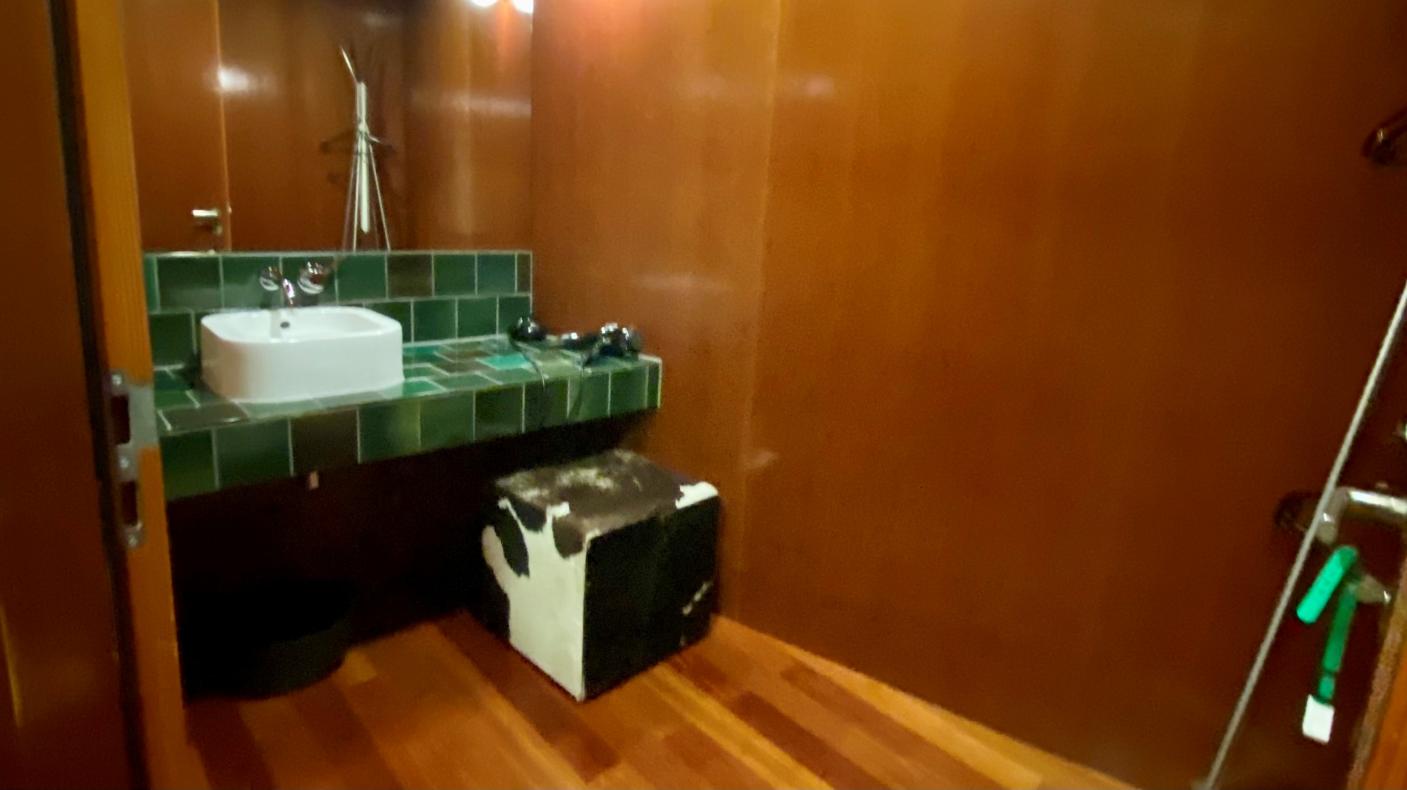 Private dressing room
Just for you: a private dressing room for two people with a dressing table, hairdryer, sink, clothes rack and chair.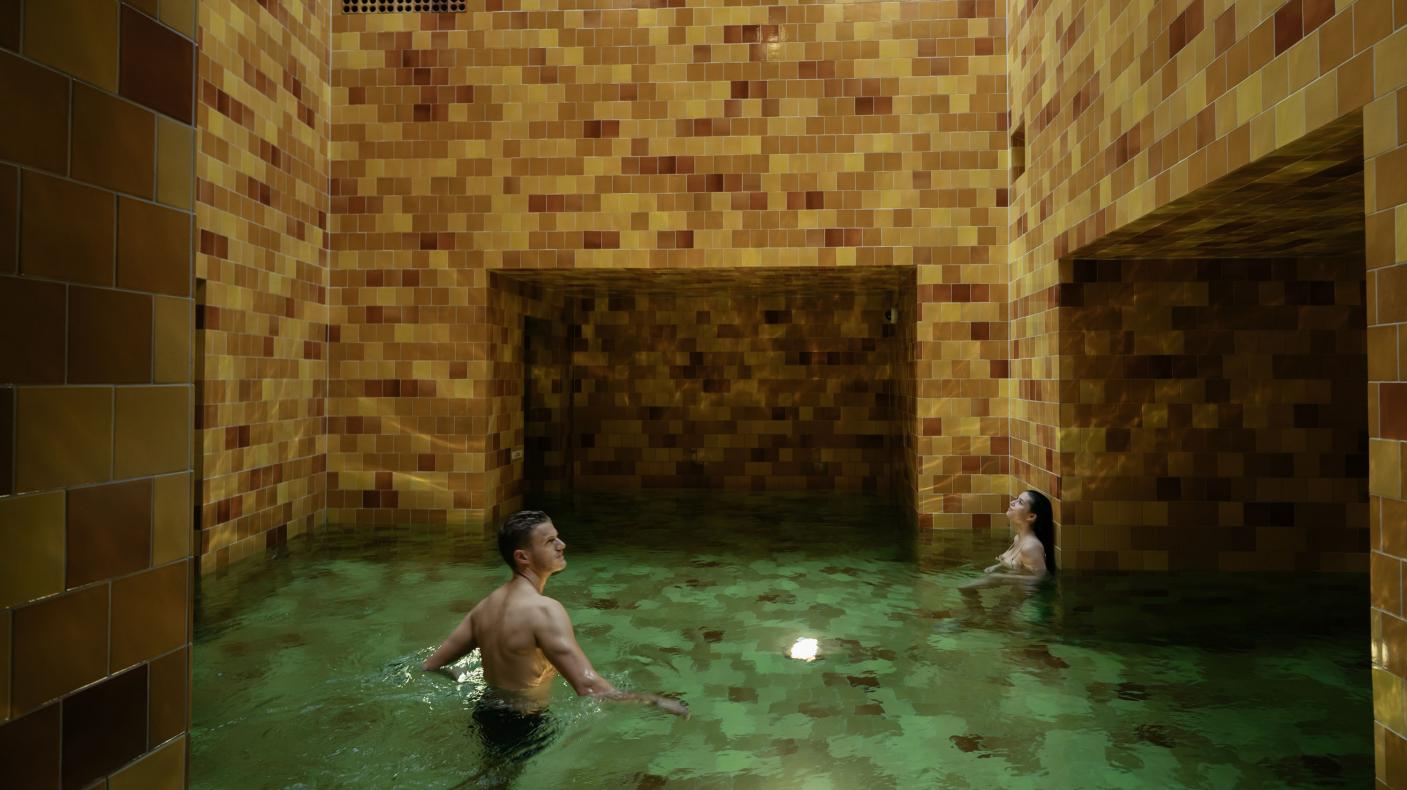 The Mineralbad & Spa
Switzerland's first vertical mineral spa is located in the historic heart of Samedan and adjoins a landmark church. The building's unique architecture comprises several spa and steam rooms. Bathe in mineral water from the spa's own healing spring. The glacier spa on the rooftop, with its views of the stunning Grisons mountains, is the crowning glory of your spa ritual.