Voucher for Roman-Irish spa ritual and Winter Dream massage
Enjoy – relax – let time slip away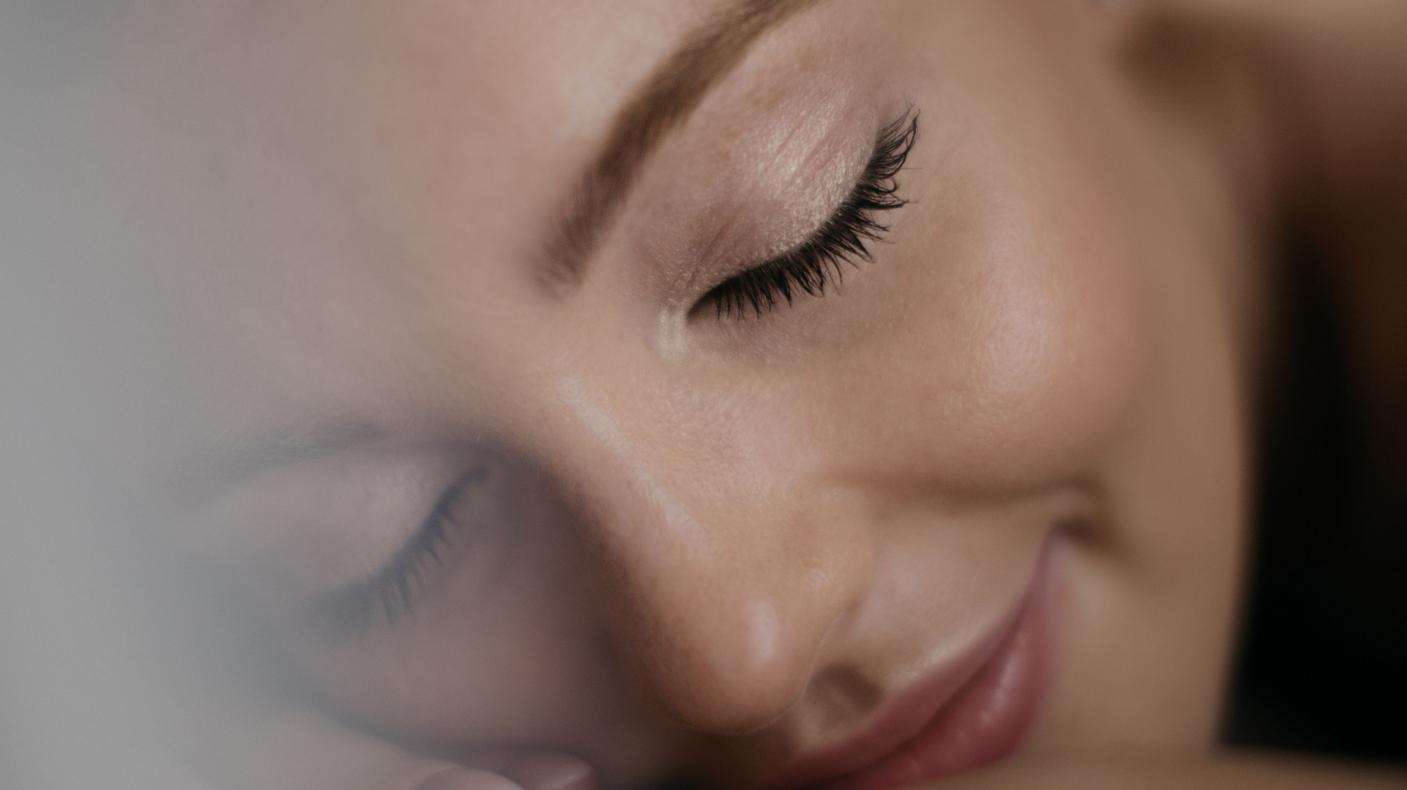 Winter Dream massage
A vigorous milk lotion massage in the supine position is ideal to release the tension in the neck & shoulder area. Starting with a facial cleansing and refreshing face mask, this leaves you glowing again - the cooling facial lymph drainage and head massage help. The best part of the treatment is the leg and foot massage.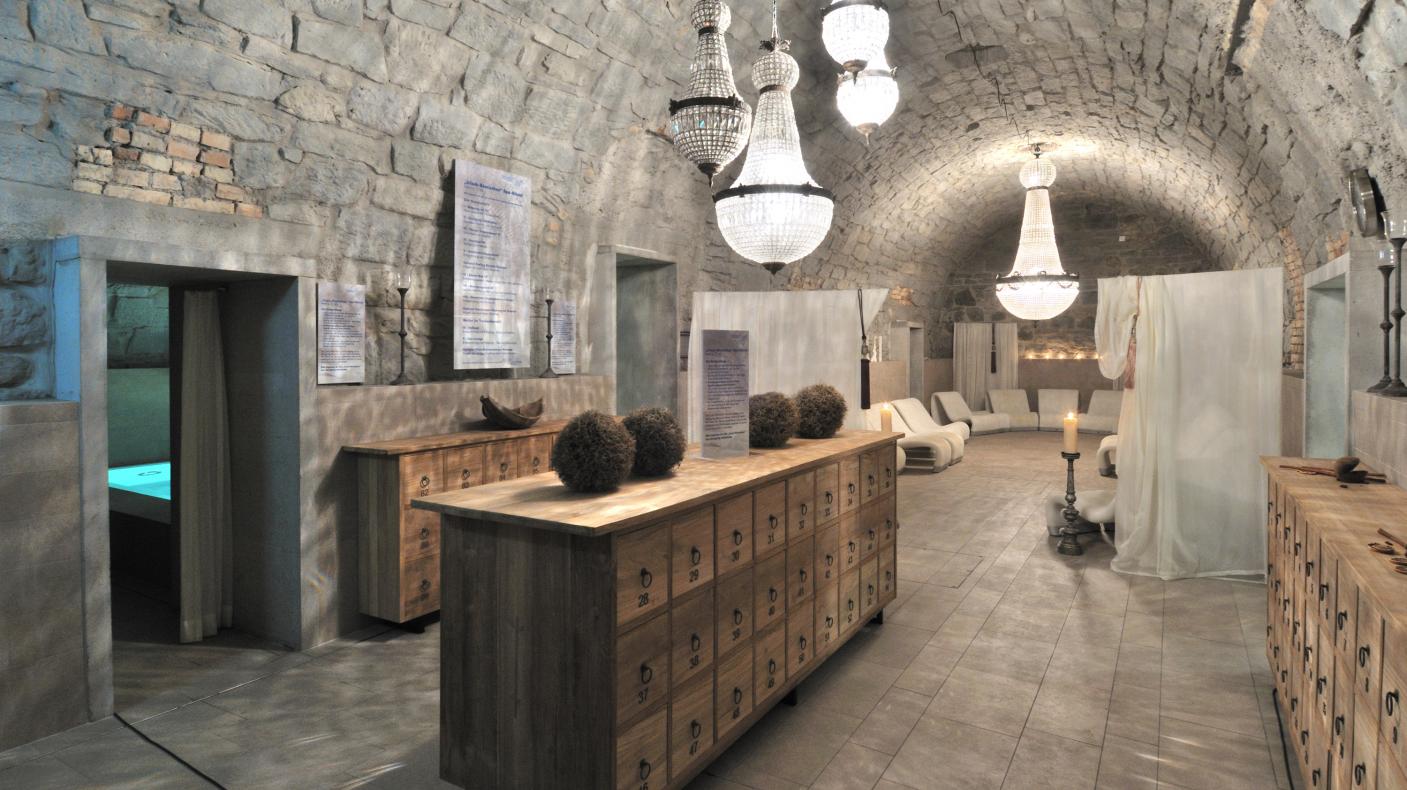 The Roman-Irish spa ritual
The best of ancient spa culture combined in a unique cleansing ritual in historic surroundings: the Roman-Irish spa ritual is an exclusive experience in a very special atmosphere. At 10 different stations, your body is warmed, cleansed, relaxed, then cooled down again – a source of soothing relaxation, health and vitality.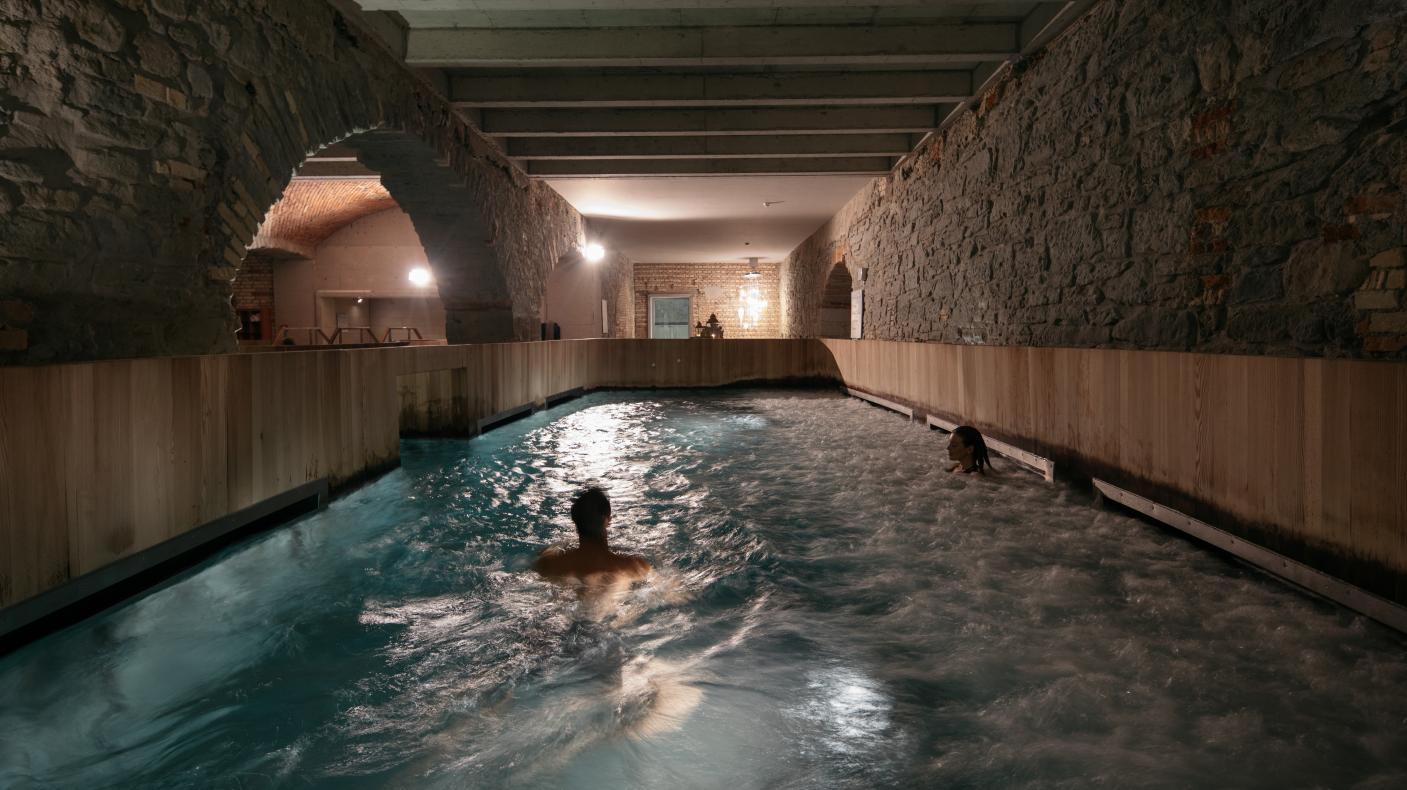 The thermal spa waterworld
In the barrel vaults of the former brewery, you bathe in huge wooden barrels. Our rooftop swimming pool is just as extraordinary: bathe atop the Sudhaus with the city at your feet. You can enjoy the soothing effect of the thermal water in the emerald spa, our three hot tubs, the steam bath and our Kneipp zone.