Hammam ritual and massage
Enjoy – Relax – Forget about time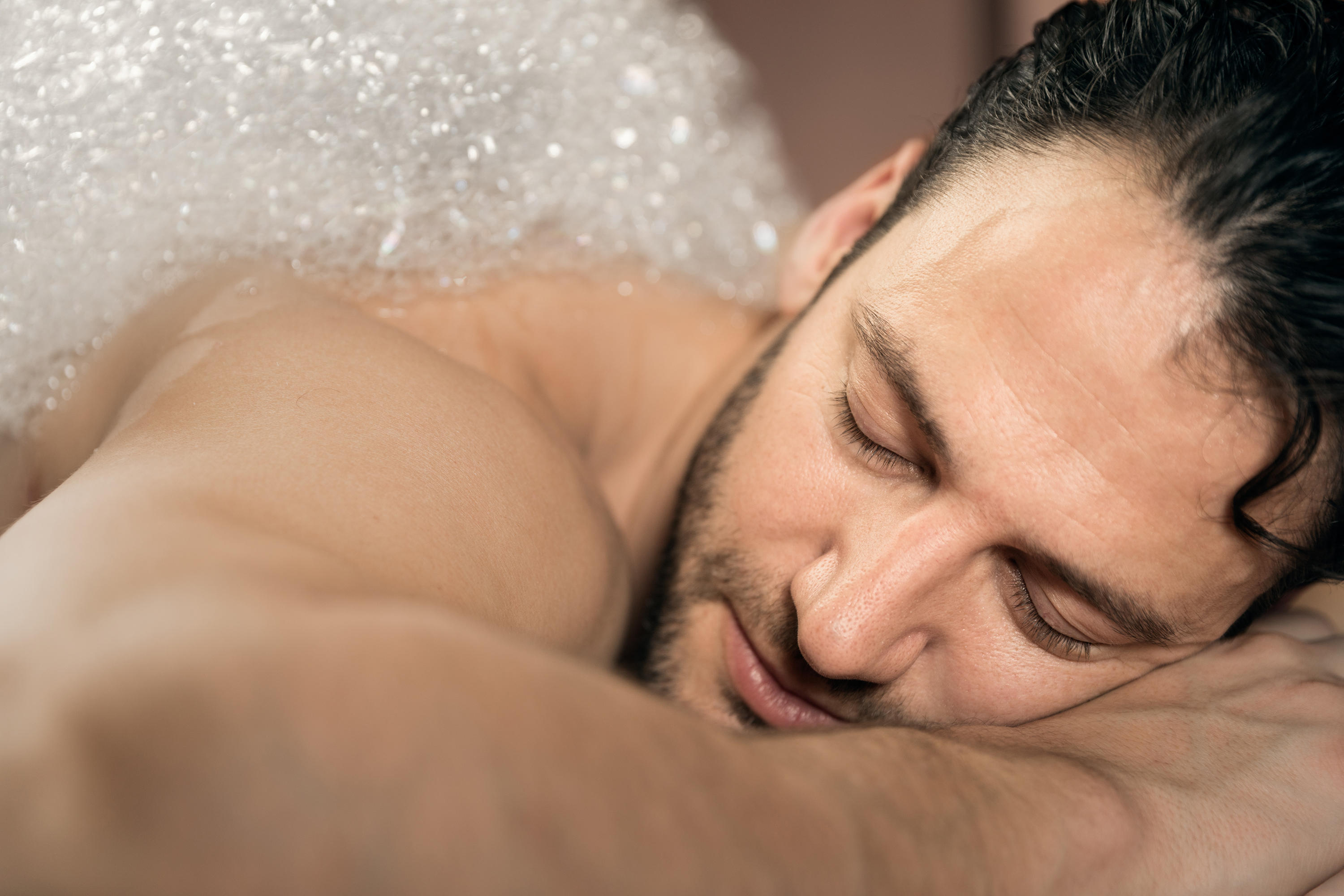 Traditional hammam foam massage
Enjoy a soothing full-body massage. You start the treatment with a peeling. Then you will be wrapped in foam and pampered with targeted massage strokes. The scent of the mild and natural soap has a relaxing and mood-lifting effect. The 50-minute massage is rounded off with a soothing hair wash and head massage.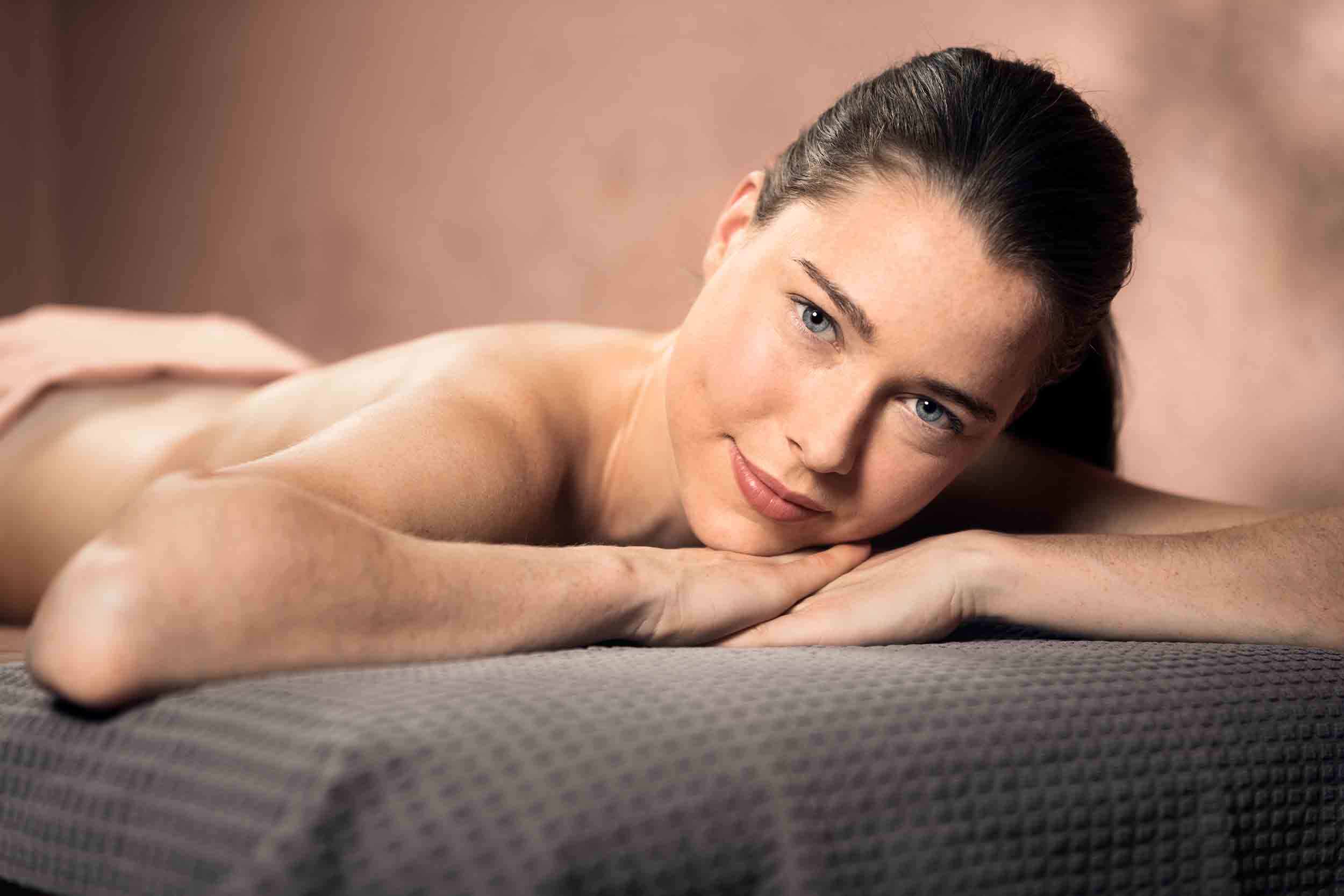 Hammam oil massage
After your visit to the hammam, this full body massage soothes your skin. The hot stone massage incorporates elements of Hawaiian lomi lomi: the perfect treatment for body and soul. In the massage, we use quality organic oils, free from any synthetic substances.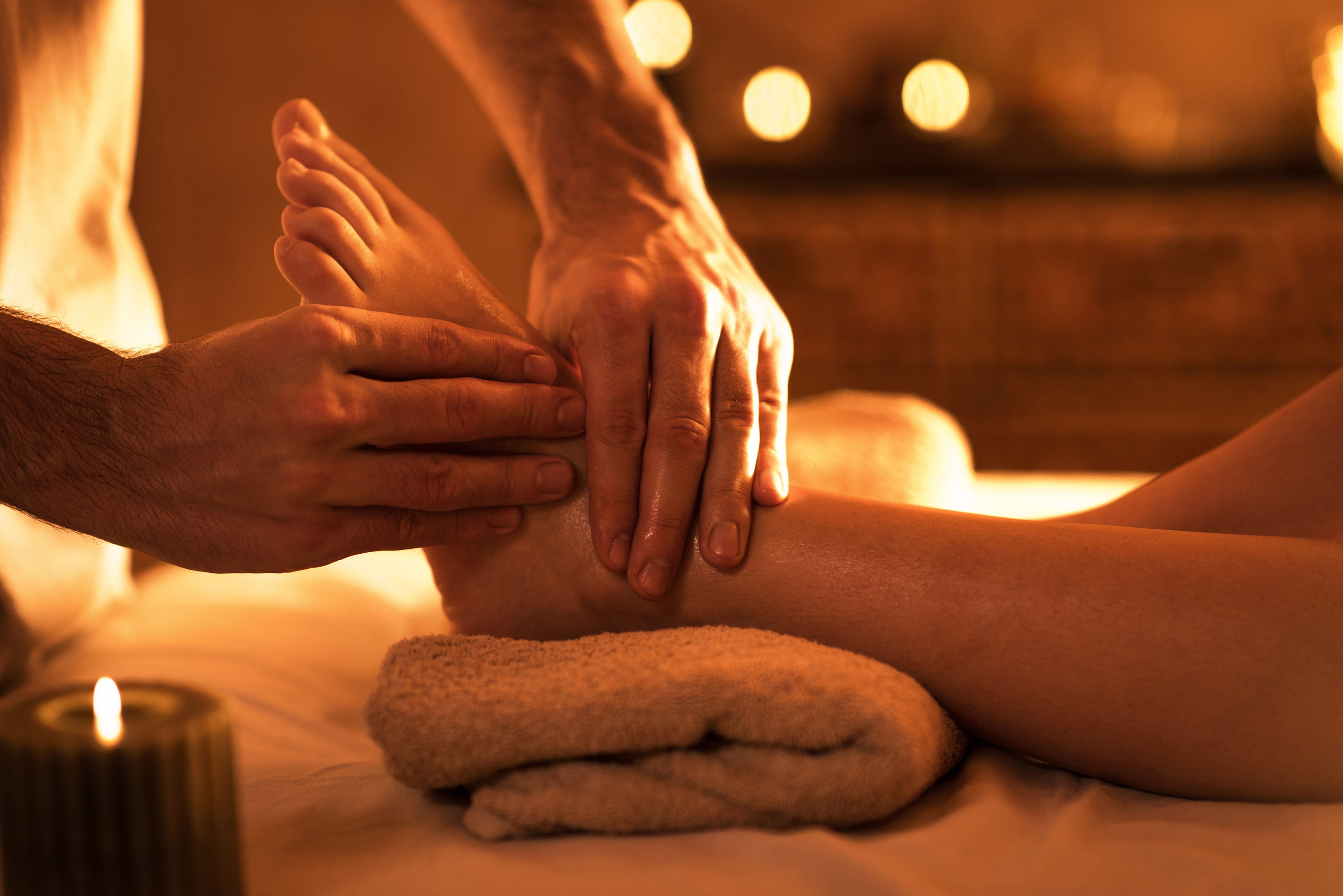 Foot massage
Tired, exhausted legs and feet find pure relaxation here. Based on the Indian foot massage, you will enjoy a first-class pampering moment for your feet. Gentle massage strokes and soothing lotion leave nothing to be desired.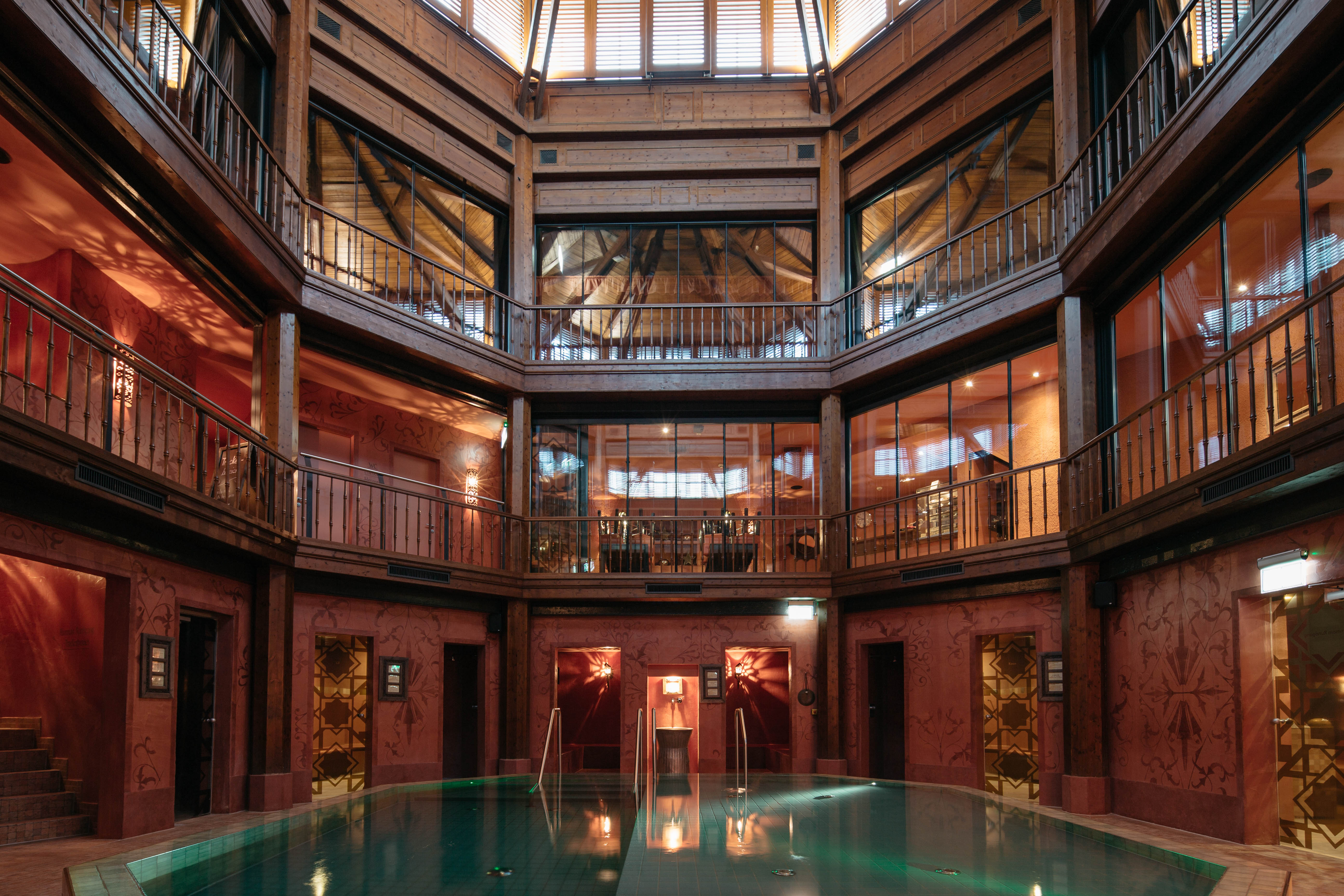 The Oktogon Bern
A dreamy spa experience straight from the 1,001 Nights: the Bern hammam is built on the foundations of the first gas boiler in Switzerland, dating back to the 19th century. Enjoy a unique four-storey spa experience based on gradually warming and cleansing the body. Steam baths, the kese, the relaxation spa and comfortable relaxation rooms offer a soothing escape from the day-to-day.