Rhassoul/Chalk & Foot massage
Enjoy – Relax – Forget about time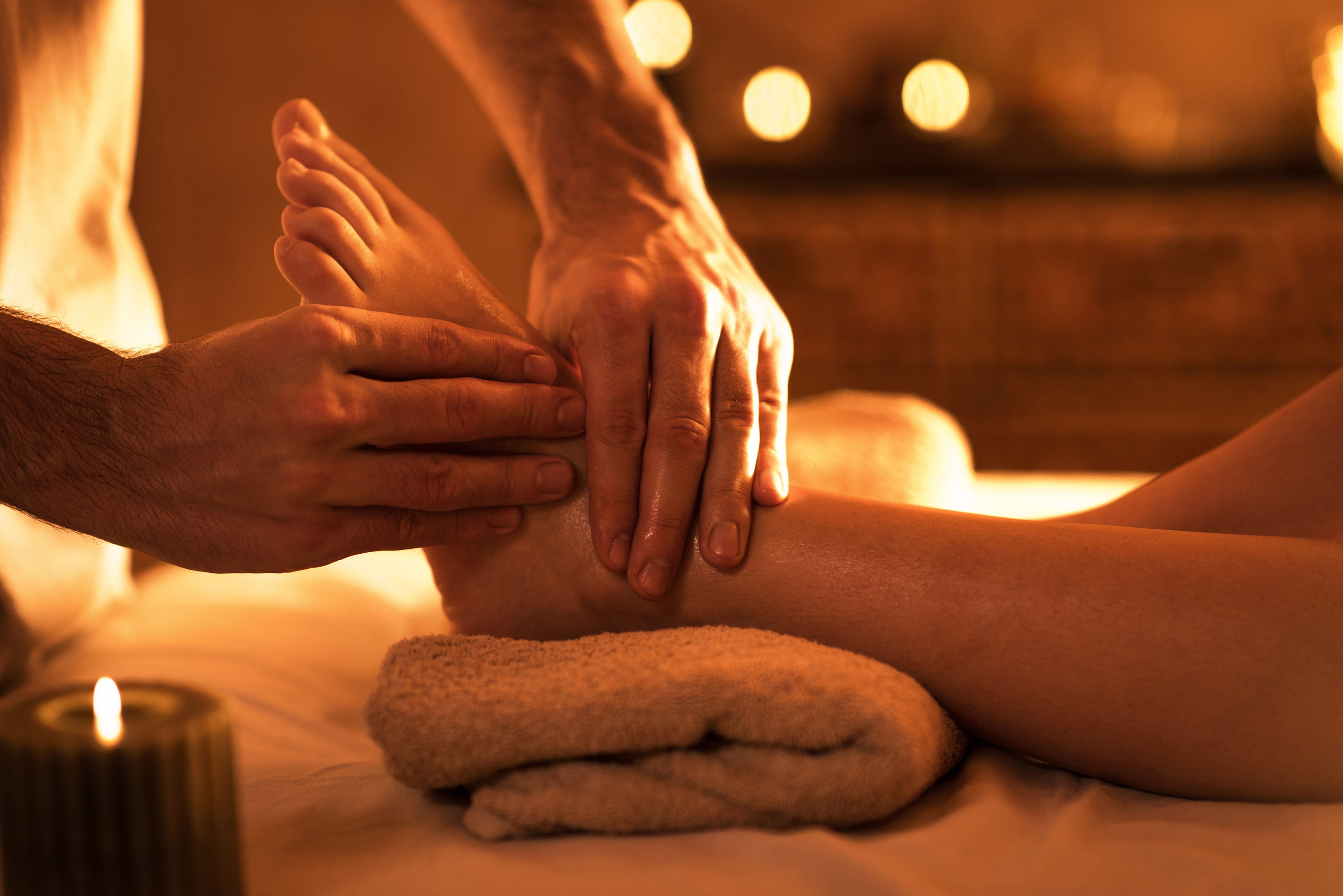 Foot massage
Tired, exhausted legs and feet find pure relaxation here. Based on the Indian foot massage, you will enjoy a first-class pampering moment for your feet. Gentle massage strokes and soothing lotion leave nothing to be desired.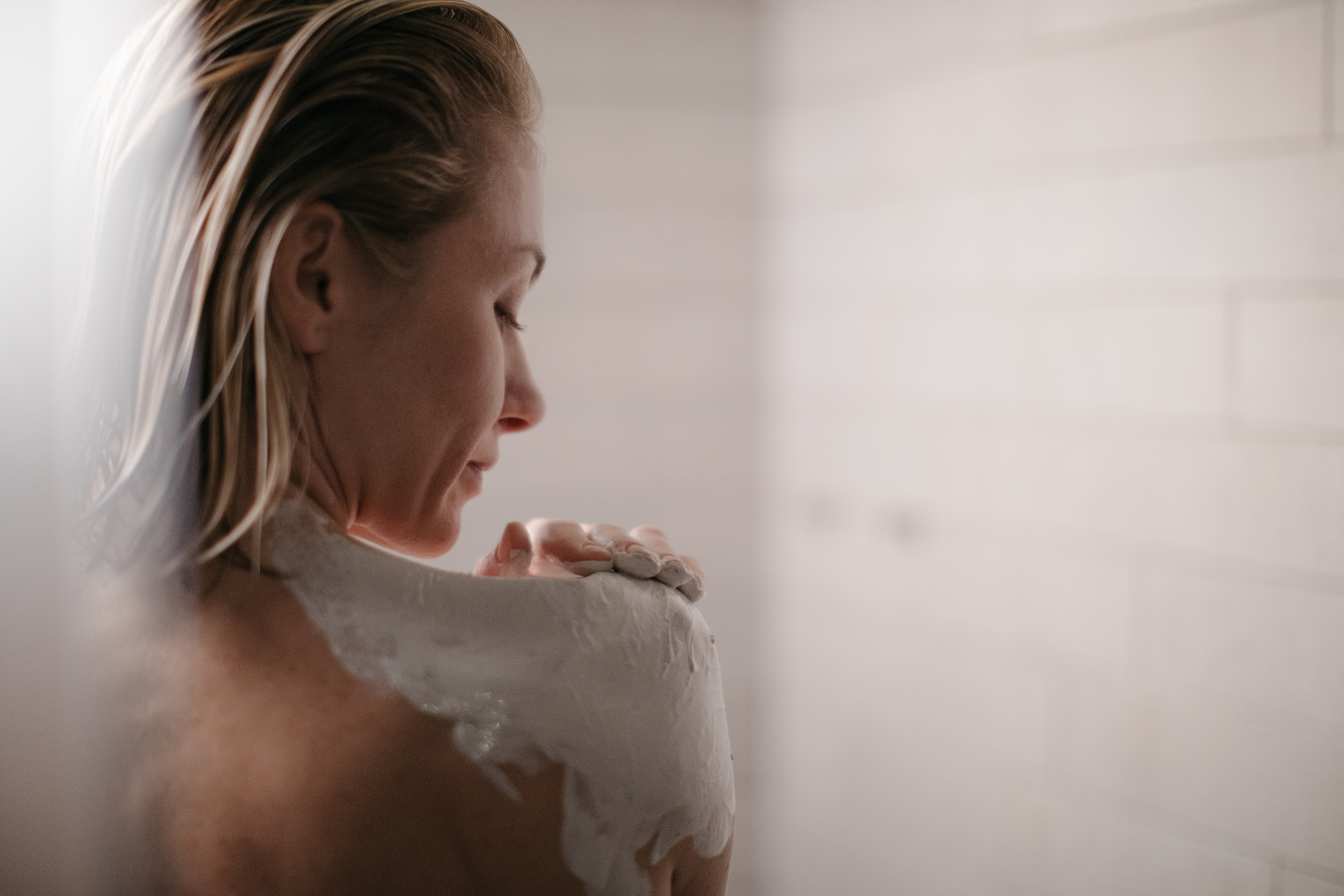 Rügen healing chalk
Chalk is a natural product that purify and cares for the skin. It has a beneficial effect on many skin problems. After a pack with chalk, your skin feels noticeably softer. Blood circulation and the metabolic process in the entire body are stimulated. This pack is also applied in the steam bath itself and then left to take effect.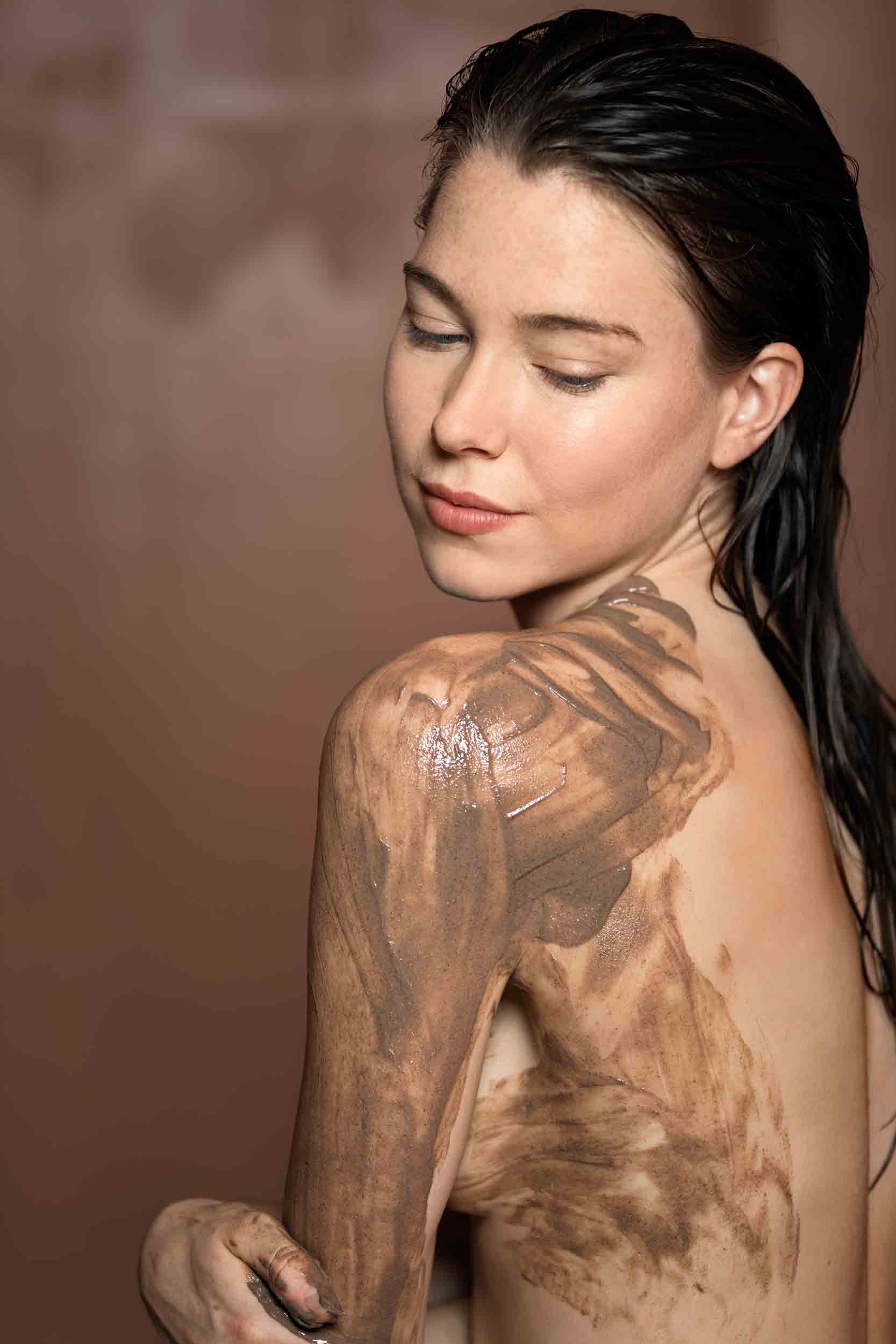 Rhassoul
Rhassoul is considered an insider tip for natural beauty care. A proven beauty remedy in the Orient for thousands of years - Rhassoul, the Moroccan clay. Apply the pack on your body in a steam bath and let the nourishing substances take effect. Rhassoul helps to effectively cleanse and elasticise the skin - a soothing and natural beauty care.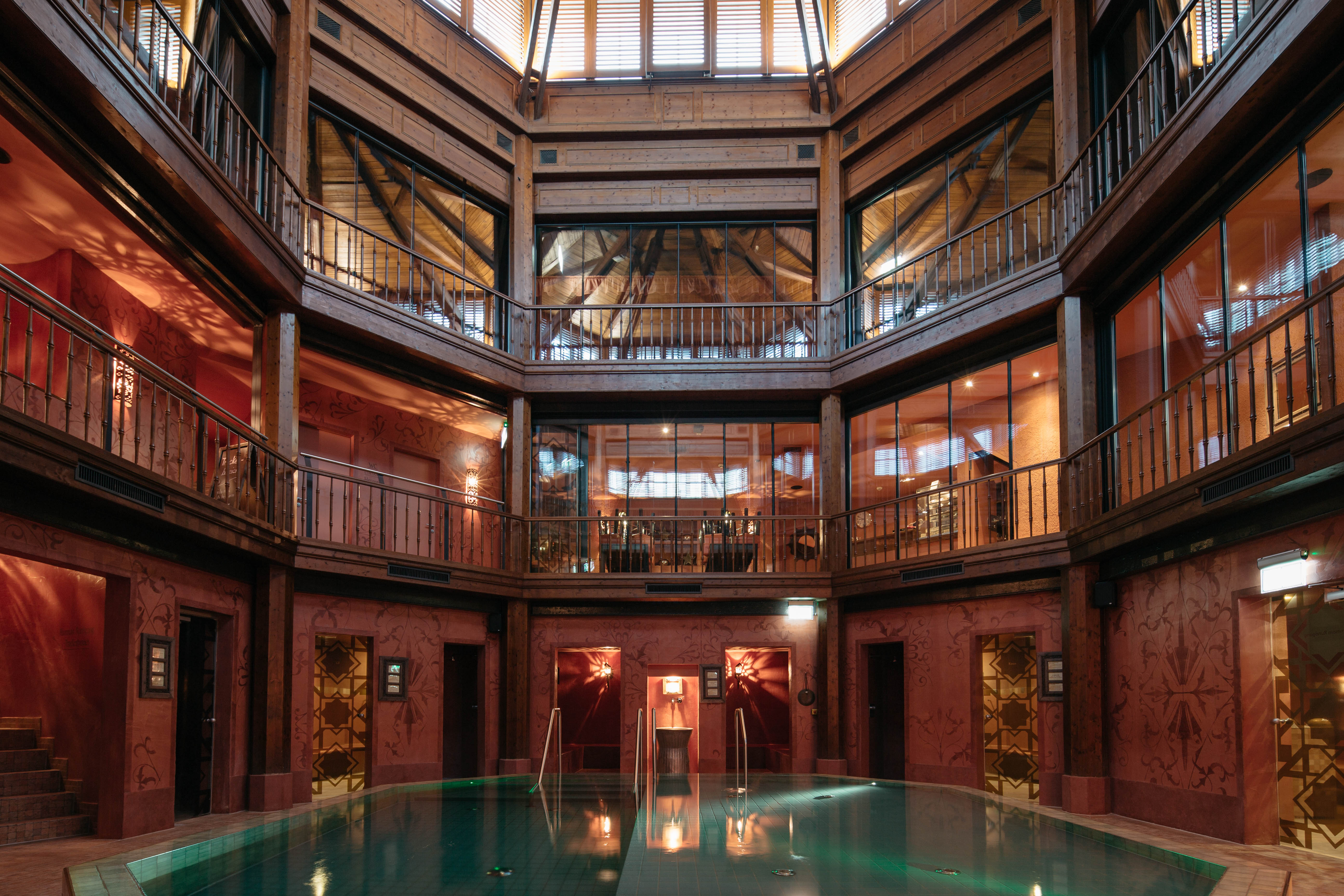 The Oktogon Bern
A dreamy spa experience straight from the 1,001 Nights: the Bern hammam is built on the foundations of the first gas boiler in Switzerland, dating back to the 19th century. Enjoy a unique four-storey spa experience based on gradually warming and cleansing the body. Steam baths, the kese, the relaxation spa and comfortable relaxation rooms offer a soothing escape from the day-to-day.