Events
Get away from it all: our truly special experiences
Water courses
Baby swimming, children's swimming and offers for pregnant women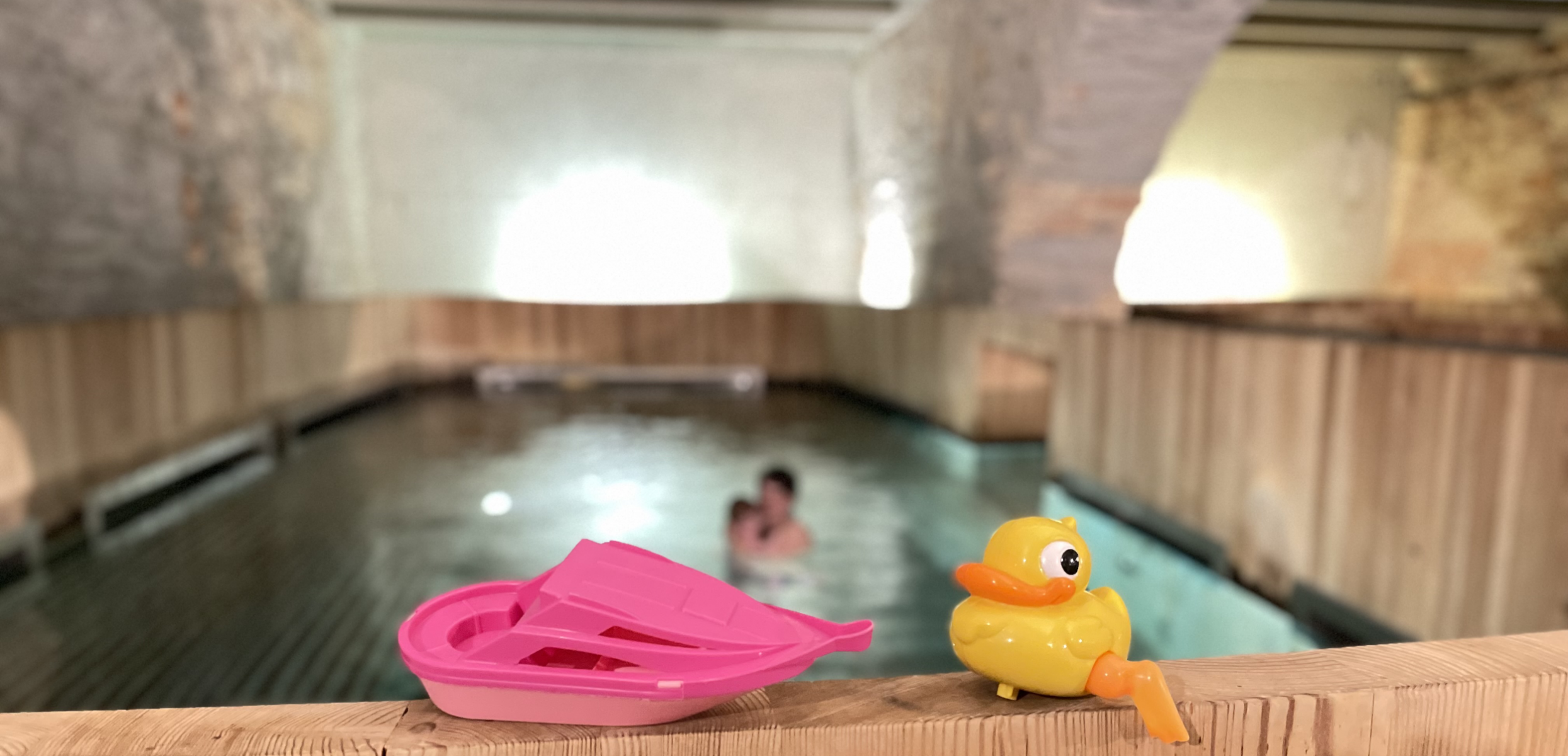 Water courses
Baby swimming, children's swimming and offers for pregnant women
We are renovating and beautifying our course pool for you! Therefore, the courses will probably take place again from late summer. 
You are welcome to join our distribution list by e-mail so that you will be the first to be informed as soon as the courses are online. 
For more information, please contact Thermalbad & Spa Zürich T 044 205 96 50 or info@thermalbad-zuerich.ch.