Alpina getaway for two including accommodation
Enjoy – relax – let time slip away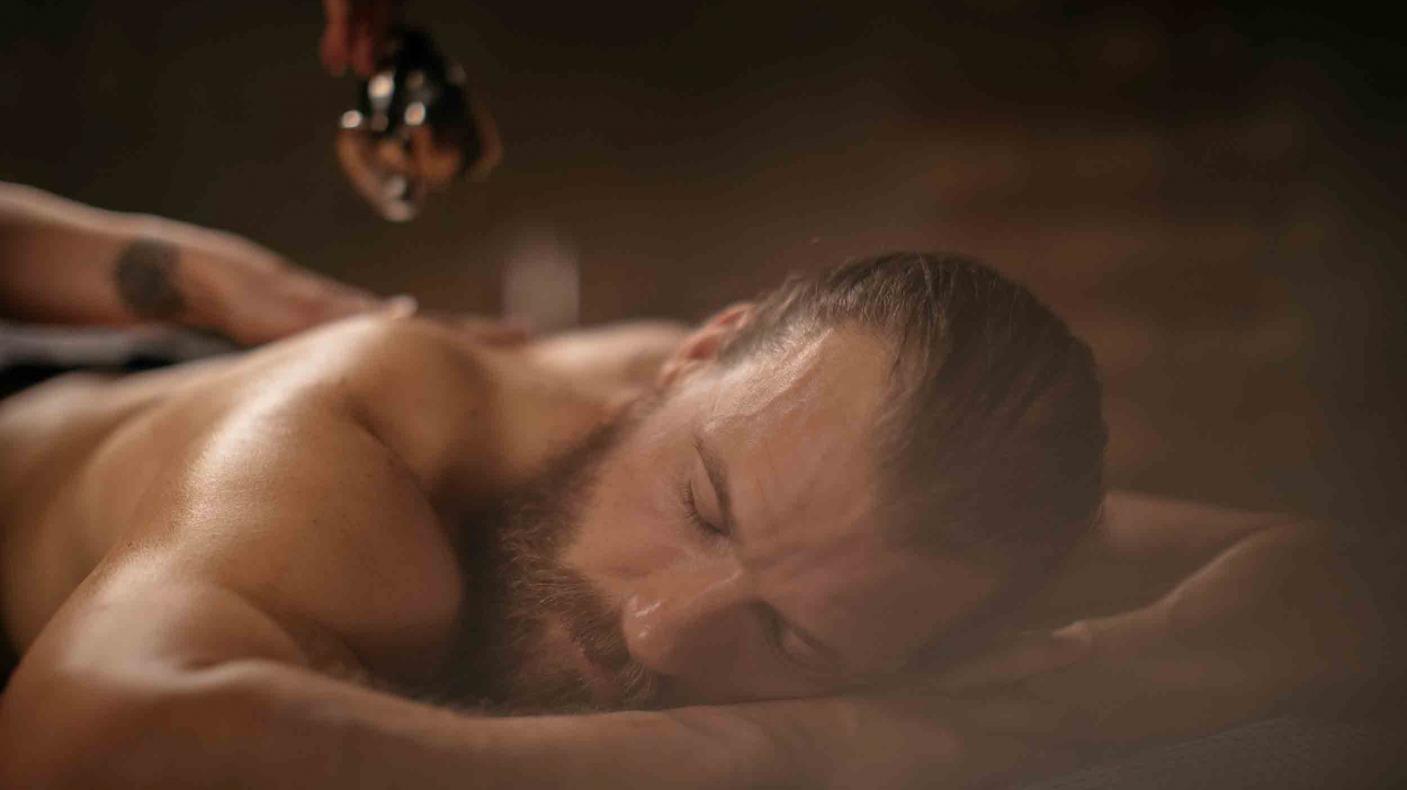 Full-body oil massage
During this massage you will experience the invigorating and strengthening effect of natural oils: enjoy the indulgent blend of jojoba oil with rosemary, ravintsara & peppermint. A moment of indulgence to invigorate your body and soothe your soul.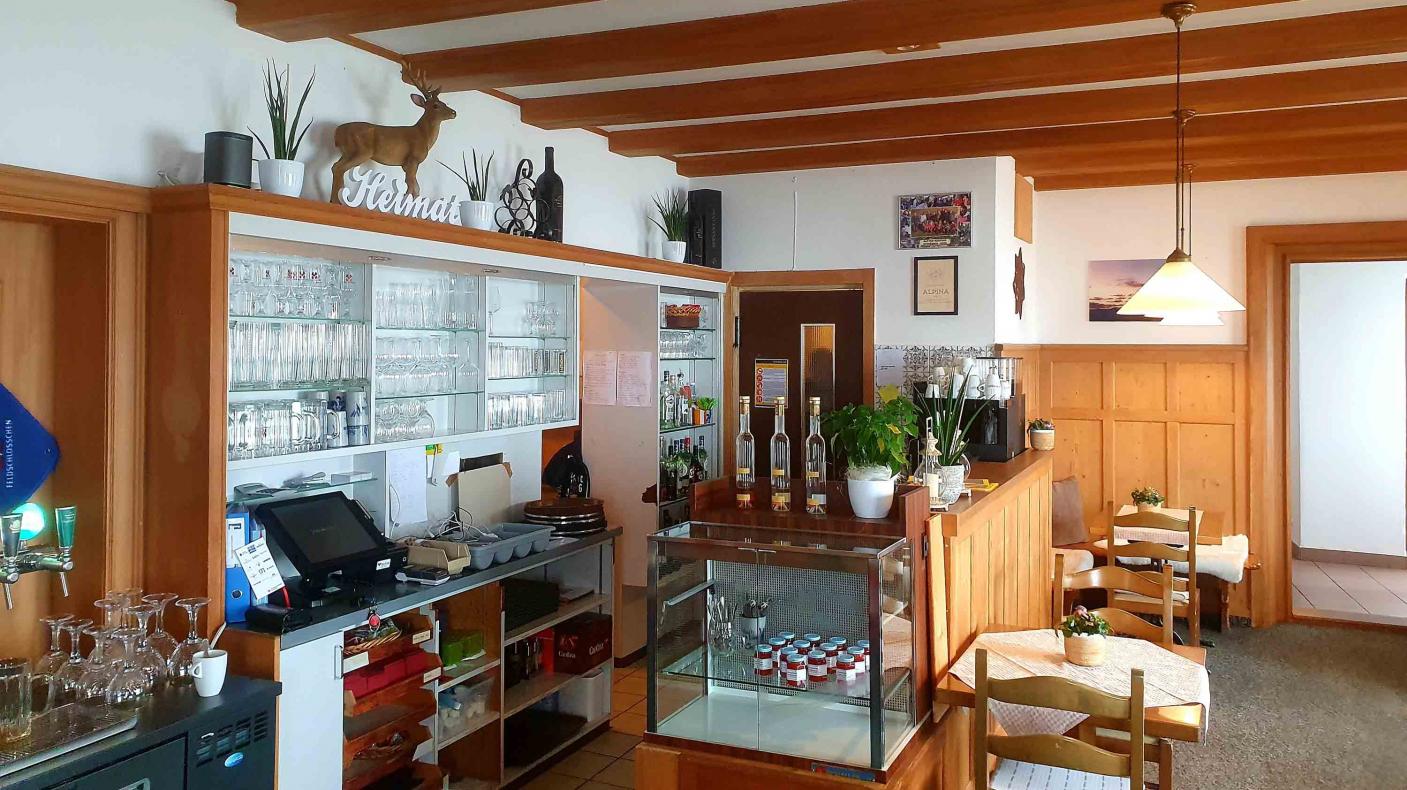 Hotel Alpina
This charming little Alpine hotel has been welcoming guests from around the world for the last century. Its bright rooms offer stunning views that reach all the way to the mountains of Central Switzerland and Lake Lucerne. The cosy restaurant serves traditional, seasonal dishes.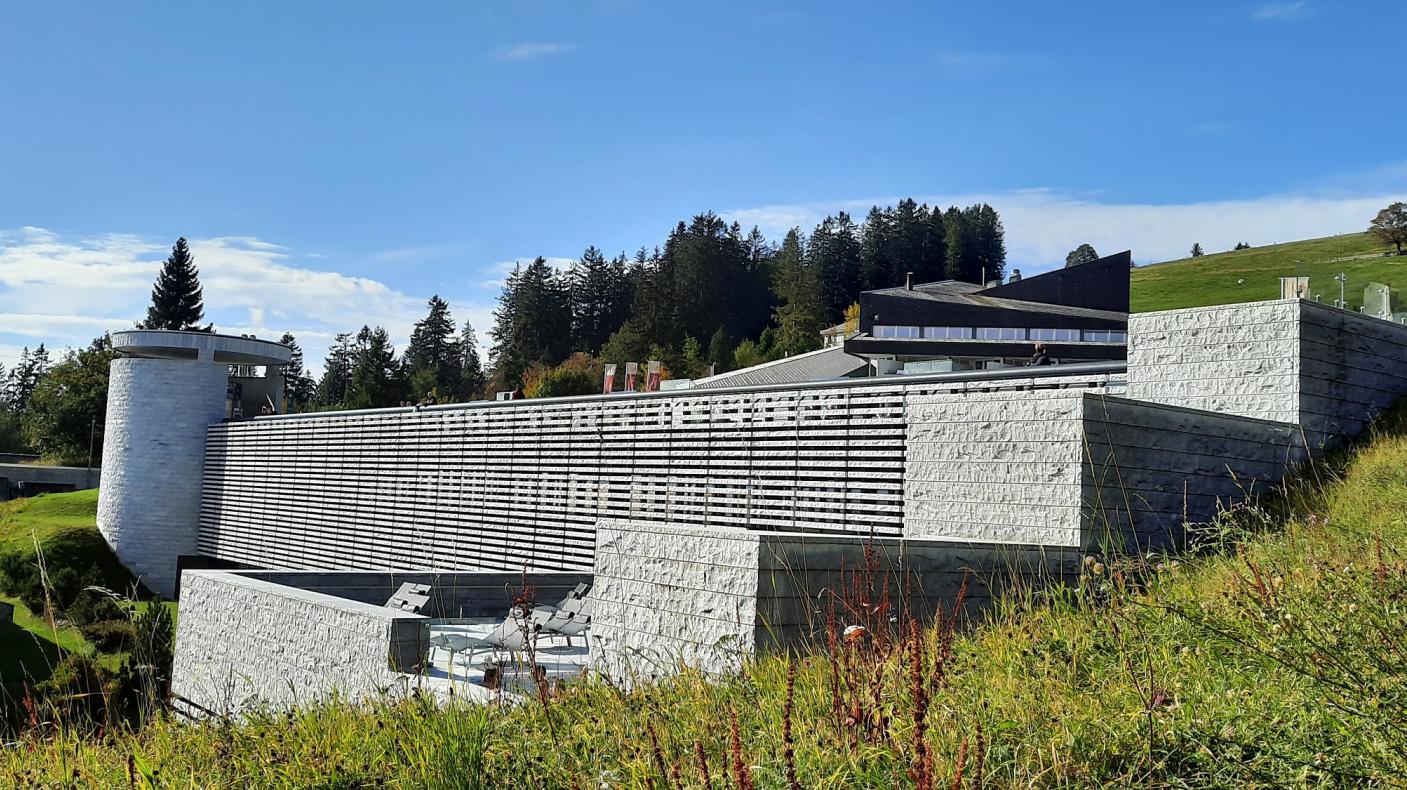 The Mineralbad & Spa Rigi Kaltbad
Rigi Kaltbad has a spa tradition going back 600 years. Today's Mineralbad & Spa, designed by Mario Botta, is a place of peace and relaxation. In the mineral spa, you can enjoy stunning views of the mountain landscape in warm 35-degree mineral water. The steam bath is the perfect spot to relax and let time slip away. In the spa, you can enjoy our massages. The crystal spa is a particular highlight. Here, you'll also find an infusion sauna offering a variety of herbal infusions. The extensive sauna facilities offer plenty of space for you to relax and let your body soak up the heat and herbal aromas.