Indulgence dream for two ❤️
Enjoy – Relax – Forget about time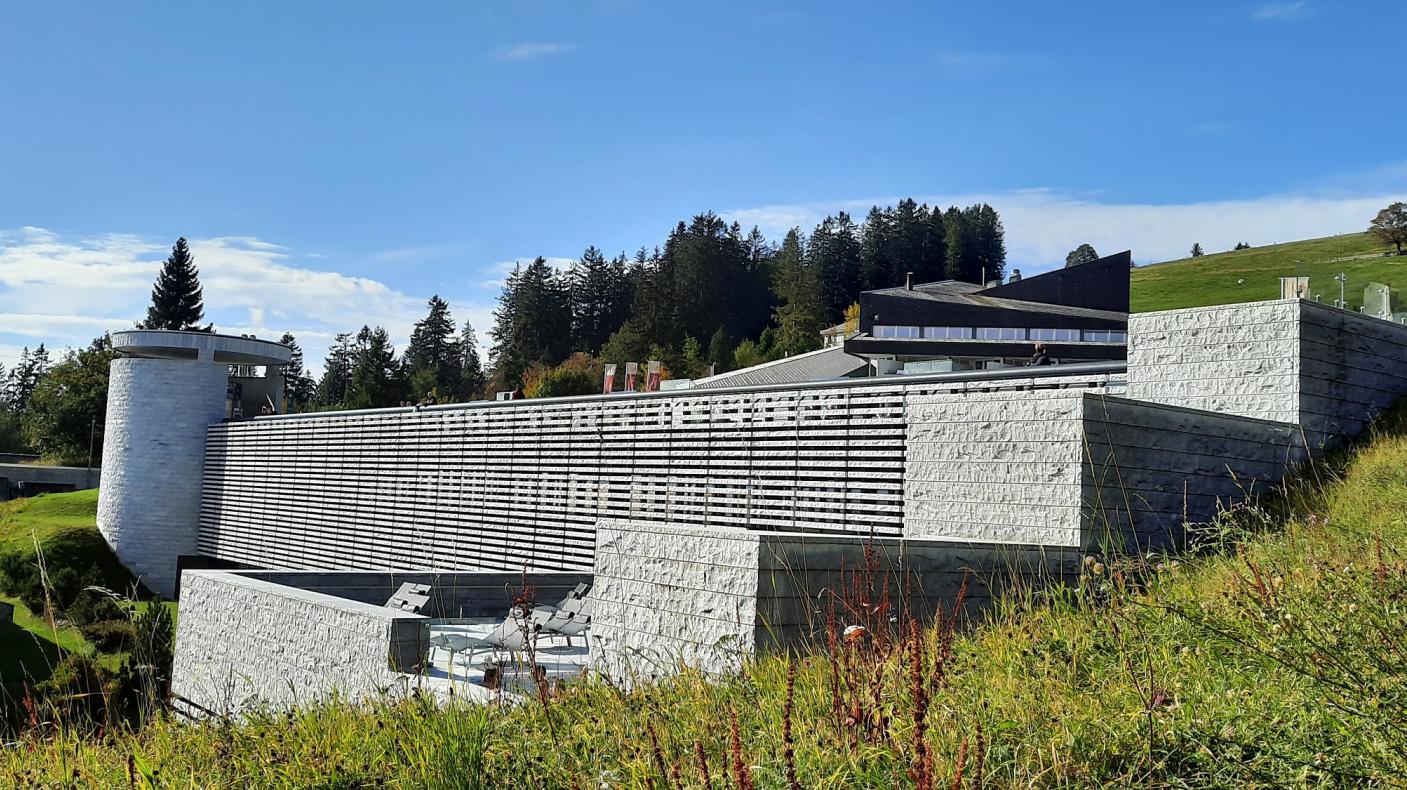 The Mineralbad & Spa Rigi Kaltbad
Rigi Kaltbad has a spa tradition going back 600 years. Today's Mineralbad & Spa, designed by Mario Botta, is a place of peace and relaxation. In the mineral spa, you can enjoy stunning views of the mountain landscape in warm 35-degree mineral water. The steam bath is the perfect spot to relax and let time slip away. In the spa, you can enjoy our massages. The crystal spa is a particular highlight. Here, you'll also find an infusion sauna offering a variety of herbal infusions. The extensive sauna facilities offer plenty of space for you to relax and let your body soak up the heat and herbal aromas.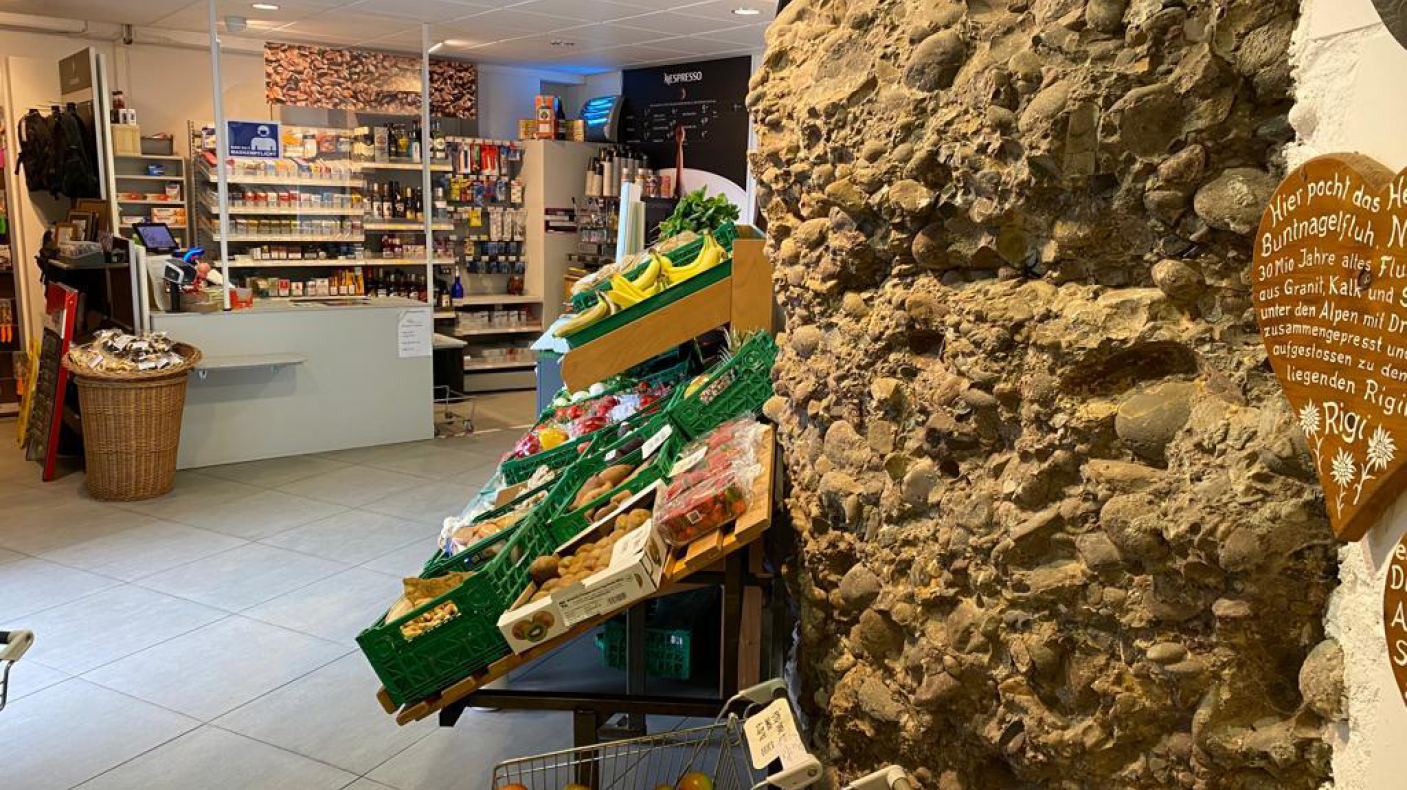 Rigi Dorfladen
Fresh, regional and delicious... The team of the Rigi Dorfladen will fill your picnic rucksack with delicious regional specialities. Bon appétit!
Hiking suggestions with a view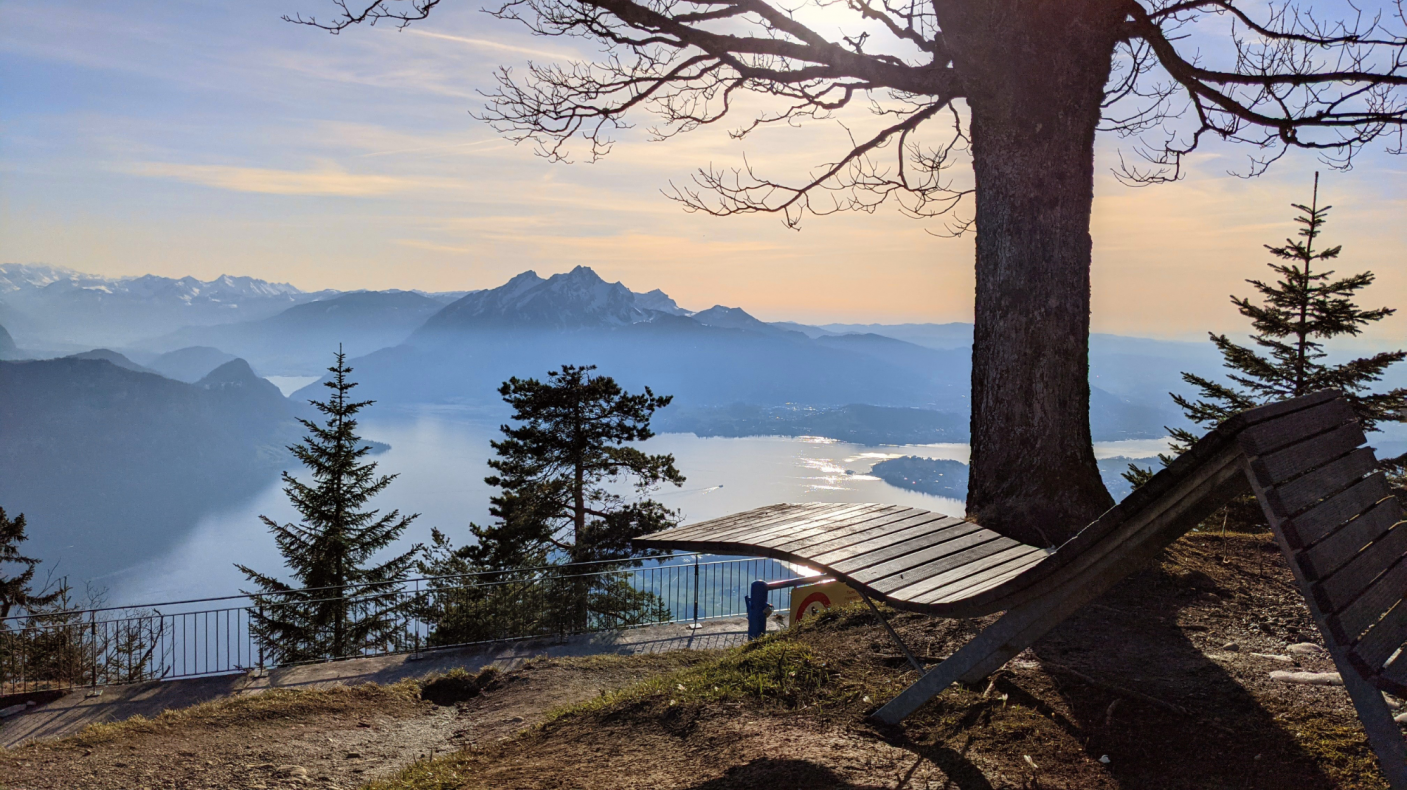 Viewpoint Känzeli
Duration approx. 20 minutes
An easy, panoramic hiking trail awaits you, which can also be walked with a pram or wheelchair.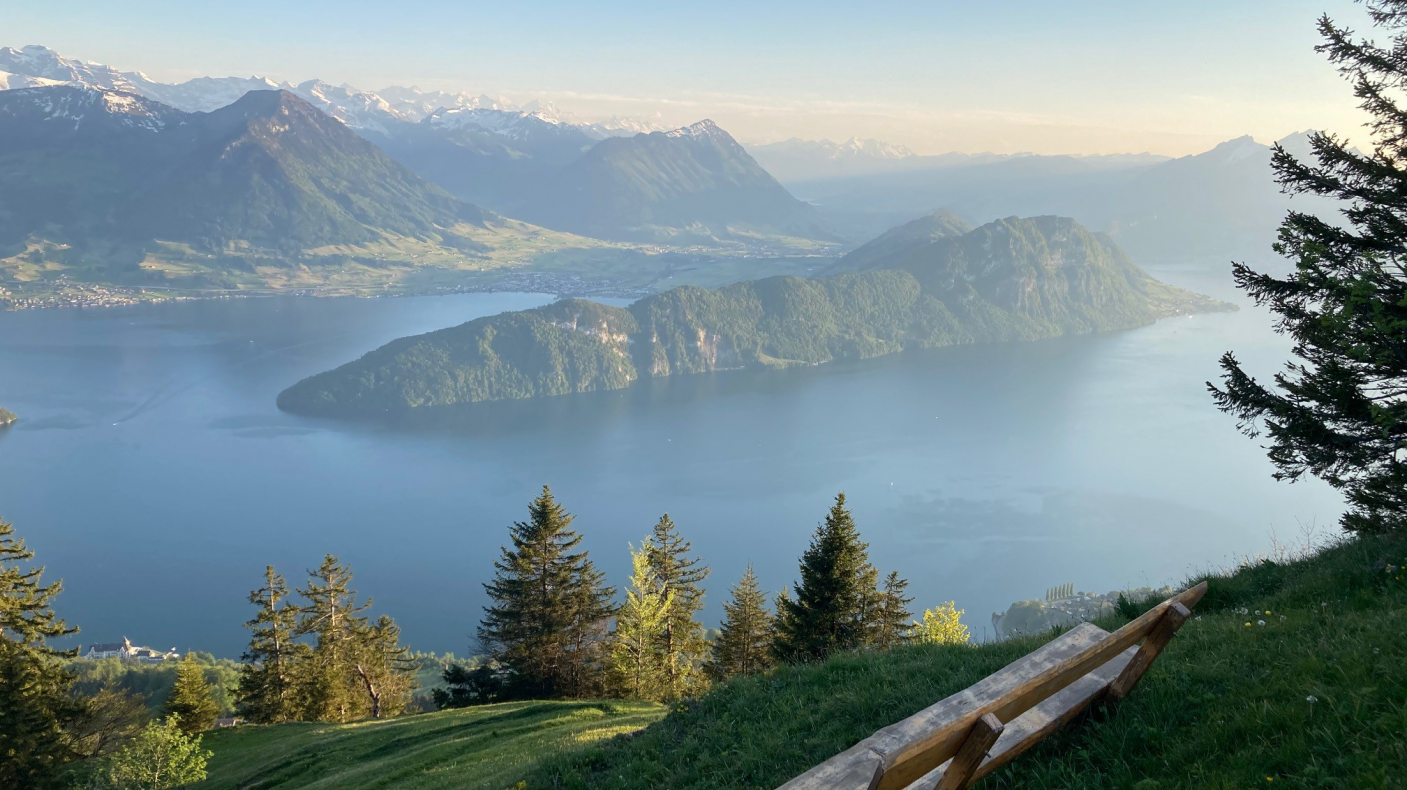 Felsenweg
Duration approx. 35 minutes
Hike on the Rigi Panorama Trail over the Felsenweg from Rigi Kaltbad. Breathtaking views of Lake Lucerne and the mountains of Central Switzerland await you .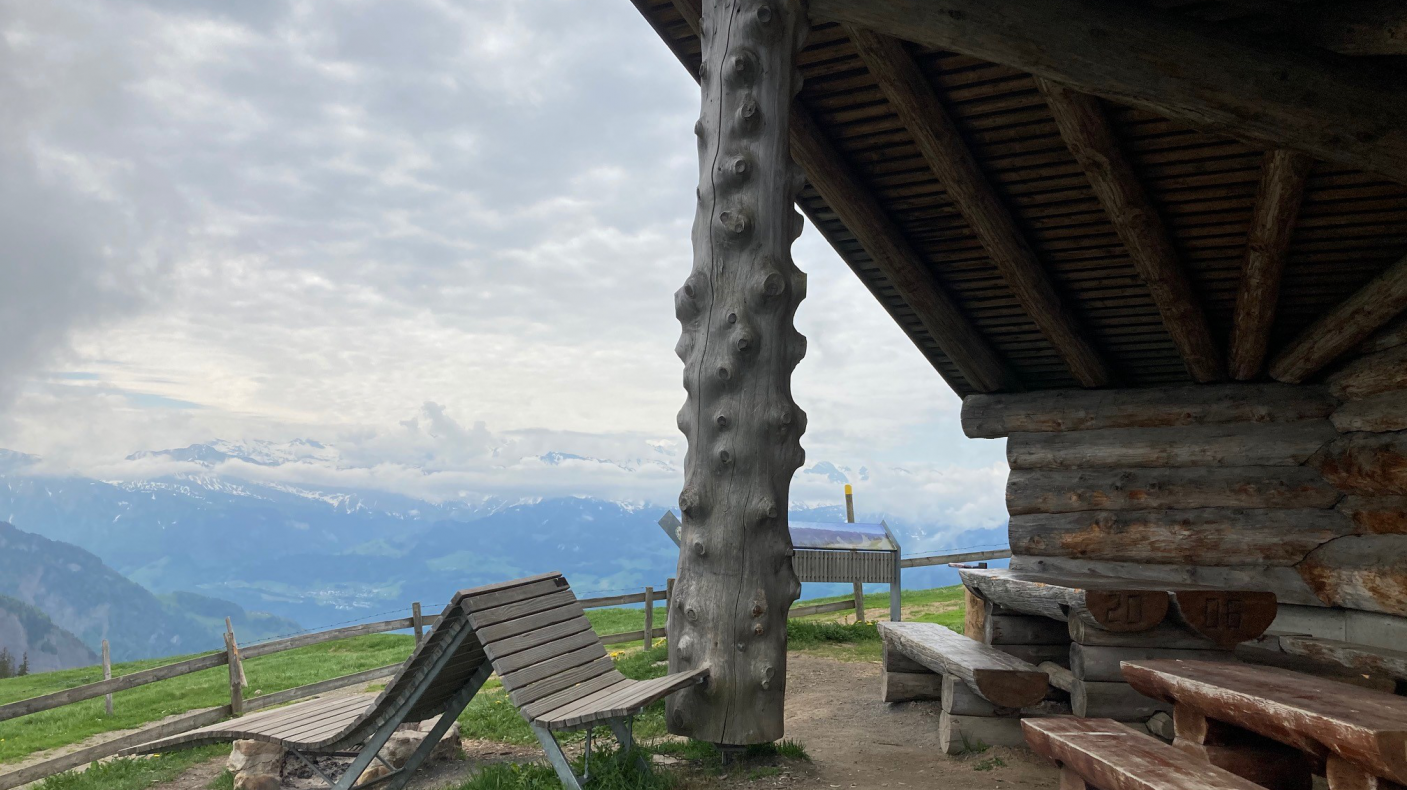 Gruebi Rotstock & Rotstock
Duration approx. 40 minutes
The Gruebi Rotstock is on the hiking route from Rigi Staffel to Rigi First.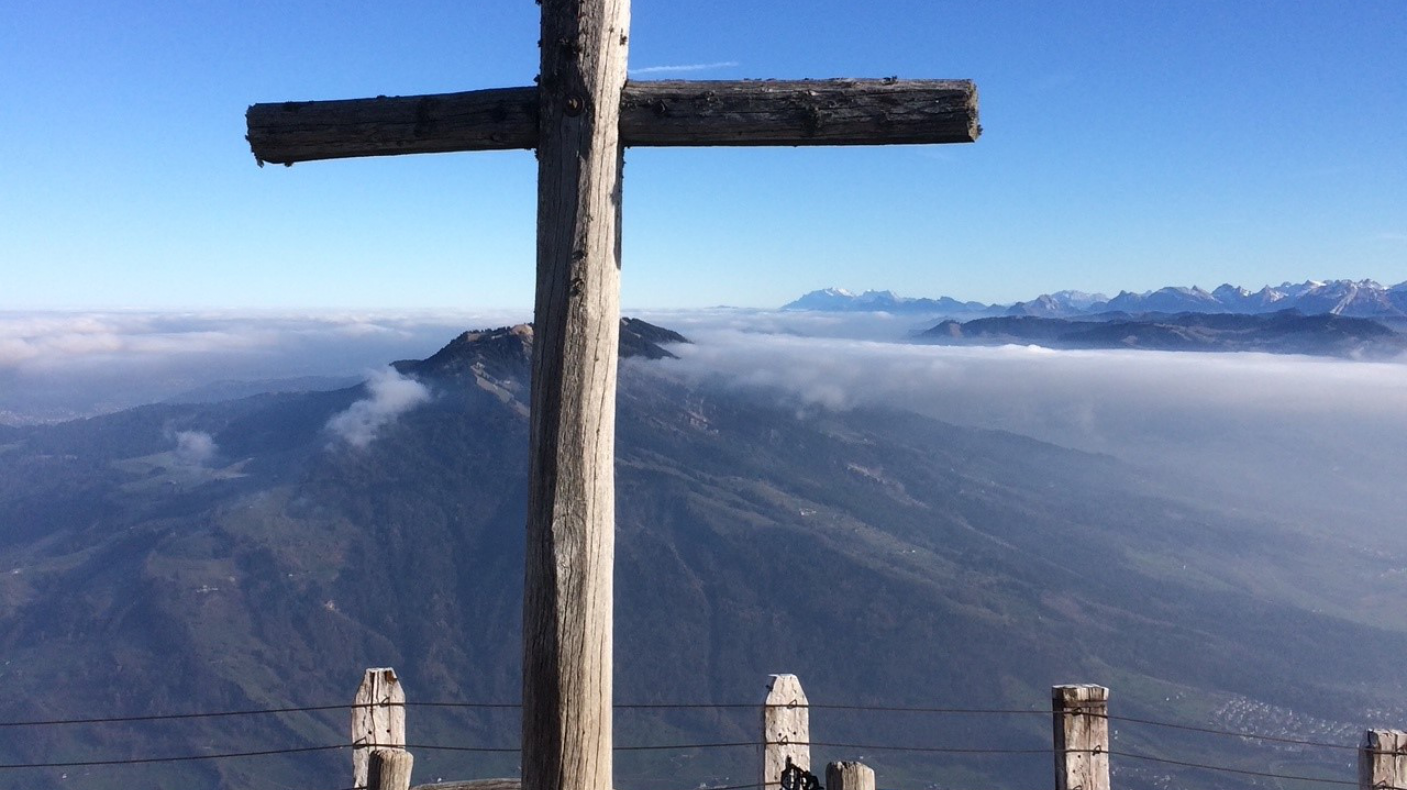 Rigi Kulm Hütte direction Rigi Staffel
Duration approx. 1.5 - 2 hours
Awaiting you are magnificent panoramic views of the Swiss midlands, the mountain world and breathtaking views of the majestic Lake Lucerne and Lake Zug.