Healing spa water from our own source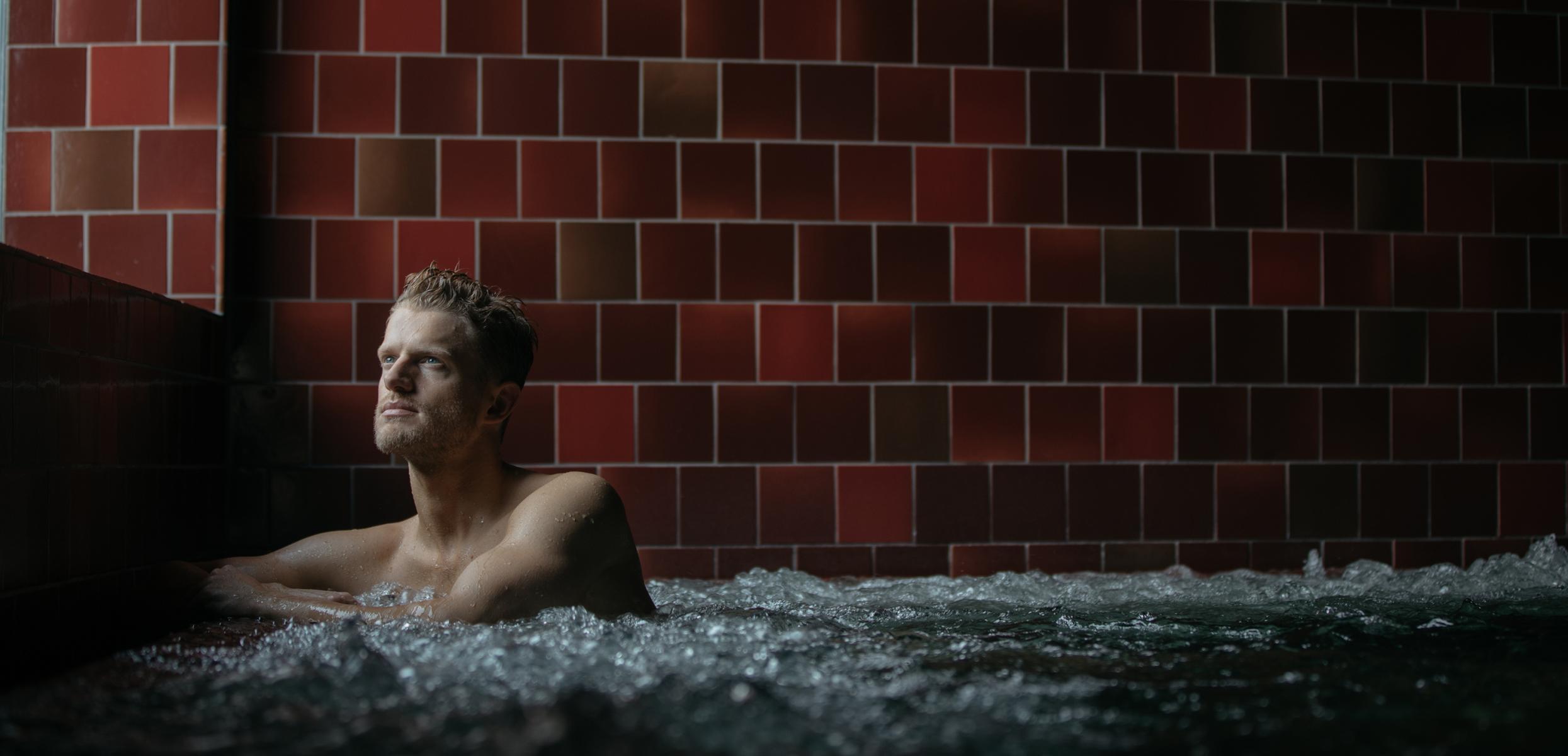 Healing spa water from our own source
Beneath the Mineralbad & Spa Samedan lies our own spring. From 35 m below ground, we draw out power and wellbeing.
At the Mineralbad & Spa Samedan, you bathe in mineral water from our own springs. The water is supplied by the source straight beneath the spa, 35 metres below ground. The water is highly sulphurous and its composition is believed to have regenerating qualities. The revitalising minerals create wellbeing and stimulate the body's powers of regeneration and recovery.
Day spa offers
Day spa – leave behind the stresses of everyday life and treat yourself to a moment of rest and relaxation.