Booking Day Spa Timeout Moment Sauna
Enjoy – relax – let time slip away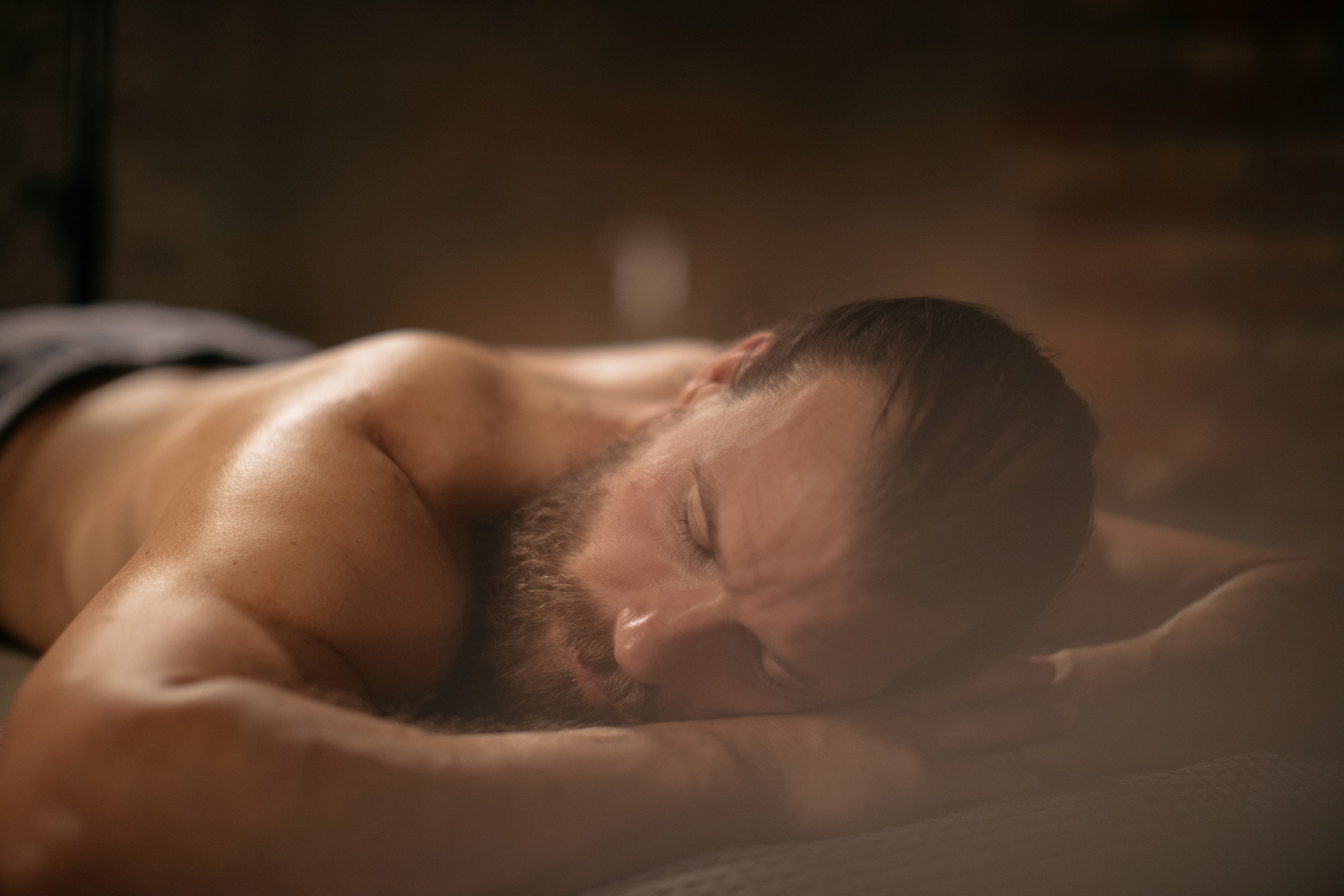 Classic massage
Classic massage techniques invigorate your muscles and your musculoskeletal system. They have a preventative effect and a positive impact on your breathing, circulation and spiritual well-being. Take a little time out for your mind, body and soul.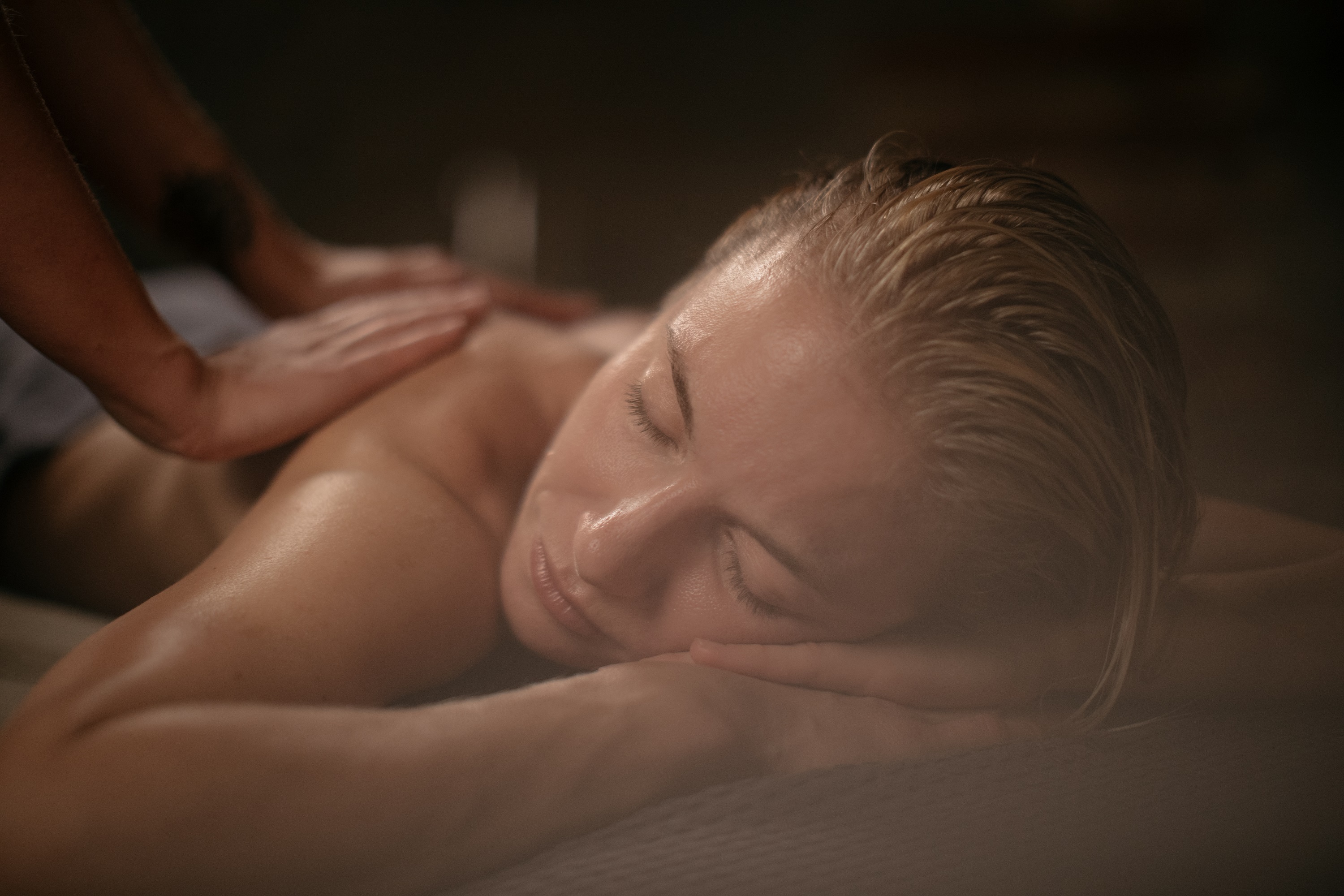 Indulgent oil massage
In this massage, you experience the refreshing and strengthening power of warming oils: choose between jojoba oil or a blend of essential oils created especially for us by Farfalla. A moment of indulgence to invigorate your body and soothe your soul.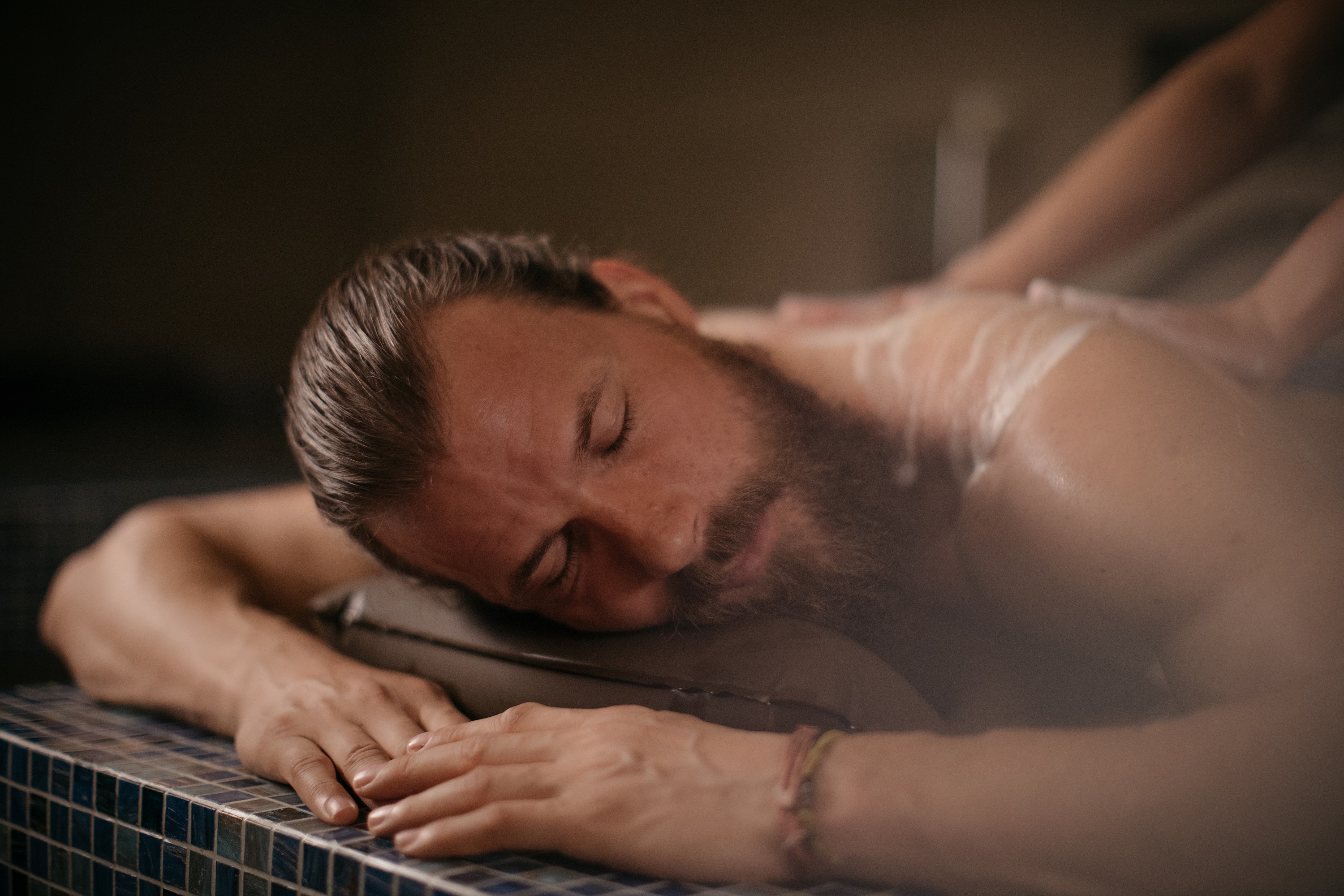 Exfoliating massage
Deep cleansing for your skin: the scrub removes dead, flaky skin, giving you a brand-new glow. The Farfalla mandarin scrub also has a soothing and purifying effect.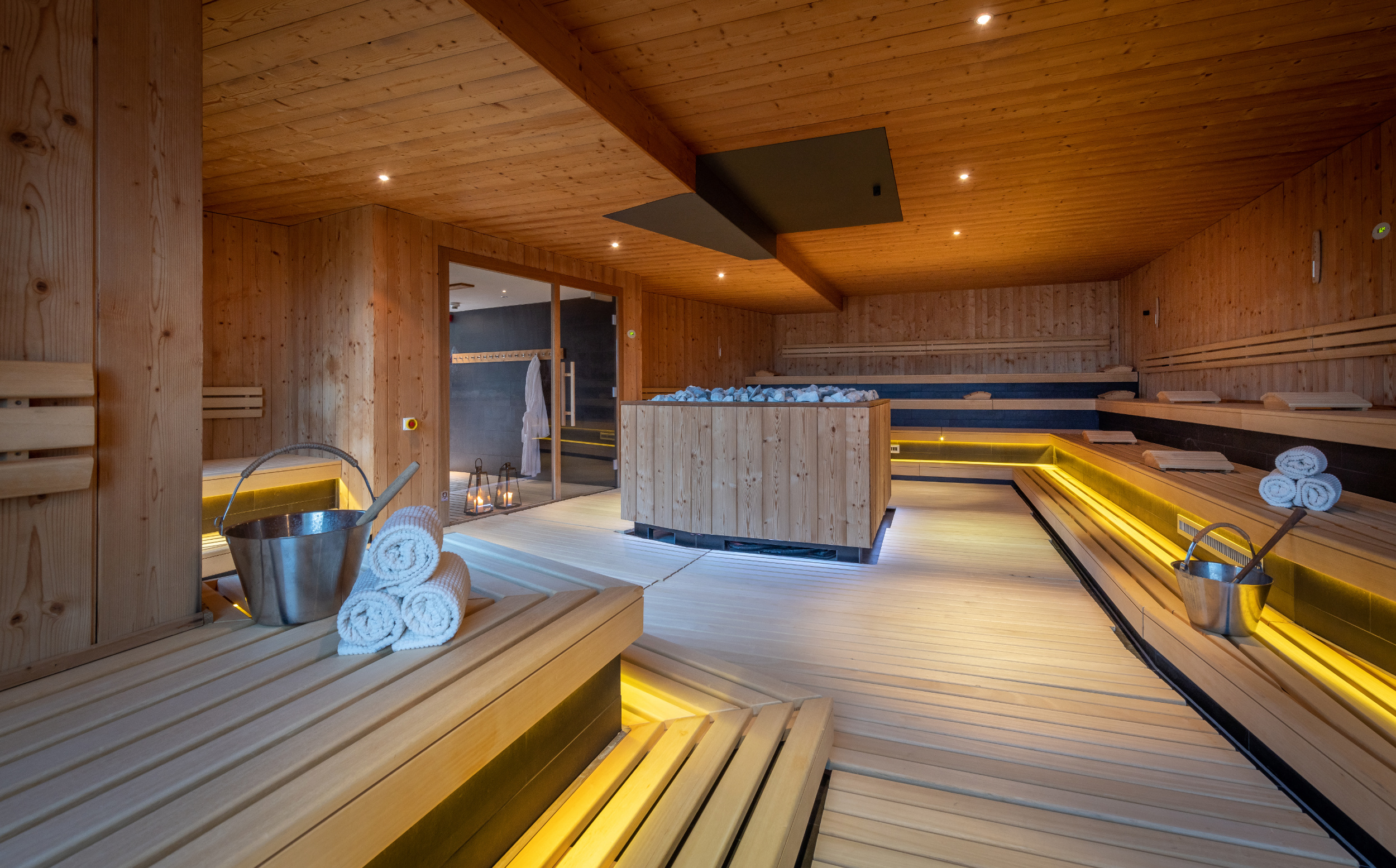 Sauna facilities
As well as the traditional Finnish sauna, our sauna facilities include a bio sauna, an earthen fire sauna, and a vast panoramic infusion sauna. Our sauna garden is the perfect place to while away the day.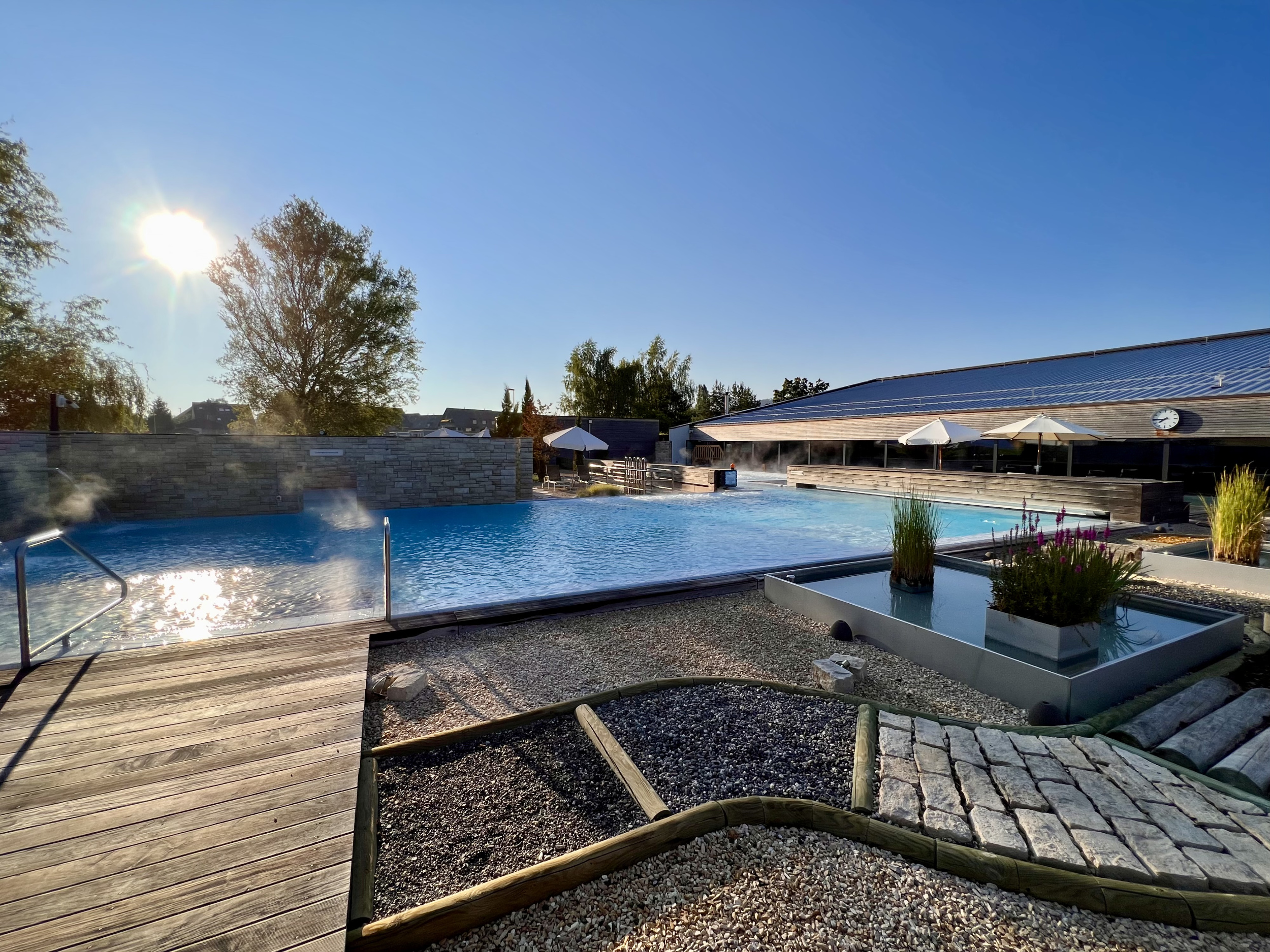 Natural saltwater bath
Relax in warm 35-degree natural salt water in the spa area with its vast indoor and outdoor pools. A visit to the non-nude steam bath aids relaxation. Our lush parkland offers rest and relaxation in Mediterranean surroundings.