6 Admissions Spa
Enjoy – Relax – Forget about time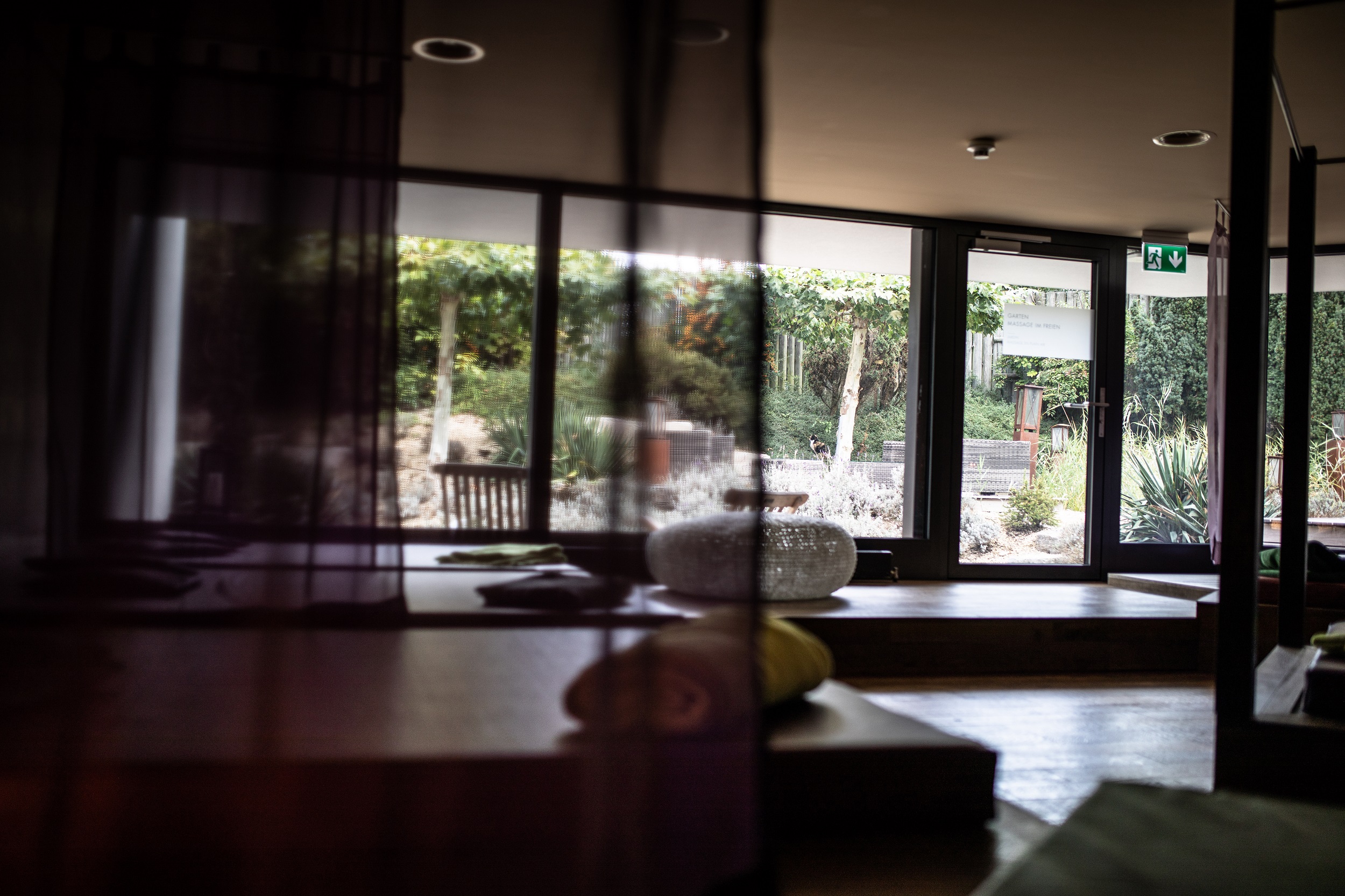 Spa
As a cleansing ritual with saunas and steam rooms, a spa visit has a purifying and detoxifying effect. It activates the metabolism, boosts the immune system and firms the skin. The spa is a place of peace and relaxation.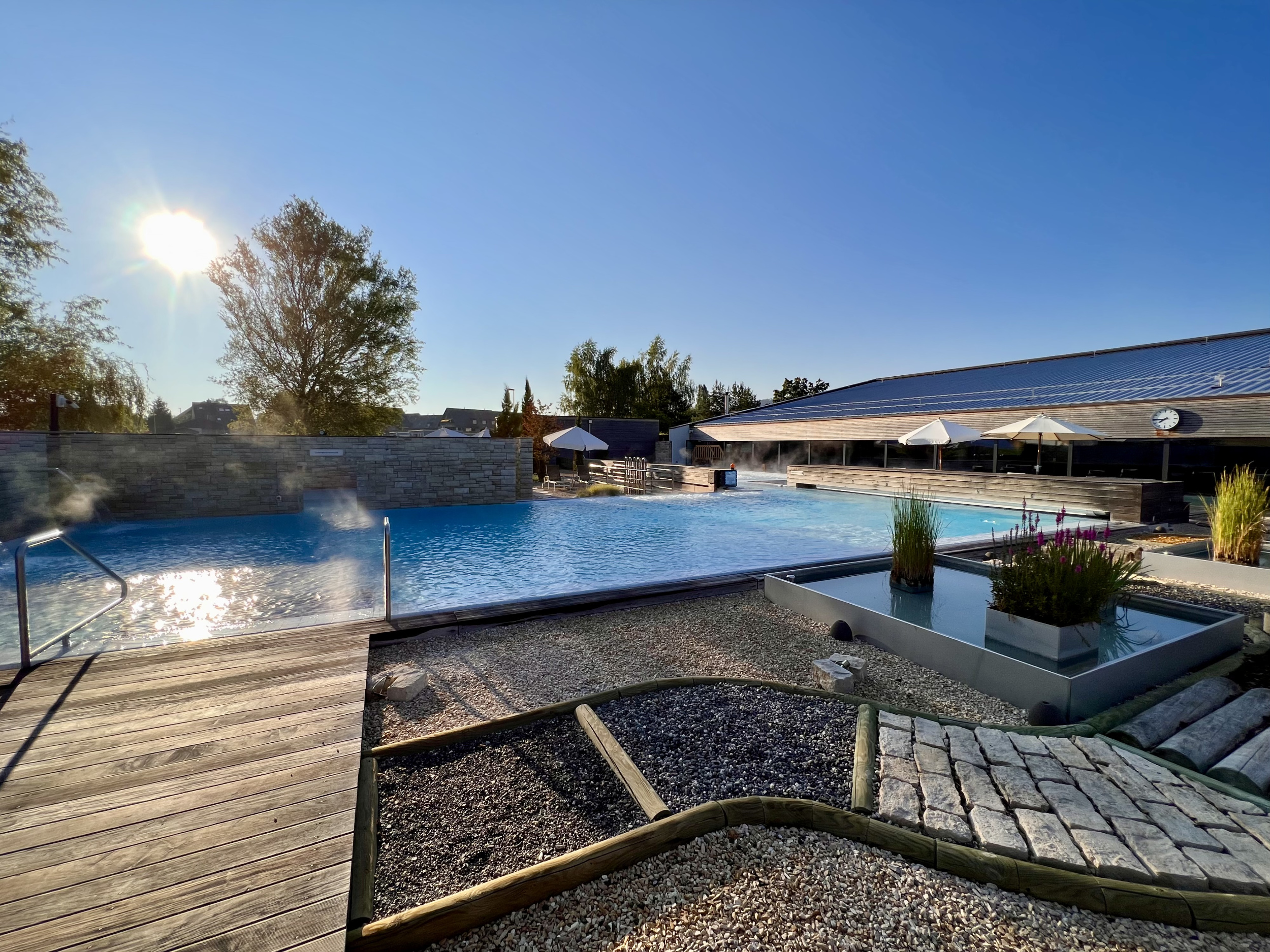 Natural saltwater bath
Relax in warm 35-degree natural salt water in the spa area with its vast indoor and outdoor pools. A visit to the non-nude steam bath aids relaxation. Our lush parkland offers rest and relaxation in Mediterranean surroundings.