Six unique spa facilities in Switzerland
MALFUNCTION OF THE WEBSHOP
Due to a problem, no purchases are currently possible in the webshop. We ask for your understanding.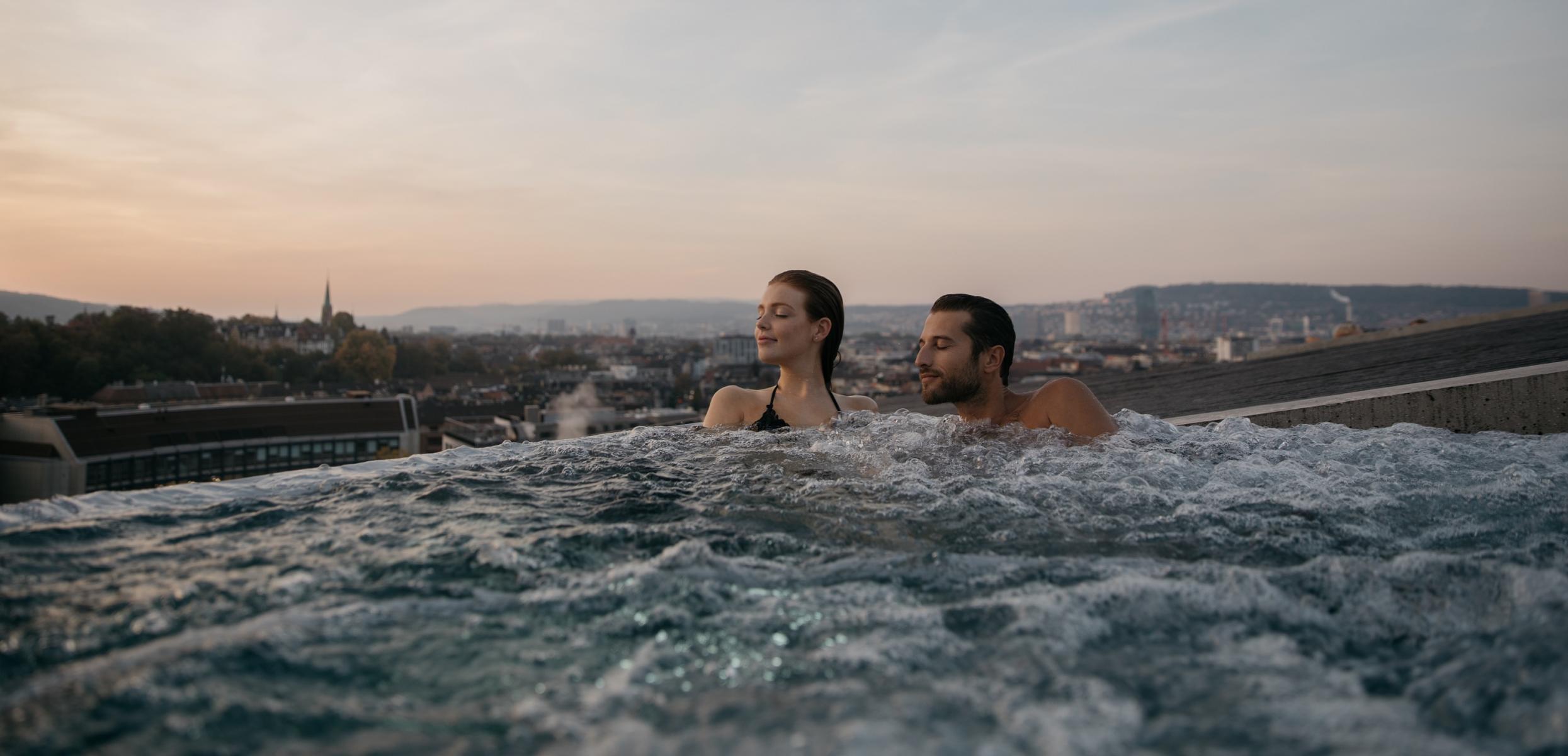 Roman-Irish spa ritual
Hürlimannbad & Spa Zurich
Enjoy a unique visit to the Roman-Irish spa area: where various ancient bathing cultures are combined into a unique, relaxing cleansing ritual. A touch of luxury, historic surroundings and a limited number of guests give this bathing ritual an intimate and unique atmosphere.
Middle Eastern cleansing ritual
Hammam & Spa Oktogon Bern
The Hammam & Spa Oktogon Bern offers a unique spa experience over four storeys. Takes around 2 hours in total.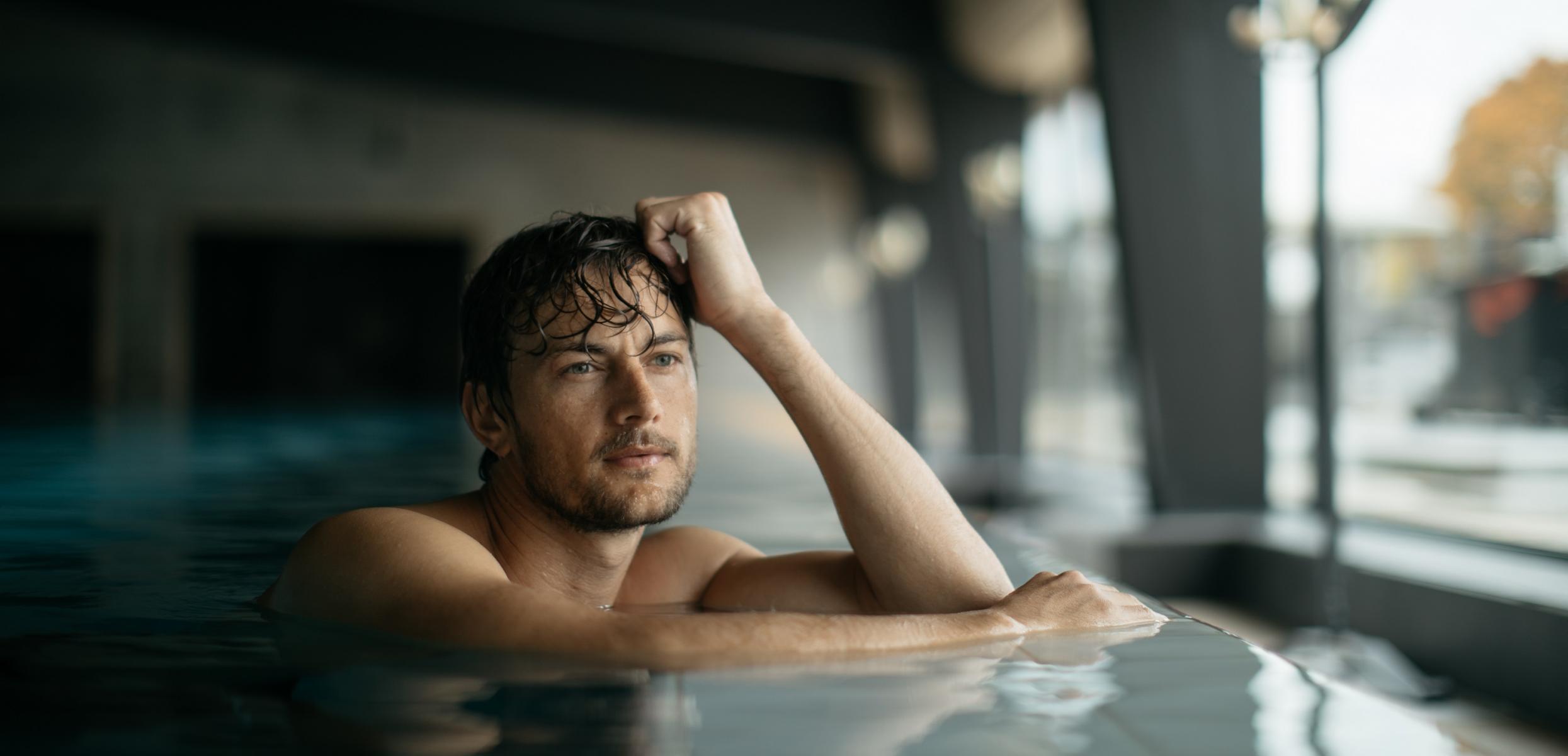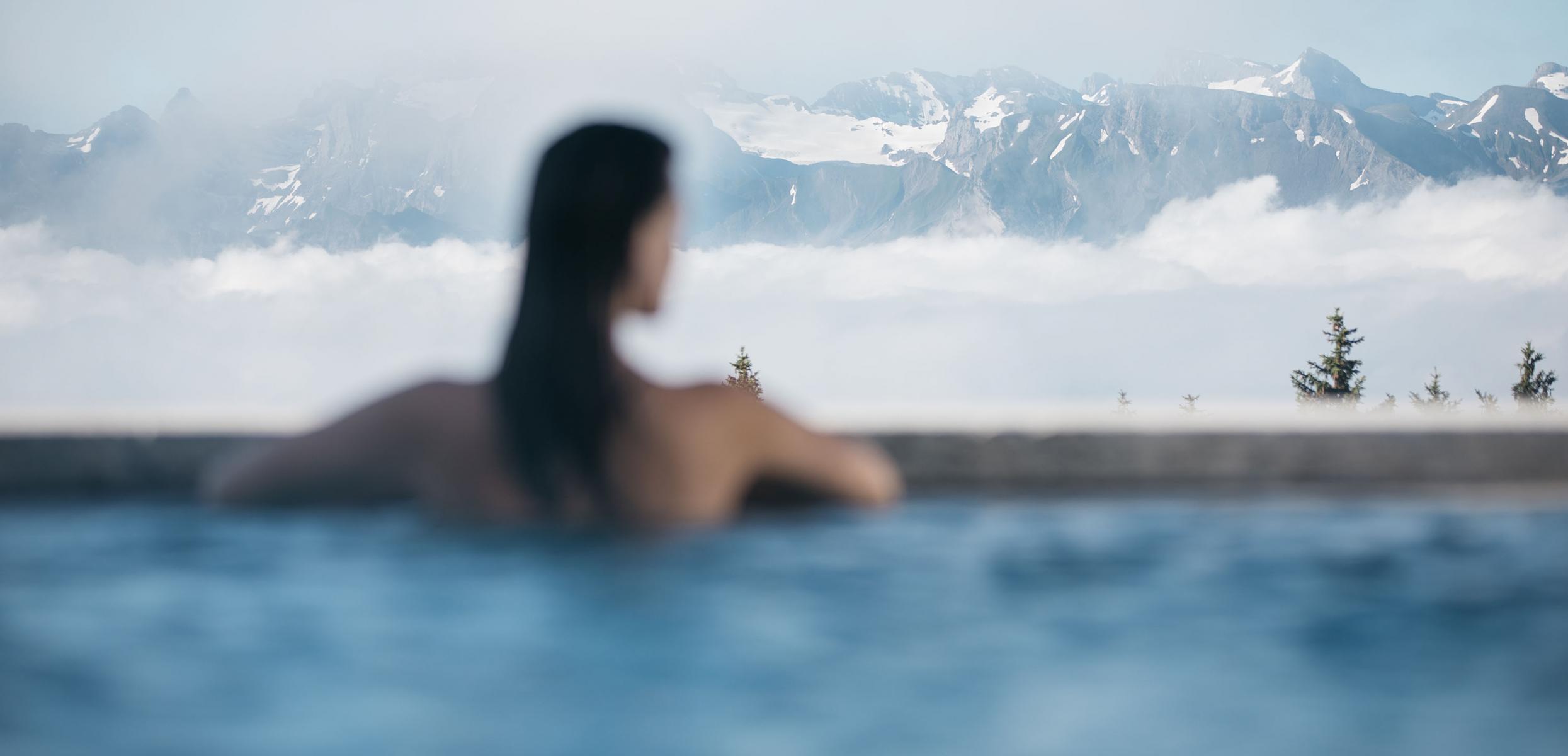 Bathe with mountain views
Mineralbad & Spa Rigi Kaltbad
The Mineralbad & Spa Rigi Kaltbad taps into the 600-year-old local spa tradition and is a place for rest and relaxation. The spa was designed by world-famous architect Mario Botta. Guests bathe in mineral water heated to 35°C. Marvel at the captivating architecture, featuring an over 30-metre-long stone wall with alcoves, and enjoy the unique location surrounded by mountains.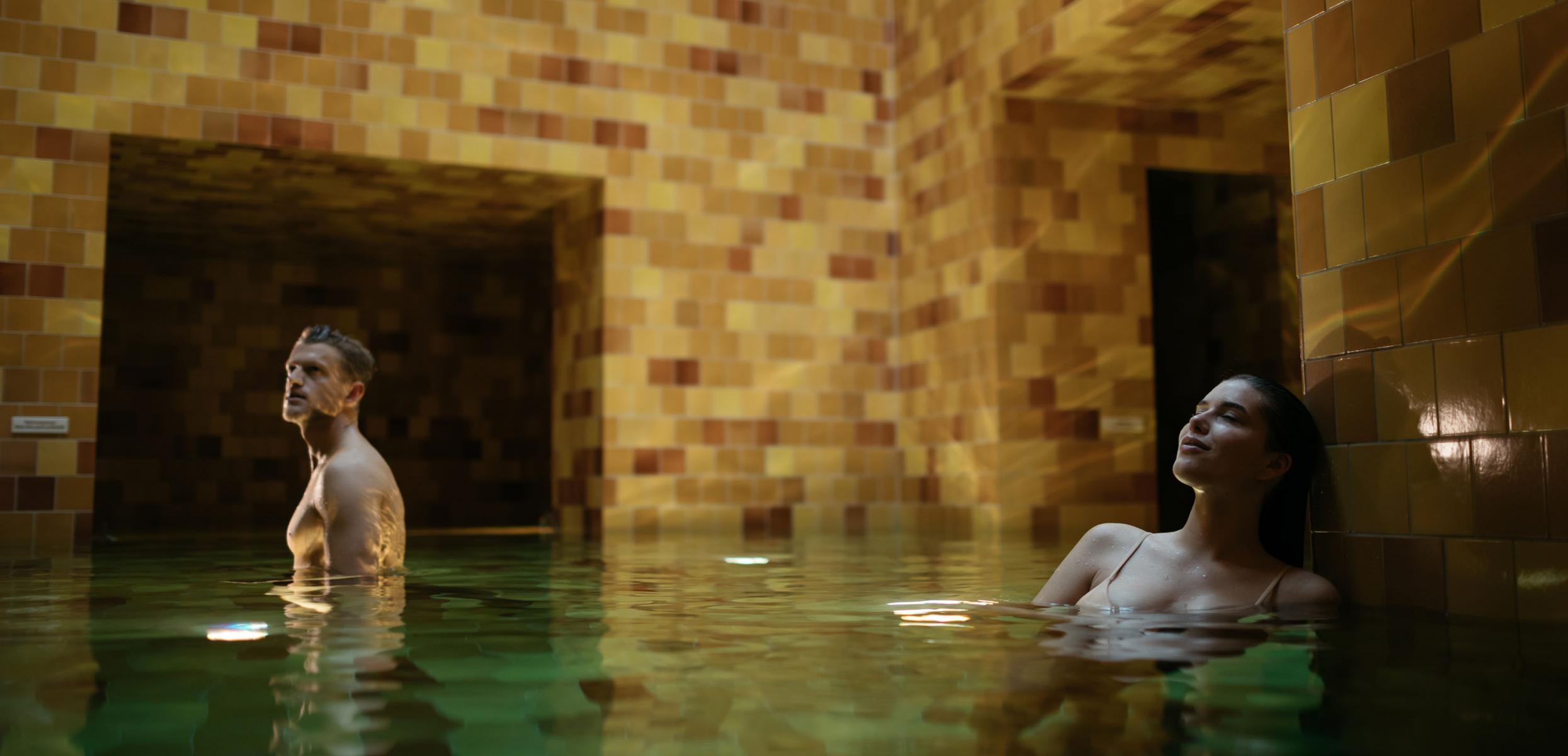 A spa gem in Engadin
Mineralbad & Spa Samedan
The Mineralbad & Spa Samedan is Switzerland's first vertical mineral spa. Guests enjoy spa facilities over four storeys, with different services on each level, all the way up to the rooftop pool. All spa rooms are clad in glazed mosaic tiles, from the pools to the ceilings. Together with the lighting atmosphere, this creates an inimitable, mystical atmosphere. Guests bathe in mineral water from the spa's own source, which boosts wellbeing with its revitalising substances.
Mediterranean flair with panoramic views
Termali Salini & Spa Locarno
Lap up the dreamy Mediterranean vibes and unique location on the lake and enjoy stunning views of the surrounding mountains. Relax in the spacious spa facilities with indoor and outdoor baths. Ticino's biggest natural saltwater spa offers 400 m2 of warm 35°C waters for spa delights of every kind.