Step-by-step instructions - «Folding a flower»
A proper wellbeing and wellness programme includes not only our oriental cleansing ritual, but also a beautifully decorated room where you feel at ease. With our simple step-by-step instructions for folding a flower, from a pestemal (traditional linen towel), we now make your room at home shine even more. Try it out for yourself!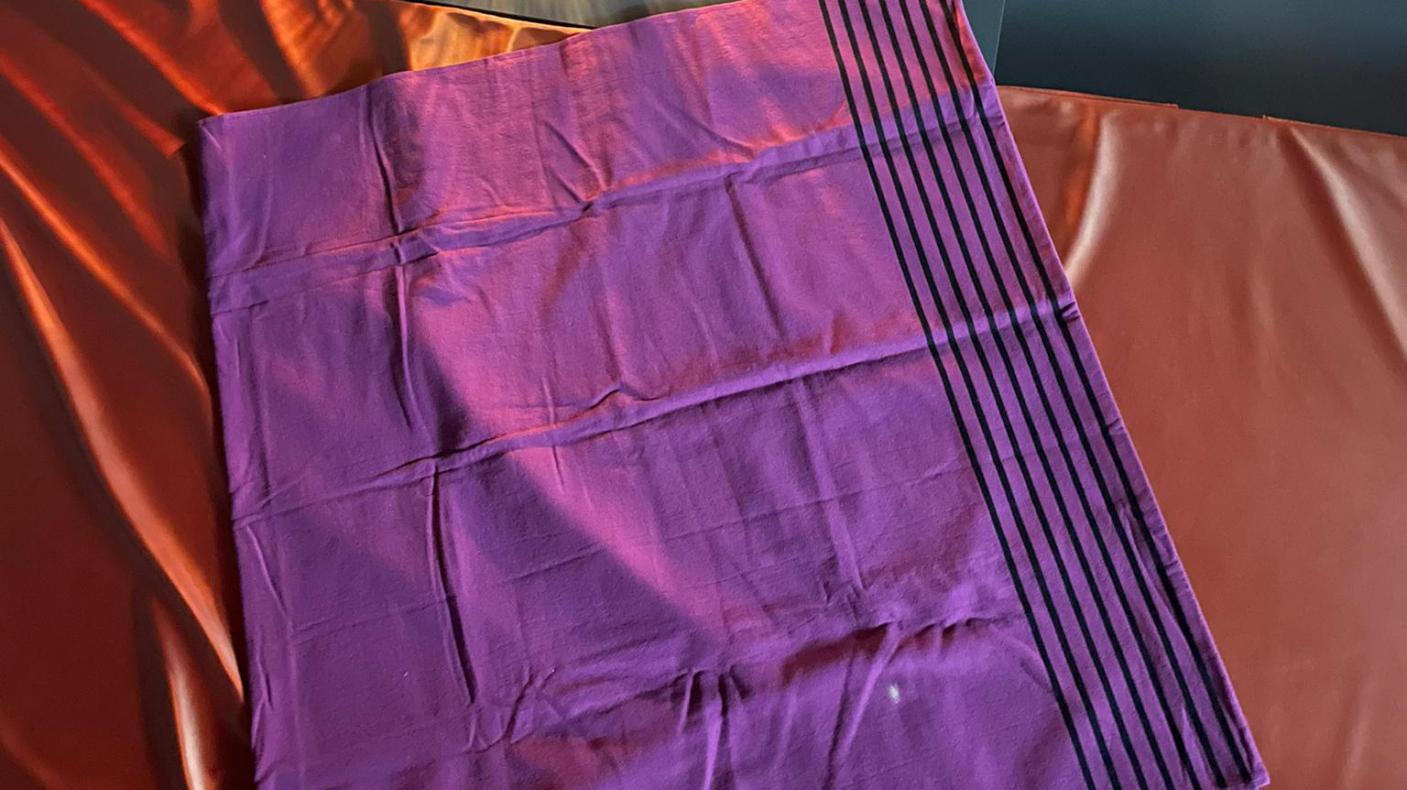 Step 1
Lay the pestemal (traditional linen towel) on a flat surface.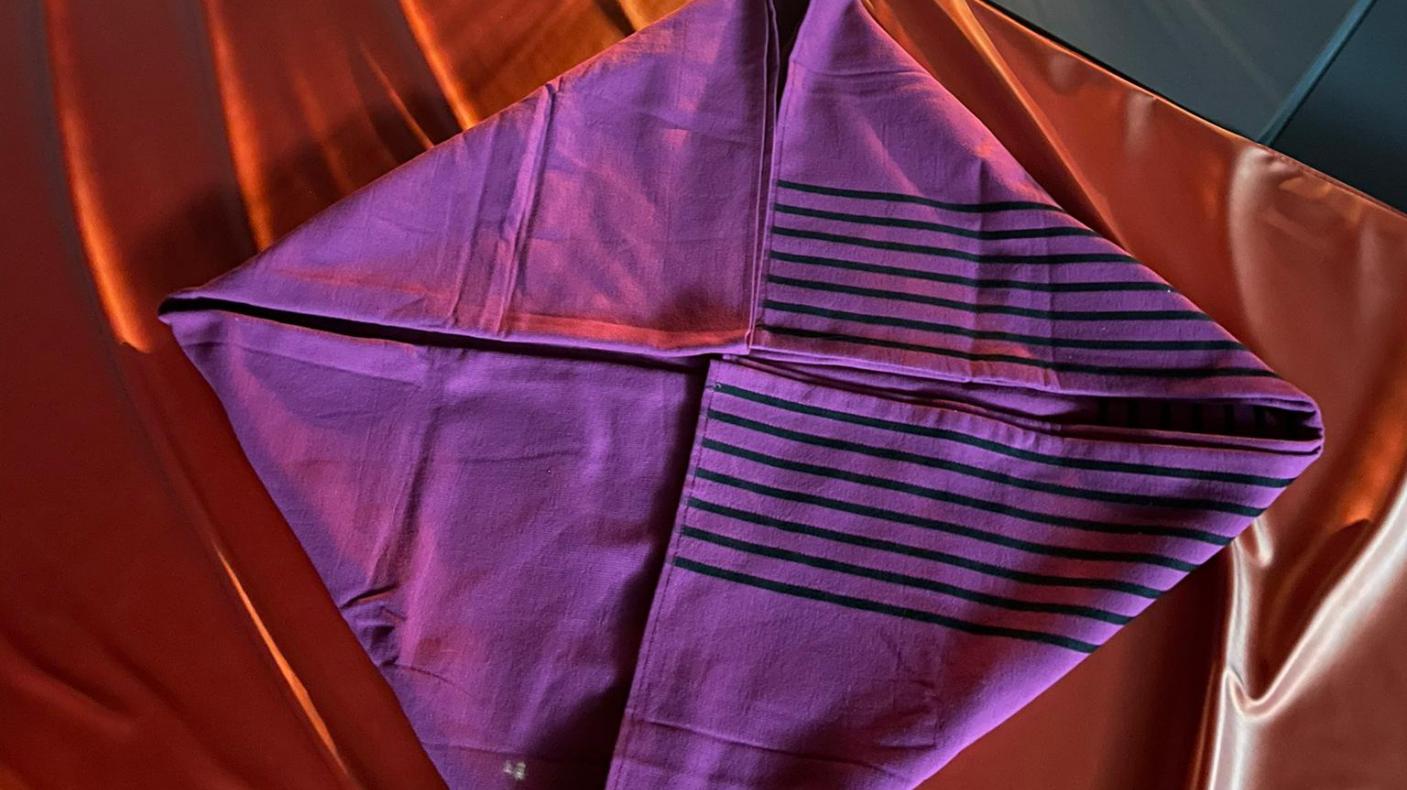 Step 2
Fold each of the four corners in half.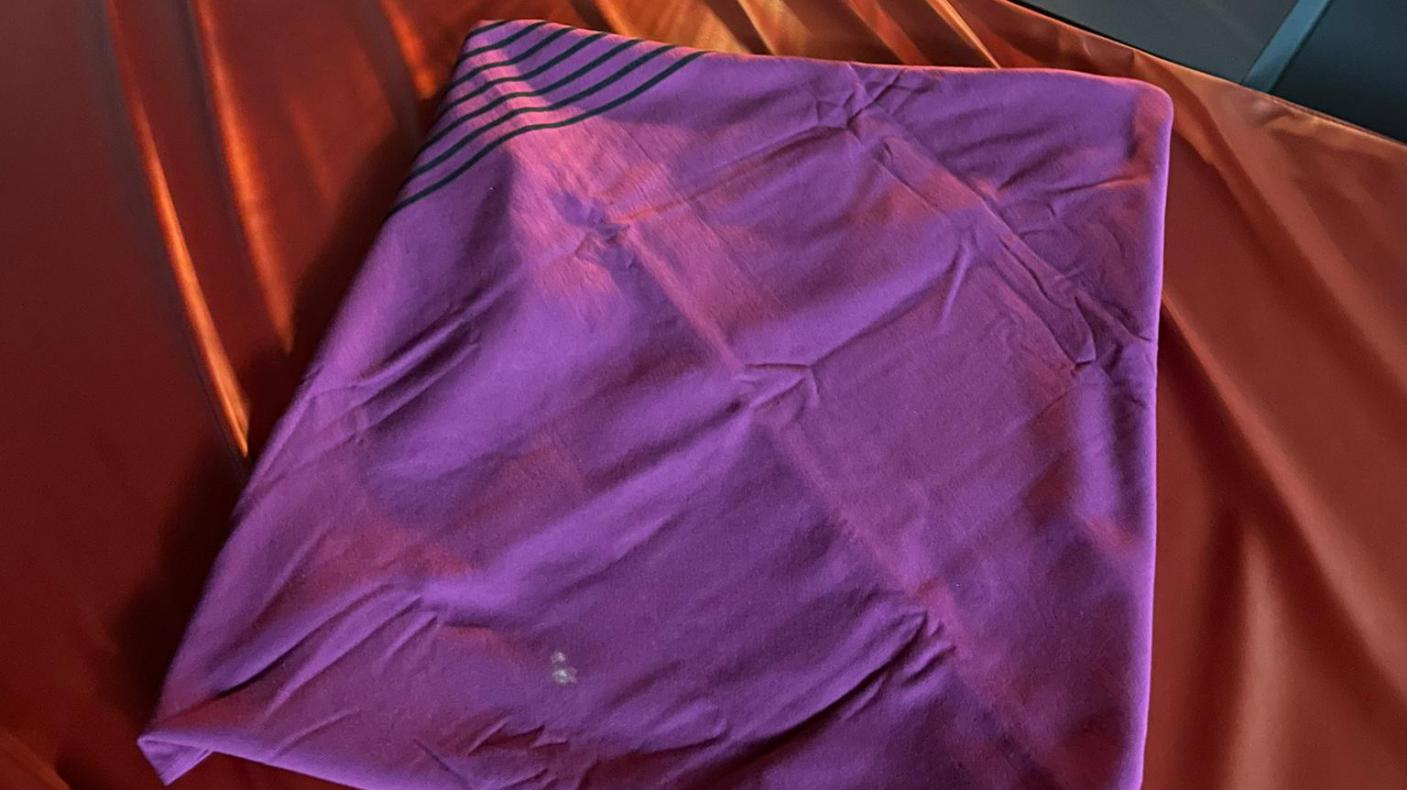 Step 3
Carefully remove the «square» from the surface and place it upside down on the surface.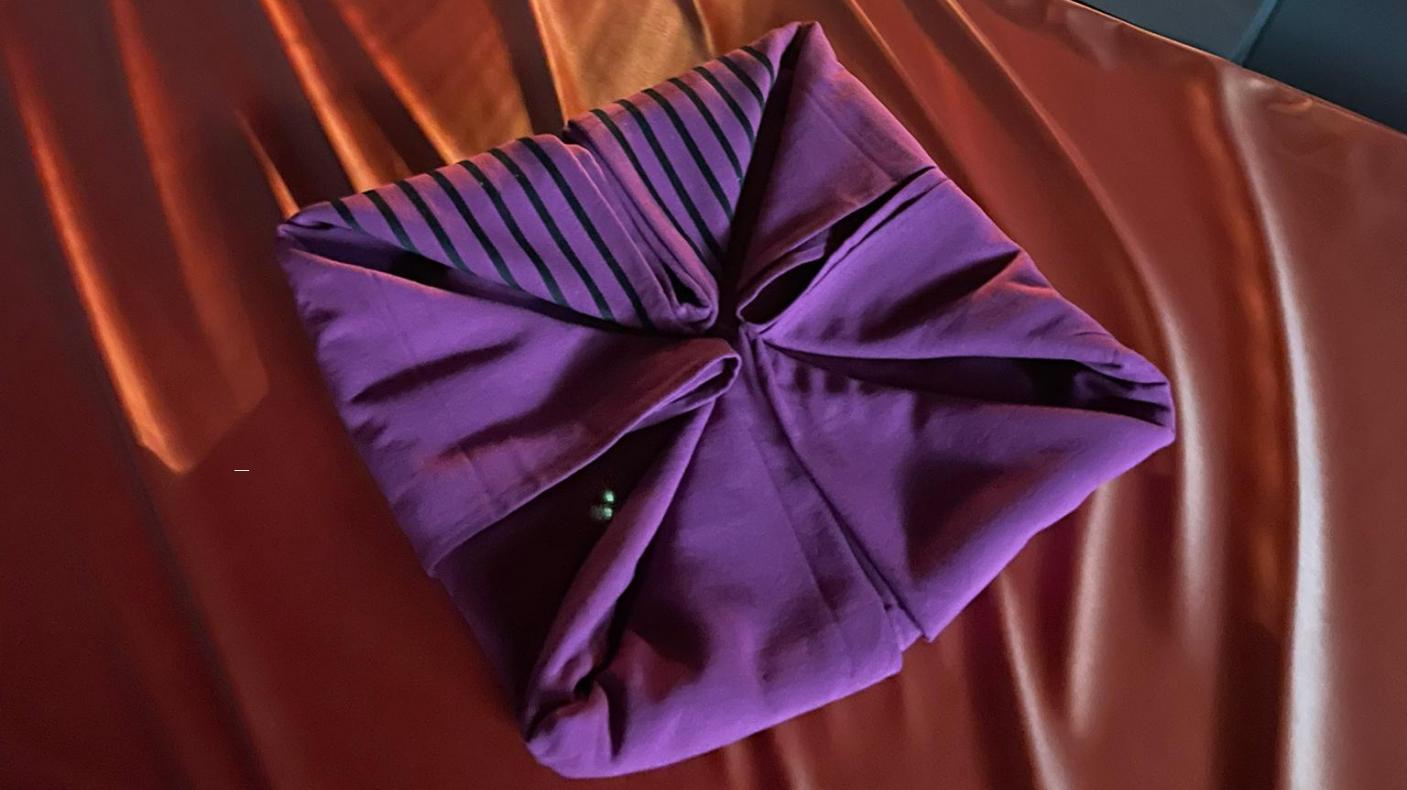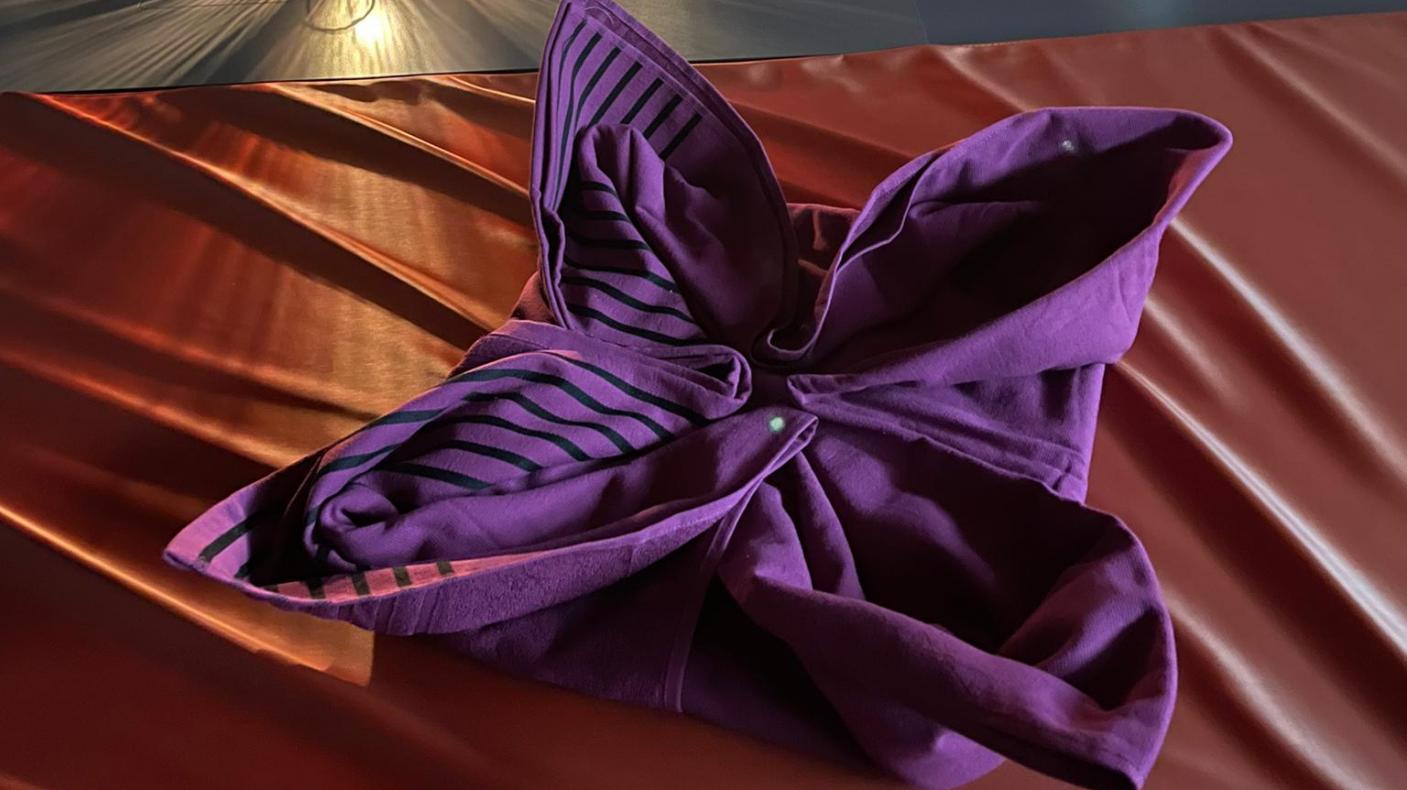 Step 5
Finally, you can fold the individual corners into «flowers».